Caryn Harper, M.S., will lead research programs for Department of Neurology and Neurotherapeutics
By Julie Kirchem, Department of Neurology and Neurotherapeutics
DALLAS - June 3, 2014 - Dr. Mark Goldberg has named Caryn Harper, M.S., Research Programs Manager, for the Department of Neurology and Neurotherapeutics. The position was formerly held by Matt Stowe, J.D., who is currently Department Administrator.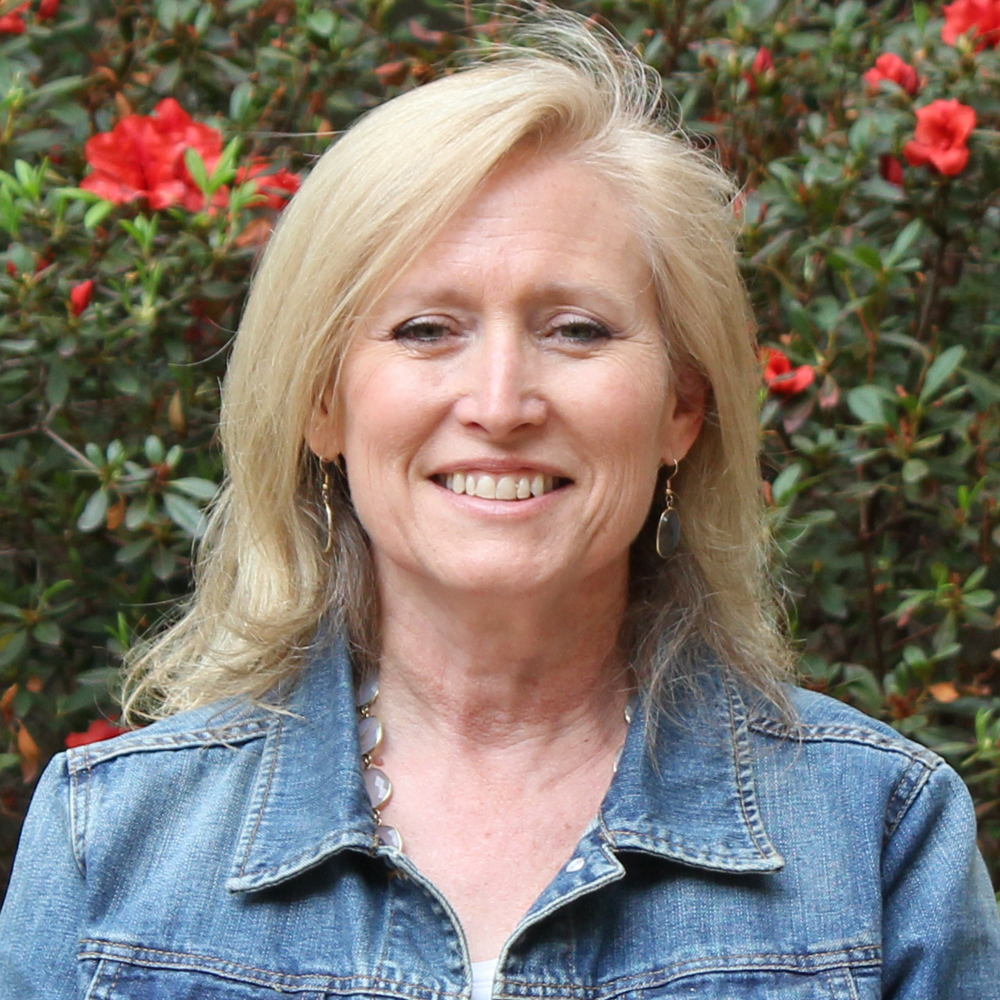 Caryn will oversee the growing clinical research efforts of neurology through the Neuroscience Clinical Research Center (NCRC). The NCRC supports studies for neurology and collaborating departments as well as for the Texas Institute for Brain Injury and Repair (TIBIR), the Lone Star Stroke Network and the Neuroscience Nursing Research Center (NNRC).
"My main focus in this new role is to develop, promote, and organize clinical research efforts across the department from inception to implementation," said Harper.
Caryn has been with the department and UT Southwestern for more than 25 years. She has held roles as a clinician, research project coordinator and most recently, senior research scientist and grants administrator.
"Caryn has experience in all aspects of research development from grant submission through data collection and analysis to publication," said Matt Stowe, Department Administrator. "She was an integral part of the creation of our NCRC and is the ideal person to grow and improve our support for neuroscience research."
"I look forward to the prospect of expanding our clinical research efforts and to building and strengthening the collaborations between our research partners, both internally and externally", said Harper.