UT Southwestern, one of the premier academic medical centers in the nation, integrates pioneering biomedical research with exceptional clinical care and education. The institution's faculty includes many distinguished members, including six who have been awarded Nobel Prizes since 1985. The faculty of more than 2,800 is responsible for groundbreaking medical advances and is committed to translating science-driven research quickly to new clinical treatments. UT Southwestern physicians provide medical care in about 80 specialties to more than 105,000 hospitalized patients, nearly 370,000 emergency room cases, and oversee approximately 3 million outpatient visits a year.
Mission
Promoting health and a healthy society that enables achievement of full human potential
We:
EDUCATE
Physicians, scientists, and caregivers optimally prepared to serve the needs of patients and society
DISCOVER
Research that solves for unmet needs by finding better treatments, cures, and prevention with a commitment to ensuring real world application
HEAL
Best care possible today, with continuous improvement and innovation for better care tomorrow
Our Values
Excellence: We strive for the highest standards of clinical excellence, educational distinction, research integrity, and administrative quality in all we do. We are rigorous in our commitment to ongoing improvement.
Innovation: We endeavor to develop new knowledge about diseases and treatment, enhance the lives of patients through better care and treatments, creatively approach challenges, and inspire the next generation of physicians, scientists, and health professionals.
Teamwork: We work collaboratively and with a shared purpose, drawing on our diverse backgrounds, talents and ideas, and bringing an unwavering integrity to everything we do.
Compassion: We foster an environment in which patients, visitors, and colleagues are treated with respect, dignity, and kindness in every encounter, every day.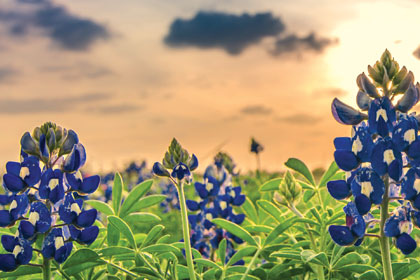 Our Specialty is the Health of Texas
At UT Southwestern, we're advancing the field of medicine, generating important economic benefits for Texas, and improving the health of our fellow Texans.
Learn more about our Texas Impact.
Facts About UT Southwestern
Enrollment (as of Fall 2021)
Chart Data:
Enrollment numbers in the different programs at UTSouthwestern

| Programs | Enrollment numbers |
| --- | --- |
| Medical School | 905 |
| Graduate School | 549 |
| Health Professions | 373 |
| Clinical Residents | 1480 |
| Postdoctoral Fellows | 484 |
Faculty (as of Fall 2021)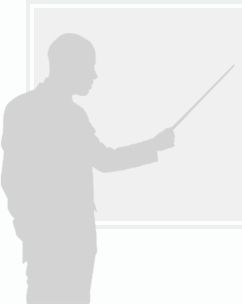 FULL-TIME 2945
PART-TIME 309
VOLUNTEER 925
ADMINISTRATORS 59
Research Facts
About 5,800 projects funded by support from federal agencies, foundations, individuals, and corporations.
14 Howard Hughes Medical Institute investigators and four HHMI Faculty Scholars on campus.
Annual research expenditures have grown from $46.7 million in 1985 to $554.4 million in 2020-21.
Research Funding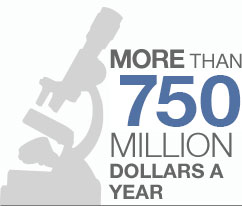 Clinical Training Hospitals
Chart Data:
Clinical Training Hospitals

| Hospitals | Beds |
| --- | --- |
| William P. Clements Jr. University Hospital | 751 |
| Zale Lipshy Pavilion – William P. Clements Jr. University Hospital | 74 |
| Parkland Memorial Hospital | 862 |
| Children's Health | 595 |
| Dallas Veterans Affairs Medical Center | 300 |