Student Wellness and Counseling
The UT Southwestern Student Wellness and Counseling Center provides personal counseling, psychotherapy, group therapy, and psychiatric services for UT Southwestern students in the Medical School, Graduate School of Biomedical Sciences, and School of Health Professions. Our goal is to help students maintain wellness and discover ways of thriving instead of merely surviving during their time here as students.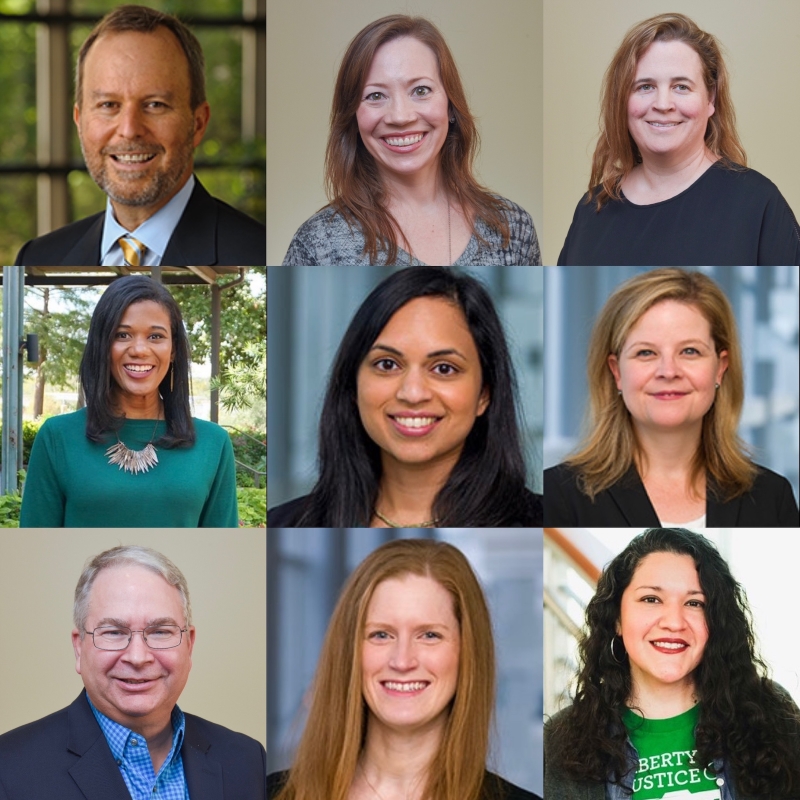 UTSW Wellness and Counseling Crisis Line
Phone: 214-645-8680
Monday – Friday, 5 p.m.–8 a.m.
Saturday and Sunday, 24 hours
(UT Southwestern Students Only – available every day of the year including holidays)
UTSW Crisis Line is a confidential service that offers an opportunity for UTSW students to talk with trained counselors about urgent concerns after hours. A counselor is available every day of the year, including holidays. You can call us when you want, at your convenience. Our telephone counselors will spend time addressing your immediate concerns. Our telephone counselors also have specific training in responding to crisis situations.
Common Reasons Students Call
You want help with an immediate personal crisis.
You are thinking about suicide.
You are feeling distressed.
Students who exercise self-care by engaging with our clinical staff have expressed that they experience an enhanced quality of life, personal fulfillment, and academic success. We have a wonderful, diverse staff including medical office assistants, a registered nurse clinical supervisor, clinical psychologists, and psychiatrists. Once students receive the support they need to achieve a state of health and balance, they are better able to engage in learning and go on to become leaders and contribute to their profession in meaningful ways.
Services Available to Students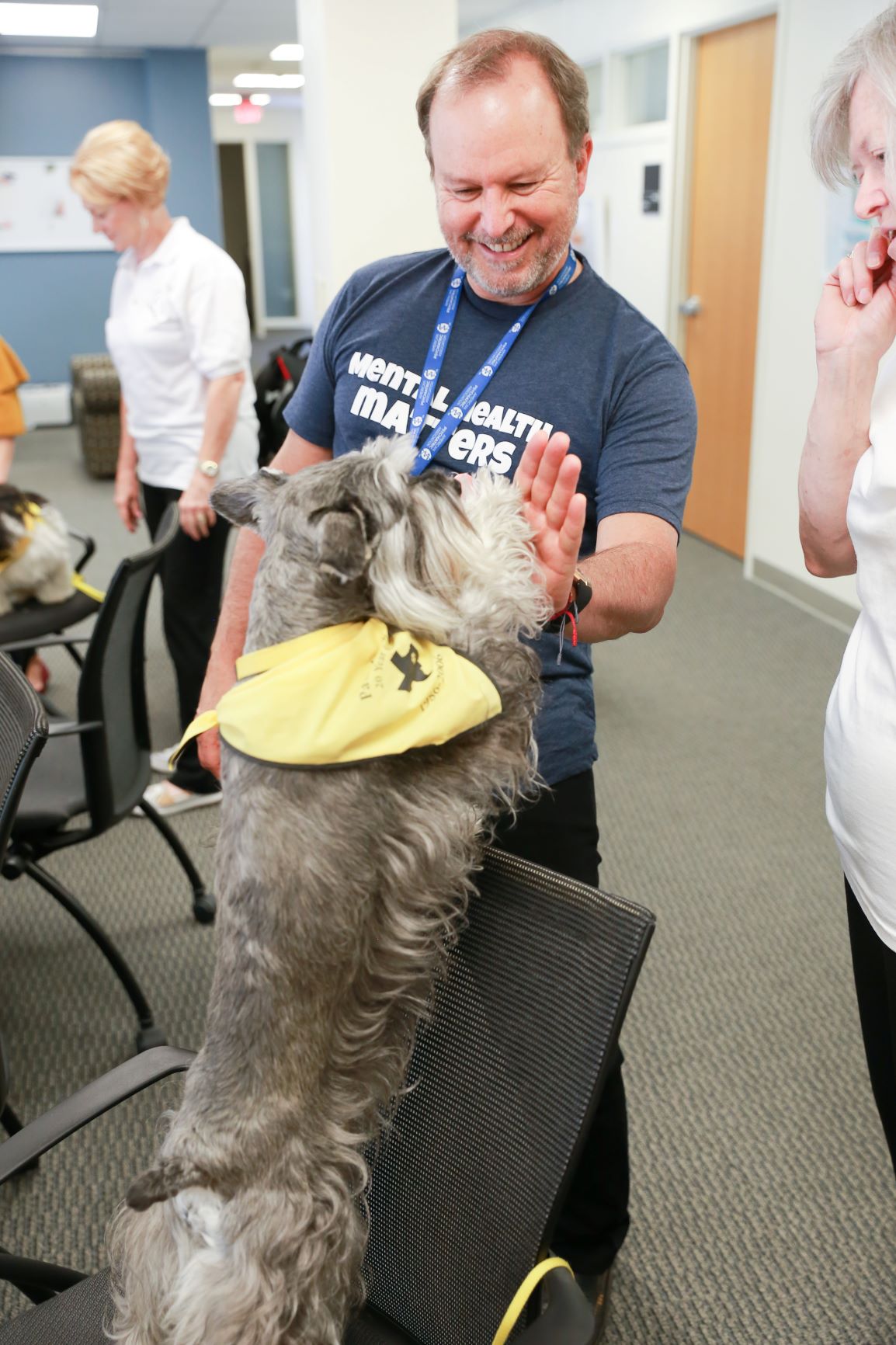 Psychotherapy
Psychiatric Assessment and Medication Management
Assessment for Learning, Attention, and Academic Issues
Mindfulness Training
Grief Counseling
Stress and Anxiety Management
Wellness and Prevention
Consultation
After-Hours Crisis Management 214-645-8680
Mission
The mission of the Student Wellness and Counseling Clinic at UT Southwestern is to facilitate the total development of students by reducing psychological problems and distress and by enhancing mental health, well-being, quality of life, and optimal functioning through the delivery of high-quality, culturally sensitive services to UT Southwestern students and the larger campus community. Our primary focus is on providing brief, confidential counseling aimed at helping students succeed academically and interpersonally.
Multicultural Mission Statement
We value acceptance and appreciation for all differences among people, including those of national origin, race, gender, gender expression, sexual orientation, ethnicity, functional ability, socio-economic status, age, and religious affiliation. We believe that valuing cultural diversity from a global perspective maximizes human growth and development and enhances the quality of life in our community, on our campus, and throughout the world.