Office of the President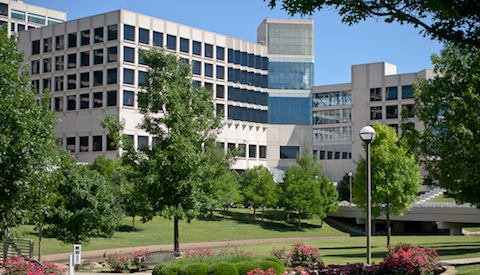 Welcome to the University of Texas Southwestern Medical Center, one of the country's leading academic medical centers, dedicated to medical education and training, research, and patient care. As a component of the University of Texas System, UT Southwestern is governed by the UT System Board of Regents and led by President Daniel K. Podolsky, M.D.
The Office of the President oversees the institution's strategic priorities; its academic, clinical, and administrative operations; and its interactions with the Dallas community, the UT System Board of Regents, and the Texas State Legislature.