Our Mission
UT Southwestern's Clinical and Translational Science Award Program is part of a national consortium whose purpose is to accelerate the translation of scientific discovery to improve the health of our nation. Our goal is to advance the science of research translation, engage the patients and the public in DFW, and provide tools, methods, and best practices to improve the health of the communities we serve.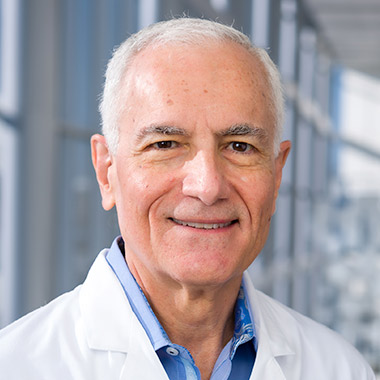 The overarching goal of the CTSA is to accelerate the pace of scientific discovery into improved health. To achieve this goal, our CTSA Hub promotes multi-institutional innovation, collaboration, and broadly engaged team science guided by principles of diversity, equity, inclusion, and access. The CTSA at UT Southwestern provides a rich menu of research resources for the entire clinical and translational science community. See for yourself, and join us!"

Interdisciplinary & Highly Collaborative
The CTSA Program serves as a catalyst for high-quality interdisciplinary clinical and translational science by providing the infrastructure to develop, nurture, and sustain research projects and research training programs. The Program is a collaboration among academic institutions, health systems, and community partners in North and Central Texas.
Partner Institutions








Grant Acknowledgement
If you receive assistance from the CTSA Program, please acknowledge the grant UL1TR003163 according to federal guidelines in all publications, presentations, and grant applications.
Supported By

Suggestion Box
Help us identify what is working and what needs attention with the CTSA Program at UTSW. We invite and welcome your comments. Sharing your viewpoint supports our progress.
Share Your Thoughts
Contact Us
For more information about the CTSA Program at UT Southwestern, please contact us via CTSAProgram@UTSouthwestern.edu.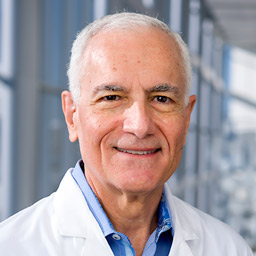 Director
Principal Investigator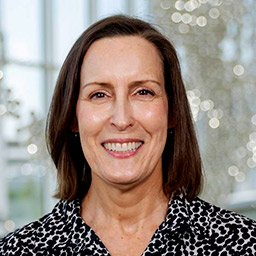 Julie Long, Ph.D.
Assistant Director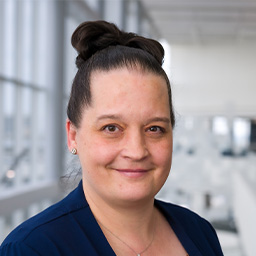 Joy Haralson
Finance and Grants