UT Southwestern provides postdoctoral trainees with the skills, opportunities, and encouragement to become true problem-solvers in the biological, physical, computational, and behavioral sciences.
Postdoctoral Road Map
As a graduate of the Postdoctoral Training Program, you can achieve your full potential as leaders making significant advancements in biomedical research and human health. Your journey consists of these steps:
Why choose UT Southwestern?
You have a lot to consider. We have a lot to offer. View the Postdoctoral Training Program brochure.
Exceptional Science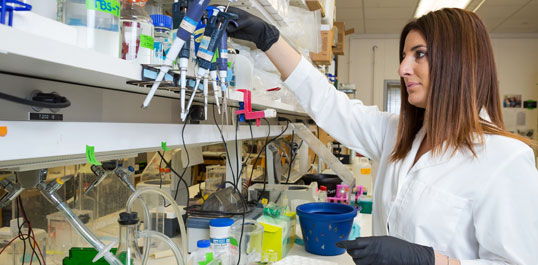 Groundbreaking, high-impact biomedical research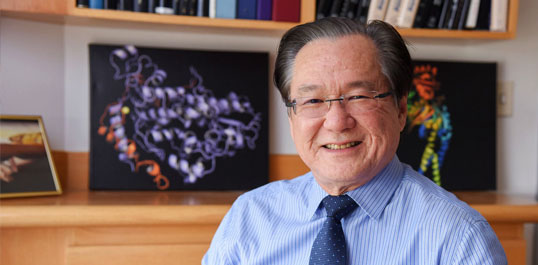 World-renowned faculty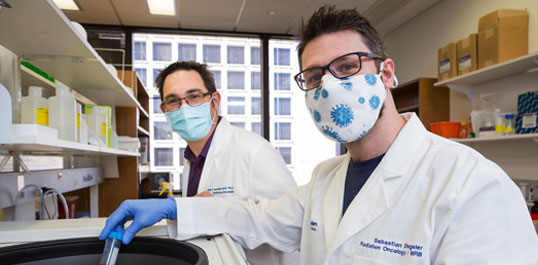 Collaborative, cross-disciplinary environment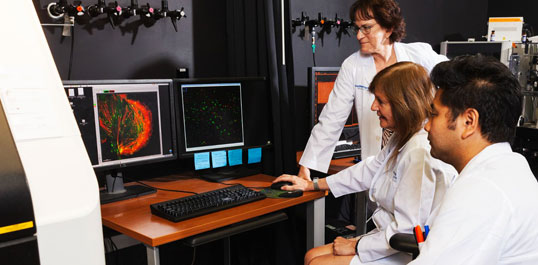 Cutting-edge technology
Outstanding, Diverse Postdoc Population
Reasonable Cost of Living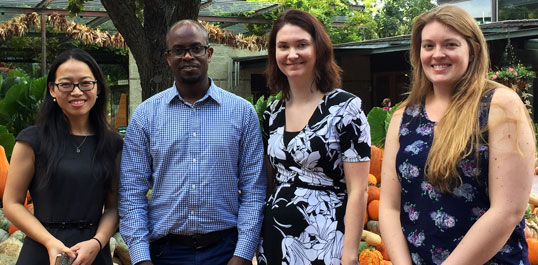 Competitive salary and benefits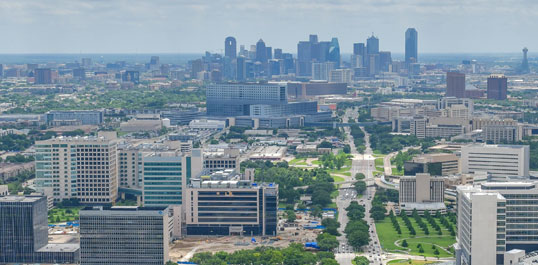 Training & Career Development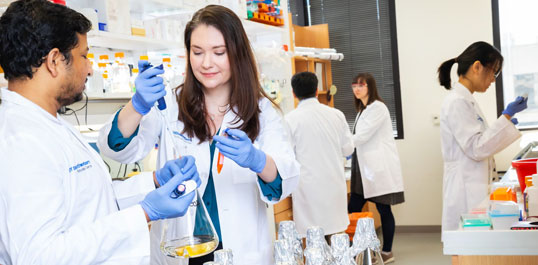 Innovative approach to postdoctoral training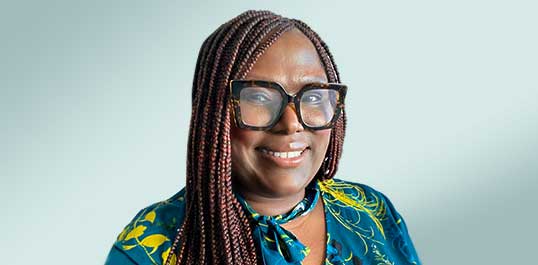 Full-time career and professional development staff
Explore Our Campus Now
UT Southwestern Research News
Questions for Postdoctoral Affairs Office
Contact our office via Email for assistance.
Follow Us