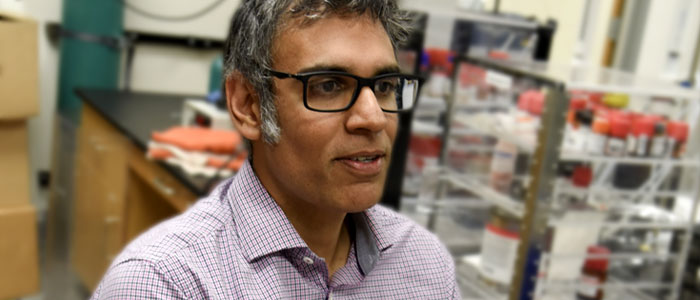 The Donald Seldin-Holly Smith Award for Pioneering Research recognizes Dr. Nijhawan's work in identifying targets for cancer treatment.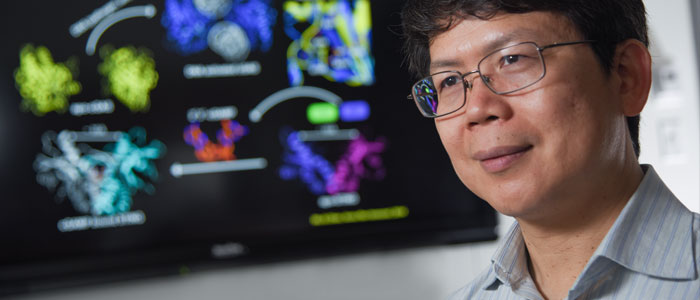 Dr. Zhijian "James" Chen was recognized for his discovery of the cGAS enzyme, a sensor of innate immunity that patrols the cell's interior.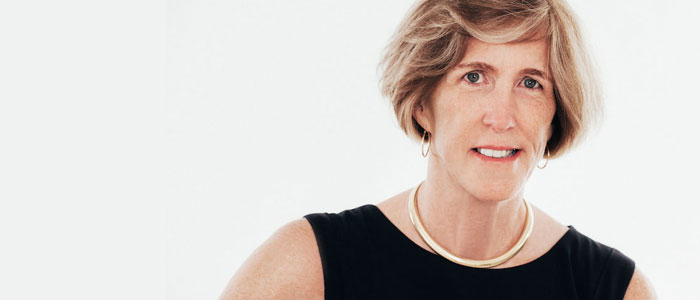 UT Southwestern geneticist is the fifth recipient of the Harrington Prize and the first woman to be honored.