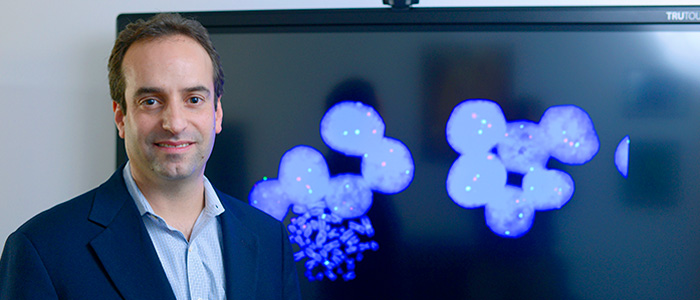 Dr. Mendell received the award for his pioneering work on the functions of noncoding RNAs in cancer and tissue regeneration.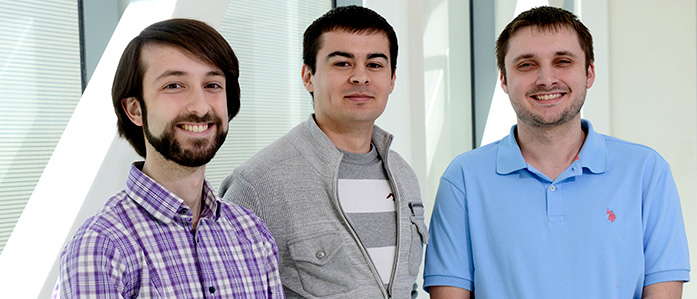 Three students win NSF Graduate Research Fellowships
Congratulations to C. Bacon, I. Boys, and Z. Gallegos on receiving 2016 Graduate Research Fellowships from the National Science Foundation.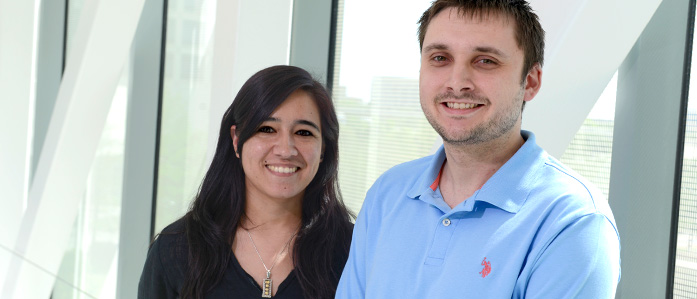 Graduate Student Wins Ford Fellowship
Congratulations to Curtis Bacon and Nora-Guadalupe Ramirez for being awarded a Ford Foundation Fellowship by the National Research Council of the National Academies.