Our faculty are renowned experts in the specialties they teach
Members of the National Academy of Sciences
Members of the National Academy of Medicine
Members of the Howard Hughes Medical Institute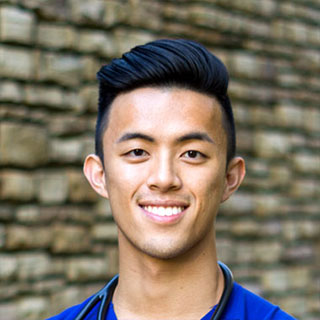 Peter Trinh, Physician Assistant Studies
Attending PA school at UT Southwestern has exposed me to a diverse patient population … Training at Parkland and Clements, you interact with various patients: those with different religious beliefs, different ethnicities and languages spoken, immigrants, the lower and higher socioeconomic population, the uninsured, etc. You truly get to meet with everyone in the community.
School of Health Professions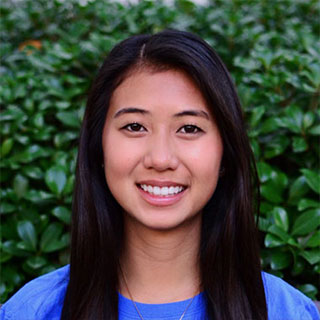 Priscilla Tanamal
Medical school has been an extremely thrilling experience in knowing that the material I am learning will equip me with the tools to manage a patient's care. Here at UTSW, I have been overwhelmed by the knowledge, dedication, assurance, and support from the faculty and administration. On top of that, I have found an incredible group of colleagues that have challenged me to strive for the best and have given me confidence in the next generation of physicians.
Medical School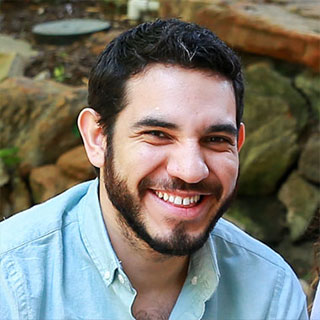 Antonio Fernandez-Perez, Genetics, Development & Disease Program
Faculty Mentor: Dr. Nikhil V. Munshi, Ph.D.
The collaborative atmosphere that emerges from working side by side with physicians, medical students, faculty, and local universities provides students with a wonderful environment to take our research in any ambitious direction.
Graduate School of Biomedical Sciences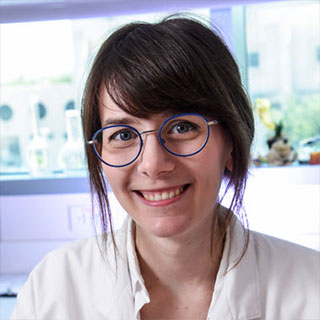 Katherine Pendleton, Biological Chemistry Program
Faculty Mentor: Dr. Nicholas Conrad, Ph.D.
I think the collaborative nature of both the faculty and student body are what sold the school to me. I truly felt then, and still feel now, that everyone at the school wants to see you develop and succeed as a scientist.
Graduate School of Biomedical Sciences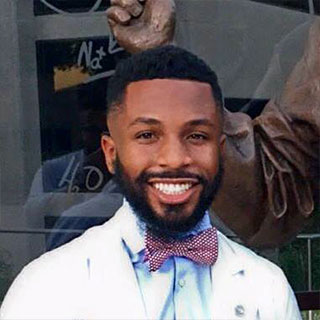 Christopher Perkins, Physician Assistant Studies
The support from my faculty has greatly impacted my success in the program. Because of them, I can say confidently, 'I want to explore this or that,' and can do it – knowing I have their full support. It instills a feeling of belonging that I don't think I would find anywhere else except here at UT Southwestern.
School of Health Professions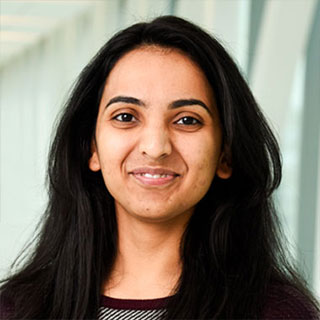 Aakanksha Jain, Immunology Program
Faculty Mentor: Dr. Chandrashekhar Pasare, Ph.D.
The umbrella program at UTSW was another very attractive feature to me. Coming in from an engineering background I wanted the opportunity to explore different fields of research before joining a specific program. The graduate school curriculum is designed for such open minded people, which is something not many schools offer.
Graduate School of Biomedical Sciences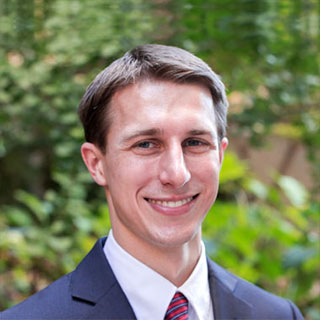 Christian Berry, M.D.
One of my favorite memories involved teaching with the outstanding Anatomy faculty over one summer with four of my medical school colleagues. Together, we spent countless hours in lab teaching other students, preparing exams, and aiding the faculty … but more than all that, I developed lifelong friendships with these wonderful individuals.
Medical School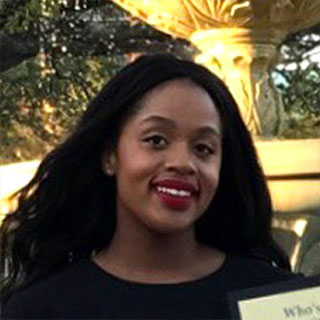 Jamala Christopher, Clinical Nutrition Program
The biggest impact on my education has been the support that my fellow classmates and professors have provided. Every day is a new day to learn something exciting and challenging. I feel so blessed to be a part of UT Southwestern's Clinical Nutrition Program. UT Southwestern is a family of talented individuals from different medical professions.
School of Health Professions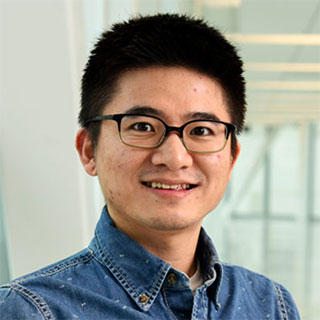 Zhongxu An, Biomedical Engineering Program
Faculty Mentor: Dr. Changho Choi, Ph.D.
UTSW is one of the few universities that has huge numbers of medical imaging facilities. This allows the student to have hands-on experience anytime they want.
Graduate School of Biomedical Sciences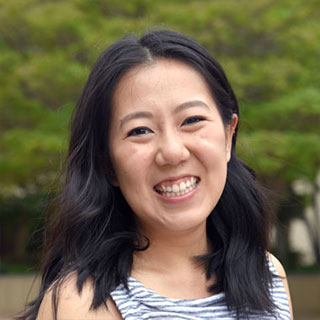 Katherine Xiong, M.D.
The combination of groundbreaking research, the collaborative physician community, and the opportunity to be a provider and advocate for a comparatively underserved patient population made child neurology the ideal specialty for me.
Medical School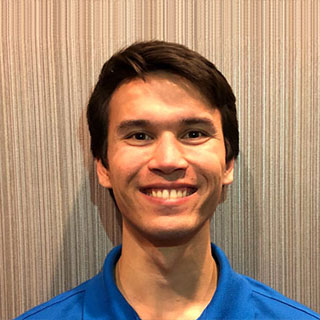 Samuel Devereux, Prosthetics-Orthotics Program
Being able to work with amputee patient models has been the most impactful experience for me while at UTSW. They are able to impart a sense of introspection that can seem really foreign until you really get immersed into the health care field … You'll come out of those experiences all the more prepared for what lies ahead.
School of Health Professions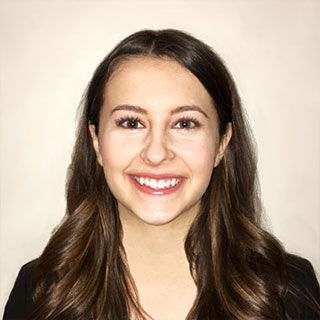 Rachel Hurst
With the outstanding facilities, state-of-the-art technology, and unparalleled faculty we have here, the clinical years are elevated from mere shadowing to a hands-on, transformative experience. Getting to learn in the different environments of Parkland and Clements is invaluable, and I know I'll graduate with some of the best clinical training in the nation.
Medical School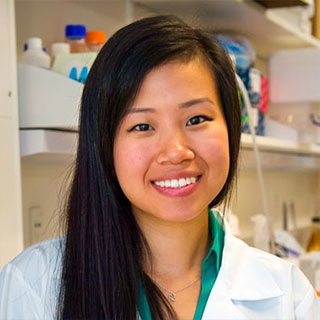 Stacy Yuan, Cancer Biology Program
Faculty Mentor: Dr. Sean Morrison, Ph.D.
If you choose to come here, you will not only get very rigorous scientific training for your career, but you will also get to know a lot of the faculty.
Medical Scientist Training Program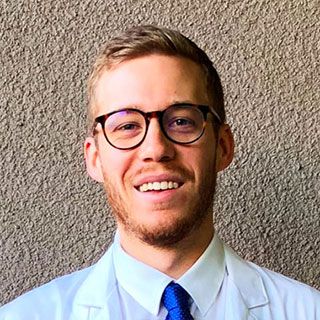 Jordan Hughes
Having the opportunity to practice providing high-acuity care in a supportive environment like the new Simulation Center makes me confident in my ability to perform when the situation calls for it.
Medical School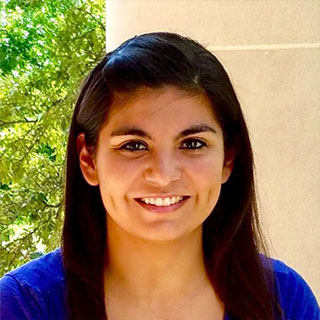 Ariel Villarreal, Clinical Rehabilitation Counseling Program
I think the biggest impact that my program has made on me is that you can always correct yourself when you are working with a client. Through my education I have learned to relax and trust myself more when working with clients in a counseling setting.
School of Health Professions