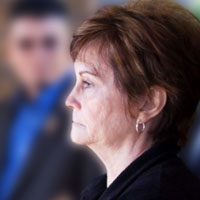 Crafting keepsakes with new vision
Sheryl Moss is enjoying doing cross-stitch and making quilts for her family after a cornea transplant.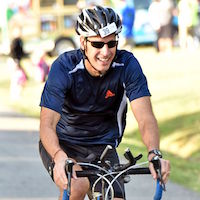 Grateful for life's second chances
Assistant U.S. Attorney Jim Noble was on the receiving end of a second chance at life through the gift of tissue donation.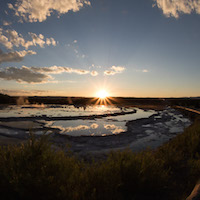 Terry Robinson: "Through My Eyes" contest winner
Eye Bank Association of America (EBAA) established the contest to give cornea recipients and donor families the opportunity to share their experience of receiving sight or giving sight through their loved ones using drawings, paintings, photographs, or videos.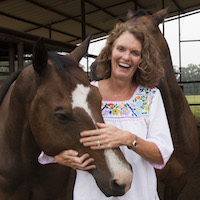 Tendon transplant puts knee, life together again
After a horse threw her, a tendon transplant helped Karen rebuild her knee and allowed her to walk without assistance, helping her put her life together again.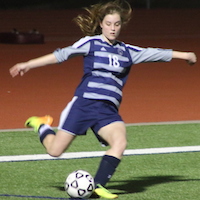 New tendon reboots soccer career
A hyperextended knee on the first day of Paige's soccer season during her sophomore year led to a tendon transplant that got the teen back in the game.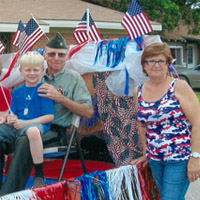 The "routine" transplant that saved Donna Roger's vision
A routine health care visit discovered a problem. Routine treatment allowed her to live and work normally. A "routine" transplant saved her vision.
Corneal transplants keep woman at helm of music magic
As executive director of the Levitt Pavilion for the Performing Arts in Arlington, Texas, Patti Diou oversees an annual series of free outdoor concerts. Mrs. Diou says she couldn't have shepherded all this summertime fun without two donated corneas.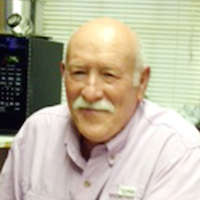 Transplants enable more enjoyment with family, grandchildren
Kenneth's family had a history of eye disease. After undergoing two cornea transplants, he's enjoying more activities with his family and grandchildren.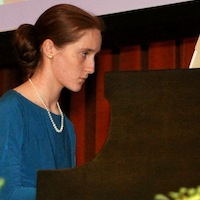 The need for a cornea transplant was not what Emma, a high school student, expected. But the transplant allowed her to continue with her passions – reading and discussing current affairs.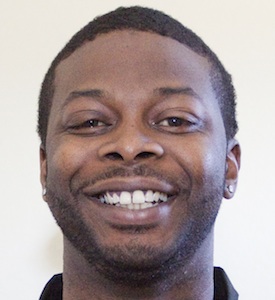 Life returns from the darkness
After vision problems plagued David for years, his corneas ruptured, plunging him into months of darkness. Cornea transplants helped restore David's vision and let him return to his life.
As a second baseman, Joey Ianiero was turning a double play when the runner slid late and crashed into his left knee, tearing the ACL, MCL, and meniscus. A donor tendon was an option for repairing the ruptured ACL.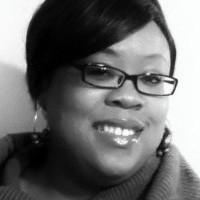 One day, I woke up with excruciating pain in my left eye and I couldn't see. I made an emergency appointment with the eye doctor. He told me that my cornea was so stretched it tore.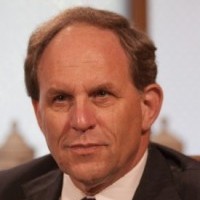 I've never had very good eyesight and just thought that it was something I would live with forever. And then it got worse.