EBAA congratulates "Through My Eyes" contest winner: Terry Robinson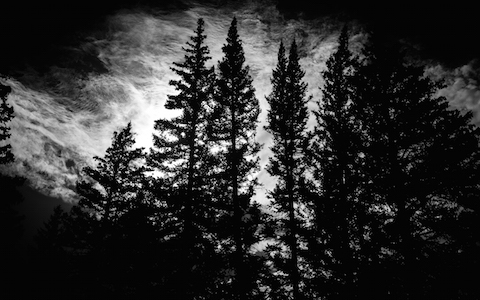 Eye Bank Association of America (EBAA) established the "Through My Eyes" contest to give cornea recipients and donor family members the opportunity to share their experience of receiving sight or giving sight through their loved ones using drawings, paintings, photographs, or videos.
EBAA would like to congratulate this year's "Through My Eyes" Contest winner: Terry Robinson, Cornea Recipient, Courtesy of Transplant Services Center at UT Southwestern Medical Center in Dallas, Texas.
Terry's Story
I have always been an avid photographer, enjoying photographing my trips to Colorado, my boys playing baseball, or simply my dogs in my backyard. About 15 years ago, I noticed that I could not read my in camera displays very well. Things were blurry, and therefore my photographs suffered.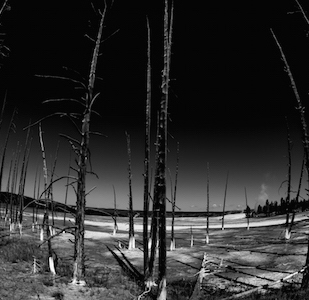 Soon thereafter, I went to my eye Doctor, and I was diagnosed with Keratoconus. I suffered from this disease for many years until in December of 2009. I underwent a right corneal transplant under the steady hands of Dr. Brad Bowman at Cornea Associates of North Texas.
It was not long after this operation that my eyesight was fully restored, and I once again to take clear and sharp photographs. I am so thankful for my eyesight and so very thankful for the family who, in their time of despair and grief, decided to donate their lost loved one's corneas.
I am grateful for my eyesight and so grateful for the donation process of which I am a donation ambassador.
Thank you,
Terry Robinson