Donor Family and Recipient Stories
Donors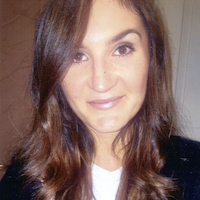 Inspired by mom, a daughter's gift of life
When Chelsea saw how much her mom's life improved after cornea transplants, she signed up to be a tissue donor. After Chelsea died in an auto accident, she was able to help more than 50 people.
Recipients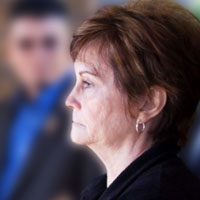 Crafting keepsakes with new vision
Cornea recipient Sheryl Moss is now able to do cross-stitch and quilting.
Did You Know?
85,411 corneas were provided for transplant in 2018.