The "Routine" Transplant that saved Donna Roger's Vision
The most dramatic aspect of Donna's story is its lack of drama. A routine health care visit discovered a problem. Routine treatment allowed her to live and work normally. A "routine" transplant saved her vision. And now she enjoys a very active routine during retirement.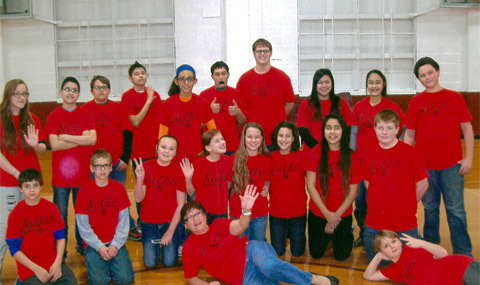 During a regular optometrist visit she was informed there were early signs she might have an issue with her corneas. A follow-up visit with an ophthalmologist confirmed she did indeed have an issue – Fuchs' Dystrophy.
Fuchs' corneal endothelial dystrophy is a degenerative disease of the corneal endothelium with accumulation of focal outgrowths called guttae (drops) and thickening of Descemet's membrane, leading to corneal swelling and loss of vision. Corneal endothelial cells are the major "pump" cells of the cornea to allow for visual clarity.
Donna continued her work as a Registered Nurse at a medical center in the Dallas-Fort Worth Metroplex. The regular visits to the ophthalmologist not only kept her vision clear, but also prevented her from suffering any major discomfort from the disease. However, even with consistent care the Fuchs' Dystrophy continued to progress.
Finally, after five years, Donna's ophthalmologist sent her to another ophthalmologist, Dr. Henry Gelender, a specialist in cornea transplantation. After an initial visit the date was set for the procedure. In addition, there were changes in her professional life. The medical center where Donna worked was implementing a new computer system. Upon reflection Donna decided this was a good time to retire. Her cornea transplant and her retirement occurred on the same day.
Since then Donna has remained quite busy. She is active in her local Lion's Club with their projects. As part of being active with the Lions Club she has founded two Leo Clubs (Lion's programs for youth) one at the local middle school and the other at the high school. Between the two groups she works with 40 to 50 youth each school year as she guides them in the Leo objectives " To provide the youth of the world with an opportunity for development and contribution, individually and collectively, as responsible members of the local, national and international community."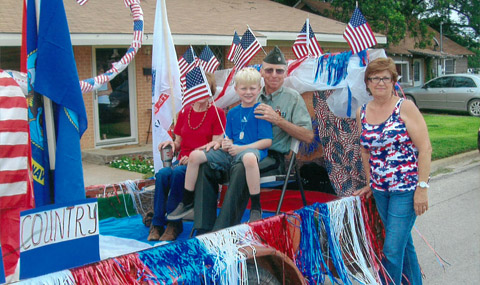 Recently, as part of the Lion's celebrating National Eye Donation Month (Lions have long been involved in vision-related causes) she arranged for a speaker from Transplant Services Center, UT Southwestern Medical Center to speak on donation. It was actually during one of the talks she realized she was the recipient of a donated cornea. Afterwards she found out her donor was a 65 year old man who became an organ, tissue, and eye donor after suffering head trauma.
Donna has added a new task in addition to her routine. She is writing to her donor family through the anonymous letter exchange program sponsored by Transplant Services Center. And she is certainly keeping her routine of making a difference in her community.