Envisioning the future
For five years after I was diagnosed with Keratoconus, the disease was controlled by hard contact lenses. Keratoconus is a degeneration of the structure of the cornea, where the shape of the cornea slowly changes from the normal round shape to a cone shape. It got to the point where I was legally blind, and I had to quit my job as a day care center teacher.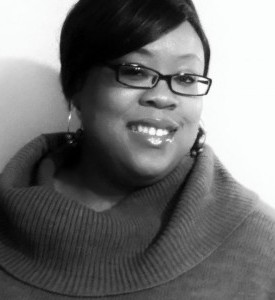 Despite being so upset over having to leave the children, I resisted the recommendation to have a cornea transplant. I thought, "I can see well enough, and if I just wait they will come up with a fix that does not involve transplants."
I've always had a love for photography. I'd see pictures and experience that hold-your-breath moment. I wanted to create photos like that, too. So, legally blind and all, I bought a camera. I started taking photos of my friends, family, and whoever would sit or stand still long enough. After a while, my friends, their friends, my family, my friend's families, and my husband's co-workers all wanted photo shoots. The thing about it is, I never saw what I was photographing through the lens; I would just aim and shoot. Only after I'd uploaded the pictures to my computer would I be able to see what I had done. For the next four years, this is how I took pictures.
One day, I woke up with excruciating pain in my left eye, and I couldn't see. I made an emergency appointment with the eye doctor. He told me that my cornea was so stretched it tore. I couldn't put off the transplant any longer. I had my left eye corneal transplant in November 2011 and my right eye in May. The entire transplant process has been much easier than I thought it would be.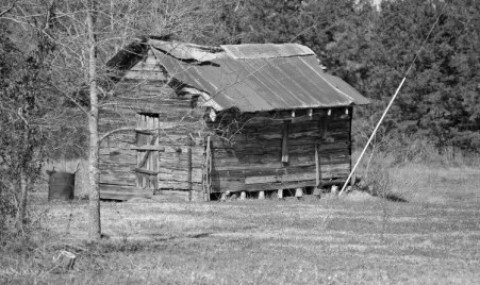 For about a week I kicked myself for not doing it sooner, but now I know all those years of not being able to see had some positive aspects. My family and friends are much more aware of taking care of their eyes. Sight is something people take for granted, until they don't have it anymore. I am also able to share my story to help others be aware of the importance of eye, tissue, and organ donation.
It's actually kind of weird to be able to see through the lens, because I photographed blind for so long. I am still on the road to recovery; my vision is not 20/20 yet, but it is a million times better than what it was. Words can't fully express how my life has changed. I thank God daily for the gift that two wonderful people, and their families, made possible through donation. I am thankful to have gone through it all, because I now understand the reasons behind it.
Submitted by Britanya Kennedy-Thompson