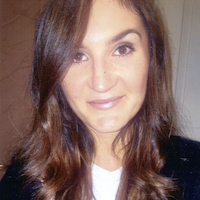 Inspired by mom, a daughter's gift of life
Chelsea was inspired to donate tissue after her mother's successful cornea transplant.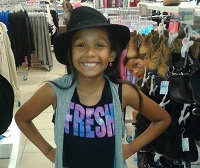 When 10-year-old Aolani was killed in an automobile accident, her mother, brothers, and sister agreed donation was the right thing to do in keeping with Aolani's spirit.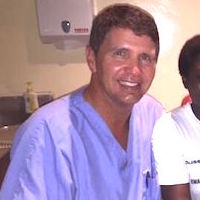 North Texas tissue donors aiding others around the world
Transplant Services Center at UT Southwestern Medical Center recently provided 46 ocular allografts for transplant to support two Dallas area ophthalmologists as they conducted a medical mission trip to Mombasa, Kenya.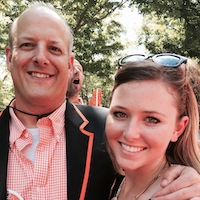 Family completes circle of care
Peg Breeding's family experienced both sides of tissue donation and transplant.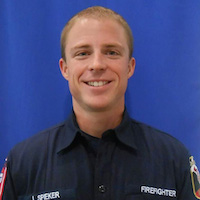 Firefighter/Paramedic continues to help others
Justin Spieker's passion in life was helping people. The firefighter and paramedic with the Southlake, Texas, Fire Department continued to help others through donations of eyes, tissue, and organs.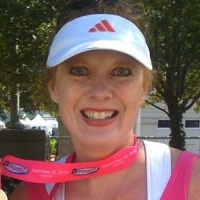 Letters reveal how donation changed lives
Letters exchanged between a tissue recipient and a donor's sister reveal how the donation of eyes, skin, and bone was another way the donor could help others.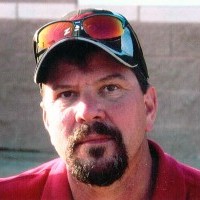 With Thomas Pettit, every day was an adventure. Whether it was taking the kids fishing, starting (and not finishing) projects around the house, or working with the softball league, Thomas embraced each day fully.

Friendship grows out of tragedy
Two young men became friends after one received tissue donated by the other man's stepfather.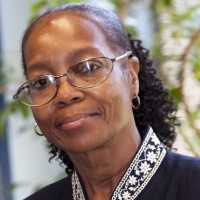 A mother remembered her son's request during a difficult time.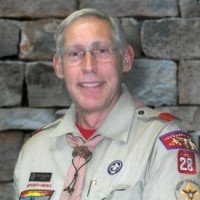 For Mike Maughan, Ph.D., service was a way of life. Mike was very active as an adult volunteer in every aspect of his Scout troop's activities, but he died before he could begin his tenure as Scoutmaster. His family celebrated his legacy of service in two wonderful ways.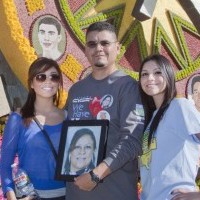 At the Transplant Services Center's annual Celebration of Life, Juan Espino shared the story of his wife and the people she helped through her donation of eyes, organs, and tissues.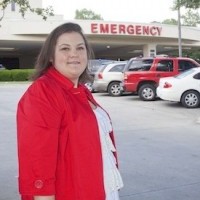 Josh Canal was a hero in every sense of the word to all who knew him. Friends and family nicknamed him "Superman" because of all he had been through in life.