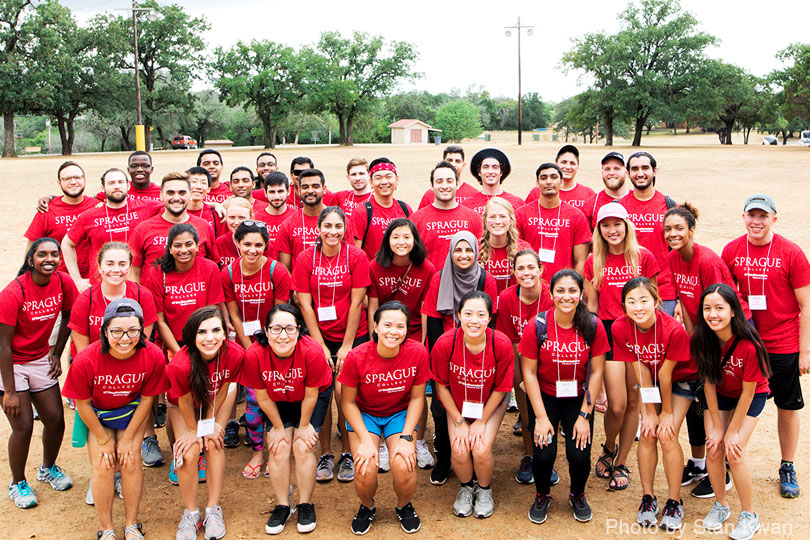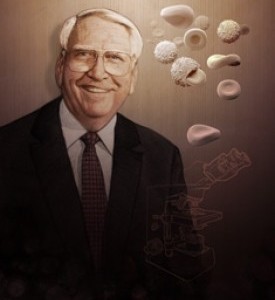 An injury to college football star Charles C. Sprague's knee steered the young athlete from sports to a career in medicine – a pursuit that would allow him to lead UT Southwestern Medical Center to lofty goals as its first president.
As UT Southwestern's top administrator for 19 years, Dr. Sprague helped change the school into a mature medical institution of world renown. When he came to Dallas as Dean of the Medical School, then the top office, the school consisted of only three buildings.
When Dr. Sprague retired, UT Southwestern had:
Three schools – a medical school, biomedical graduate school, and an allied health school
Seven new buildings
Two Nobel Prize winners
International respect for its research and academics
He was an inspiring leader who earned the Dallas community's confidence and initiated the Medical Center's explosive growth in the 1970s.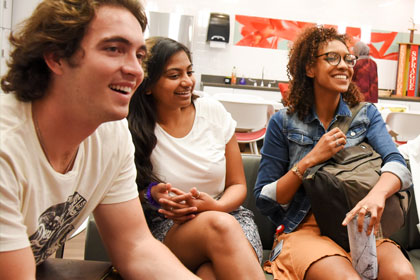 Dr. Sprague, a Dallas native, was a 1940 graduate of Southern Methodist University. After earning a medical degree from the UT Medical Branch at Galveston and serving in the Navy, he trained in internal medicine and hematology at Tulane University, Washington University, and Oxford. The successful clinician and teacher was named Dean of the Tulane University School of Medicine before coming to UT Southwestern in 1967. Upon his retirement in 1986, he joined Southwestern Medical Foundation, becoming CEO. He was named both President Emeritus of UT Southwestern and Chairman Emeritus of the Foundation before his death in 2005.
Dr. Sprague, a member of the National Academy of Medicine (formerly the Institute of Medicine), was honored by UT Southwestern in many ways – three academic chairs and a building bear his name. Southwestern Medical Foundation, where he ended his outstanding performance as a leader in the field of medicine, also named its Community Service Award in his honor.