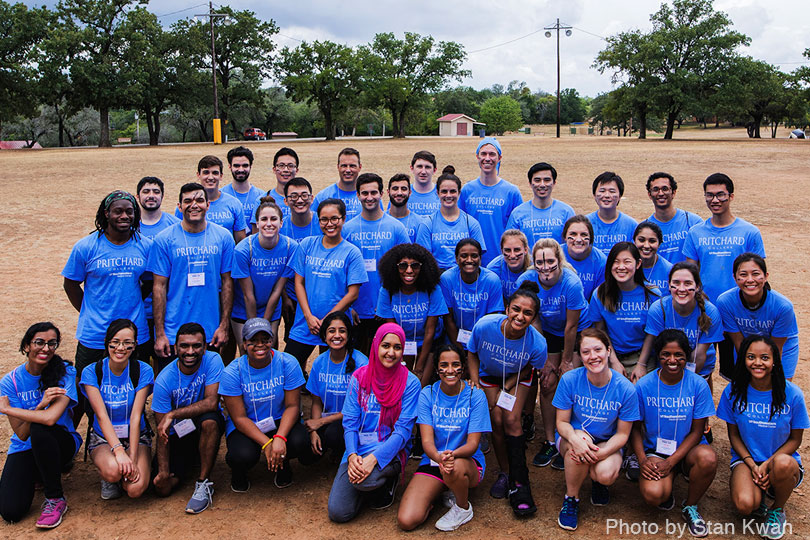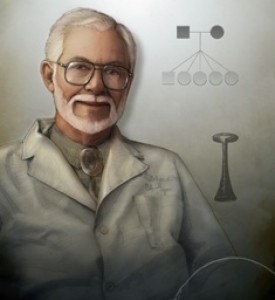 Jack A. Pritchard, M.D., was a revolutionary in obstetrics. He took what was unconfirmed medical dogma of the day and replaced it with science. He did research that today allows physicians to save babies in high-risk pregnancies, and he changed untested medical practices so that more healthy babies were born. He helped modernize the practice of obstetrics worldwide.
When Dr. Pritchard became Chair of Obstetrics and Gynecology at UT Southwestern Medical Center and Director of Obstetrics at Parkland Memorial Hospital in 1955, he built a model system for handling high-risk and complex pregnancies, with a special emphasis in treating indigent women. He delivered the Davis quintuplets in July 1975, the first quintuplets to survive in Texas.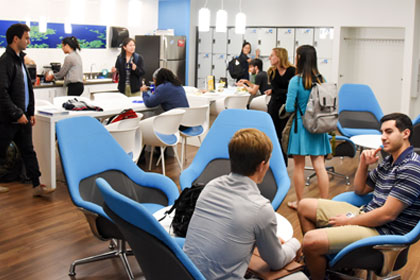 Dr. Pritchard also made changes in prenatal care of pregnant women that set a standard for the nation. His research led to better ways of treating preeclampsia, toxemia, and anemia in pregnancy. An endowed professorship in Obstetrics and Gynecology (now an endowed chair) was established in his name in 1975 by his fellow obstetricians when he stepped down as Department Chair. For many years, Dr. Pritchard wrote and edited the definitive obstetrics medical textbook. Moreover, he trained UT Southwestern doctors who later became the experts who took over as its authors and editors.
The Ohio native first earned a pharmacy degree from Ohio Northern University. He went on to receive his medical degree in 1946 at Case Western Reserve University, where he took postgraduate training in both obstetrics and pharmacy. Dr. Pritchard taught at Case before joining the UT Southwestern faculty. He retired from the faculty in 1990 and served as Professor Emeritus until his death in 2003.