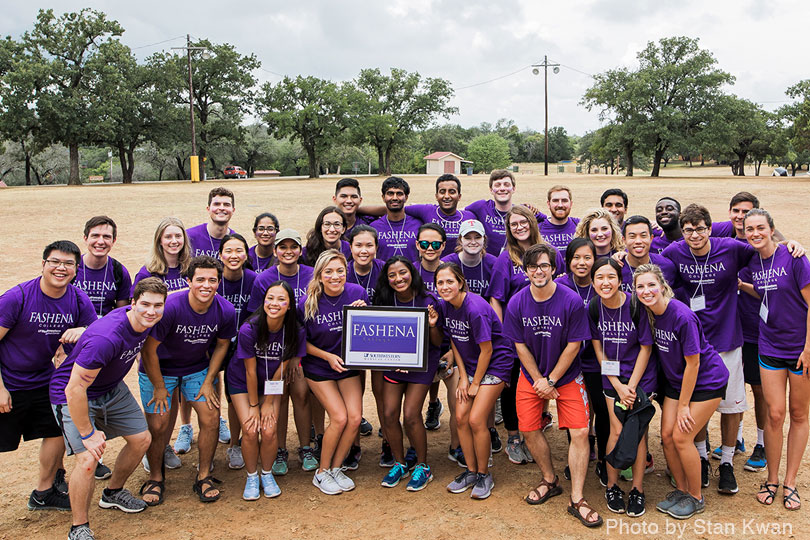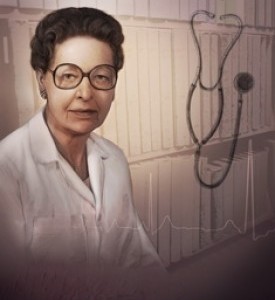 One of the first clinical faculty members at the new Southwestern Medical College in the early 1940s, Gladys J. Fashena, M.D., blazed trails in pediatrics. She did so even though her parents had thought her wish to become a doctor was a "wild idea." The determined daughter of a New York City cork importer turned her dream into a reality by working her way through school. First she earned a bachelor's degree from Hunter College, then a master's degree from Columbia University, and finally her medical degree at Cornell Medical School in 1934.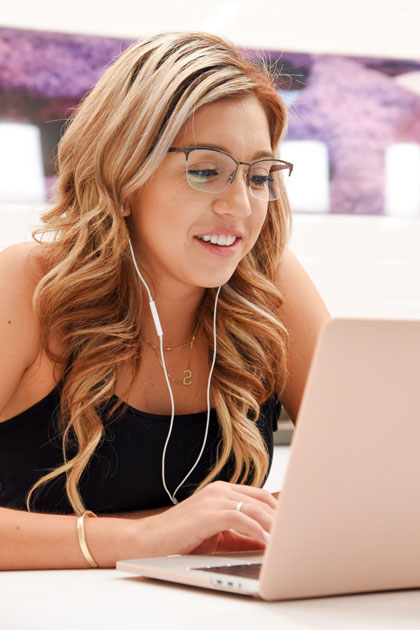 She joined Dallas' Baylor University College of Medicine faculty in 1939. When Baylor moved to Houston four years later, Dr. Fashena helped inaugurate what would become UT Southwestern Medical Center and remained until her retirement nearly 40 years later. She became a full Professor in 1949 and held the title of Professor Emeritus after her retirement until her death in 2000.
Dr. Fashena was a pioneer in pediatric cardiology. Among the first to understand that newborns that were blue had congenital heart problems, she recruited a surgeon from Chicago to become the first Texas surgeon to operate exclusively on children's hearts. She was the first full-time member of the pediatric faculty. During her career of practicing and teaching, she established the pediatric cardiology department at Children's Medical Center Dallas. She was chosen as one of 10 outstanding college teachers in Texas to be designated a Piper Professor in 1974. In 1976, she became the first female President of the Dallas County Medical Society.