Office of Student Affairs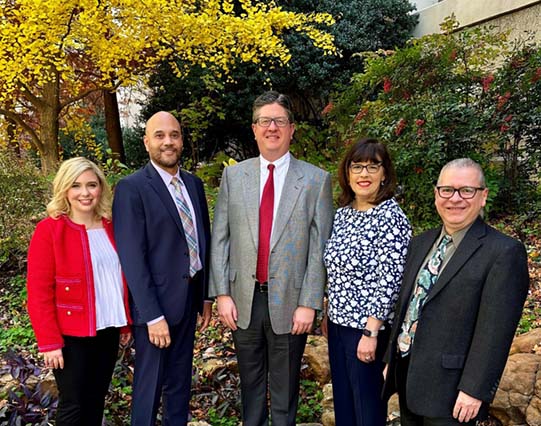 The Office of Student Affairs serves to advance the academic, intellectual, and personal development and success of future physicians as they prepare at UT Southwestern Medical School for a career in medicine.
Our Goals
Engage • Create • Provide • Serve
Engage talented, caring, and compassionate undergraduate students through outreach and collaboration to recruit the next generation of physician leaders
Create and foster an educational environment that encourages wellness and a thriving student body
Provide guidance and opportunities to explore career options and achieve career goals, whether as a practitioner, physician scientist, or clinical investigator
Provide support to students experiencing difficulty by collaborating with other student service organizations and groups
Serve as a resource to alumni for needs such as career changes, alumni reunions, or admissions questions
Serve as a student advocate to maximize educational opportunities and academic success
The Office of Student Affairs is an excellent first resource for questions and advice about UT Southwestern – personal, academic, professional, or otherwise. We enjoy supporting students' creativity and drive either directly or in partnership with others. Our promise to students is to continually enrich the educational offerings and learning environment on campus.
Events
We work closely with the Office of Alumni Affairs, Student Services, Office of the Registrar, and colleagues across campus to organize some of the most memorable activities medical students will experience during their academic career, including:
MS1 Orientation: Southwestern Style
Breakfast with the Deans for first-year students
PRE+OP (orientation weekend retreat)
White Coat Ceremony
MS 0 Day
An Evening with the Deans for second-year students
Transition to Clerkship course
Match Day
Commencement
Staying On Track
The associate deans meet with each class several times during the year to provide guidance on upcoming events, information on scheduling and rotations, and to offer reassurance during predictably difficult times of the year. These class meetings are streamed and posted on class calendars so they can be accessed later as an information source if needed. In addition, the associate deans work with other student support services to reach out and assist students in need.
The associate deans produce helpful resources for students each year, including:
"The Match Southwestern Style" – A step-by-step guide for students applying to residency
USMLE Step 1 Survey
Advice for Fourth Year Survey
Residency Program data related to interviews and match statistics
"The Medical Student Performance Evaluation" – A letter compiling each student's achievements that's required for application to residency
Student Affairs Staff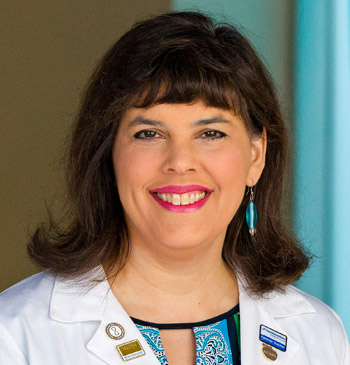 Angela Mihalic, M.D.
Dean of Medical Students and Associate Dean for Student Affairs at UT Southwestern Medical School
angela.mihalic@utsouthwestern.edu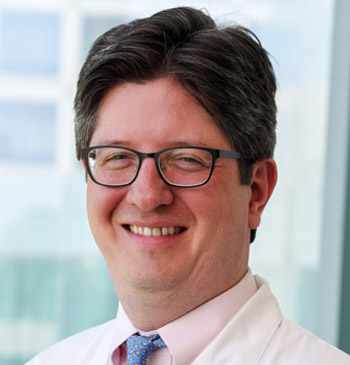 Blake Barker, M.D., FACP
Associate Dean for Student Affairs
UT Southwestern Medical School
blake.barker@utsouthwestern.edu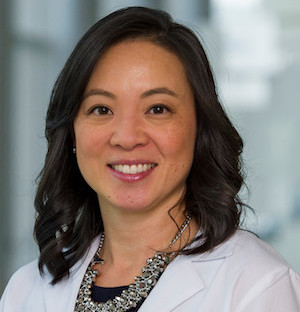 Melanie Sulistio, M.D.
Associate Dean for Student Affairs
UT Southwestern Medical School
melanie.sulistio@utsouthwestern.edu
Norberto Rodriguez-Baez, M.D.
Associate Dean for Student Affairs
UT Southwestern Medical School
norberto.rodriguez-baez@utsouthwestern.edu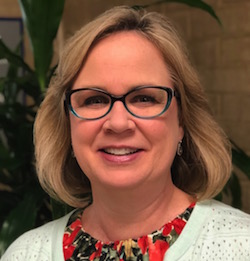 Holli Holbert, Office Manager
holli.holbert@utsouthwestern.edu
Phone: 214-648-2169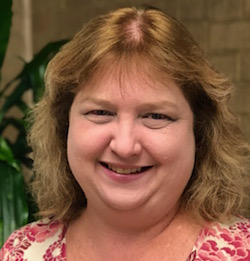 Jeanine Moore, Administrative Associate
jeanine.moore@utsouthwestern.edu
Phone: 214-648-2168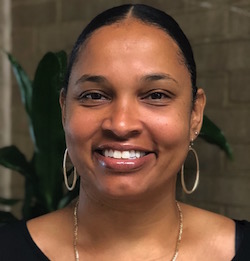 Carmen Davis, Sr. Education Coordinator
carmen.davis@utsouthwestern.edu
Phone: 214-648-3757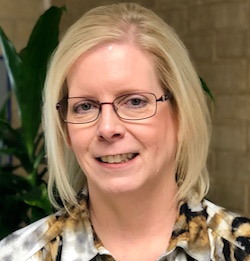 Kelly Black, Sr. Administrative Associate
kelly.black@utsouthwestern.edu
Phone: 214-648-3367