Match Day 2023 was held on Friday, March 17, at 11:00 a.m. The celebration was hosted indoors in the gym of the Bryan Williams, M.D. Student Center.
In a singular moment, each student feverishly opens an envelope that reveals their future — their residency program, their specialty, and their new home for the next several years or more.
Leading up to this momentous occasion, students complete three challenging but rewarding years dutifully learning both the science and art of how to care for patients, while exploring various specialties. In the fourth year, they begin to chart their own path and their vision of their future as a physician begins to take shape.
After both Residency Programs and students submit their preferences, they are "matched" together. However, these are kept secret and only revealed simultaneously across the country on that third Friday in March when all together, medical students, cherished faculty, family, and friends peer into that envelope at exactly 11 AM and CELEBRATE!!!
2023 Student Spotlights
2023 Match Day Stories
Celebrate on Social
Follow all the Match Day coverage on social media by using the hashtags #UTSWMatch and #Match2023. To be promoted by our institutional handles, please tag @UTSWedu or #UTSWMatch on Twitter, Instagram, and FB.
A Message from the Dean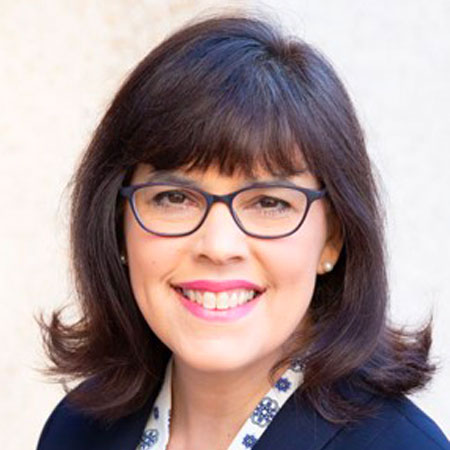 Angela Mihalic, M.D.
Professor, Pediatrics
Dean of Medical Students and Associate Dean for Student Affairs
UT Southwestern is incredibly proud of our medical students and their success in the Match year after year. Thanks to the talent and hard work of our student body, along our rich clinical training experiences, commitment to excellence, and firm foundation of medical knowledge, program directors value the level of preparation our students possess as they transition into residency training.
UT Southwestern has dedicated faculty who serve as specialty advisors and support career exploration starting the first week of medical school and extend throughout with broad opportunities for shadowing, research, electives, and advanced rotations to prepare each student for the next phase of training. I am proud to work alongside our other Associate Deans for Student Affairs, Drs. Blake Barker, Melanie Sulistio, and Shawna Nesbitt to support the students through this journey of self-discovery, development of clinical acumen, and fostering their compassion and commitment to serve others. We have enormous pride knowing that each and every one will make a significant impact on the health and wellbeing of countless patients and their communities throughout the nation.
All Match Day photos and videos submitted by students were taken during private, home celebrations.