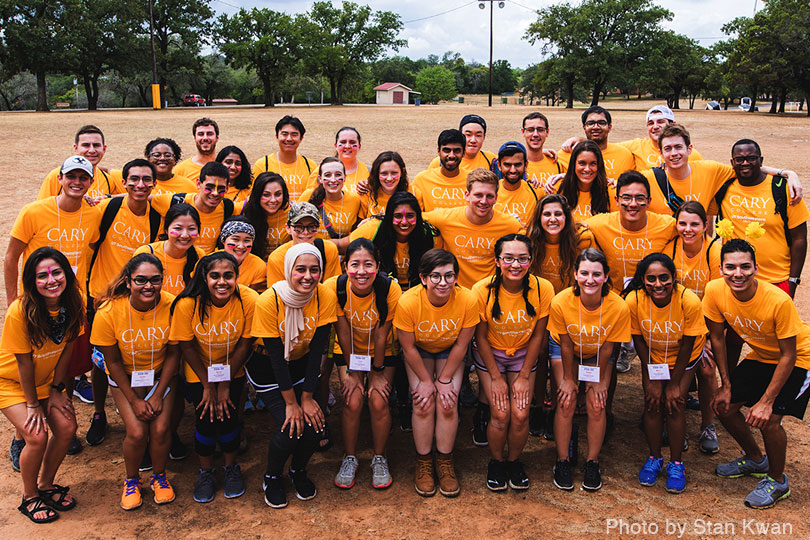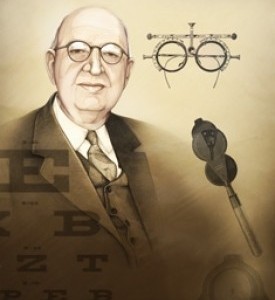 When Edward H. Cary, M.D., began practicing medicine in Dallas in 1902, medical students needed only three years of high school education to enroll in one of Dallas' small, privately owned medical schools. Instruction lasted for just one or two years. Dr. Cary became a Professor of Ophthalmology at the city's first medical school, the University of Dallas Medical Department. After six months on its volunteer faculty, he was named Dean.
Dr. Cary, who had graduated in 1901 from University and Bellevue Hospital Medical College (the precursor of New York University School of Medicine), imposed stricter rules and conferred diplomas on only four students in 1903 because he didn't think most of the students were qualified to be good doctors. He began his quest to improve medical education in Dallas and create an institution that would compare to leading East Coast medical schools.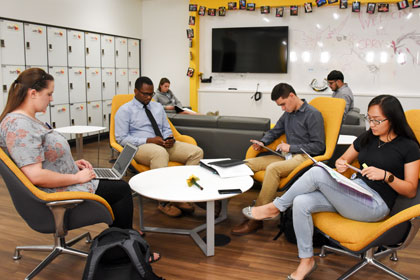 His first step was to merge his school with the forerunner of Baylor Medical College. He served as Dean of the Baylor medical school until stepping down in 1920, and he went on to become one of Dallas' most prominent physicians and president of the American Medical Association.
In 1939 Dr. Cary and several Dallas business leaders created Southwestern Medical Foundation, originally to strengthen Baylor University College of Medicine. When it moved to Houston in 1943, however, Dr. Cary persuaded the Foundation to create and operate Southwestern Medical College, now UT Southwestern Medical Center. As president of the Foundation, Dr. Cary helped negotiate Southwestern's entry into The University of Texas System in 1949.
After his death in 1953, UT Southwestern moved to its present location, where the Edward H. Cary Building stands as a reminder of his contributions to medical education in Dallas and the state.