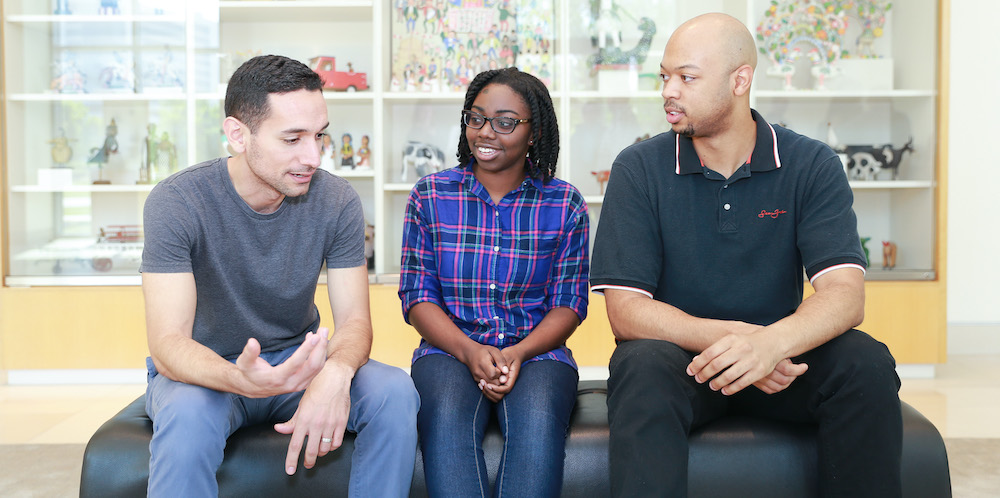 Welcome to UT Southwestern!
We are excited to welcome students to our Division of Basic Science, Biomedical Engineering, and Organic Chemistry programs. You belong here! We've complied all the tasks, resources, and information you need to be successful -- it's a lot of stuff to review, and we know how overwhelming it can be. We're here to help. Please reach out to us in the Teams channel or through email.
Please use the FAQ to help plan for your start date, look for rotations and prepare for life in Dallas.
FAQ