Student Diversity and Inclusion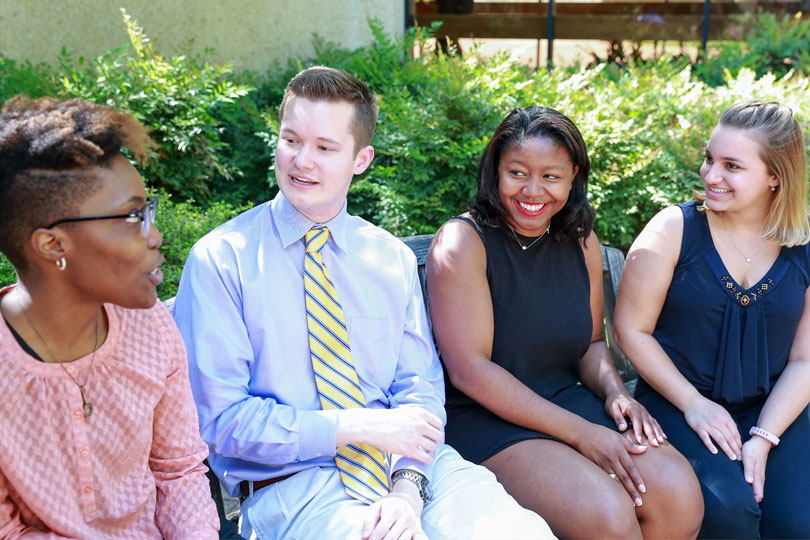 The Office of Student Diversity and Inclusion serves all the students of UT Southwestern Medical Center.
Students in the Medical School, Graduate School of Biomedical Sciences, and the School of Health Professions benefit from the programs and activities offered by the Office of Student Diversity and Inclusion to enhance students' learning and social environment.
The Office houses a large space for student organization meetings, social and cultural events, or even just to relax.
Building a Pipeline for the Next Generation
Multiple special programs sponsored by UT Southwestern are designed to increase the participation of underrepresented minorities and economically disadvantaged individuals in health careers and to potentially increase the number of minority and economically disadvantaged applicants to the Medical School in the future. Find out more about our pipeline programs by visiting our High School Programs and College and Post-College Program pages.
Student Organizations
We support UT Southwestern campus chapters of national organizations that promote the interests of minority medical students, including: