Student Diversity and Inclusion

At UT Southwestern, we are committed to fostering a diverse and inclusive community of learners who are thoroughly prepared as scientists and health care professionals for the diverse world they will serve. We do this by serving the students, residents, fellows, postdocs, and all other trainees at UT Southwestern Medical Center.
Our Office of Student Diversity and Inclusion supports the mission by serving the students of UT Southwestern through education, events, and programming that …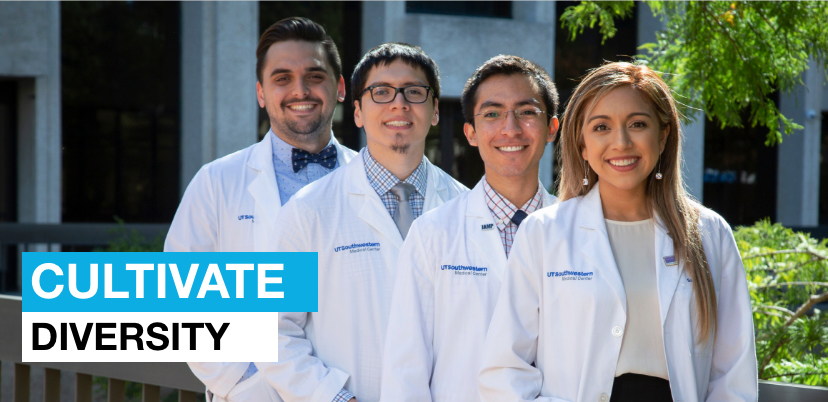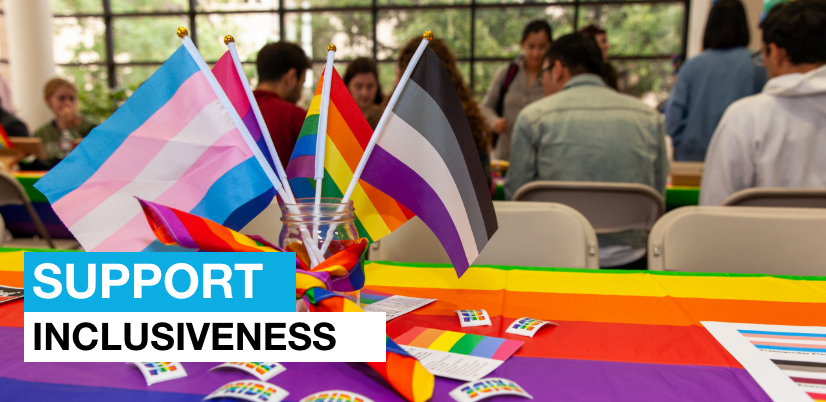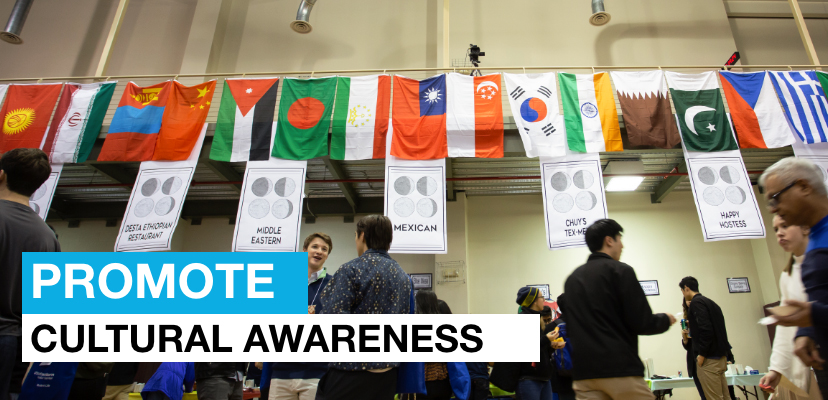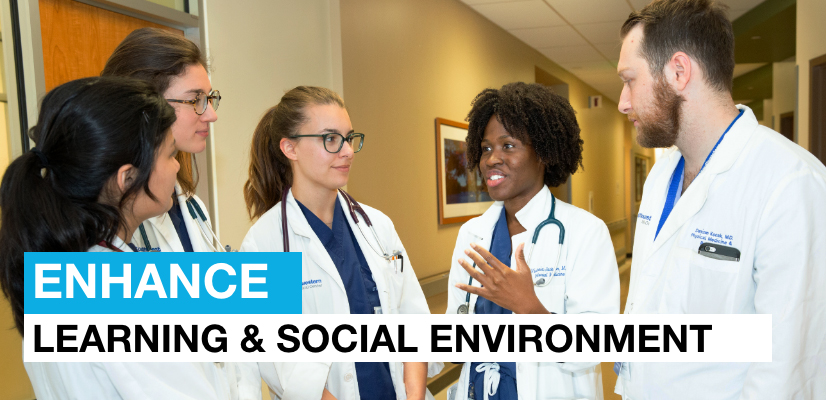 On Campus Activities
These are just a few examples of ways we support our students and help make their UT Southwestern experience the best it can be. We invite you to learn more about these on-campus activities and join us anytime.
Early Exploration of Medicine and Research
We offer several programs for high school and college/pre-med students to enhance their knowledge of health professions, research, and medical school education. These early introduction programs serve to build and maintain a diverse workforce for the future of science and health care.
Social/Cultural Events and Community Engagement
Our students' education is not limited to classrooms, labs, and clinics. We support campus engagement through events that celebrate diversity and inclusion and student organizations that encourage fellowship and community service. In fact, the Office of Student Diversity and Inclusion houses a large space for student organization meetings, social and cultural events, or even just to relax.
UT Southwestern students are invited to participate in the events sponsored by the Office of Student Diversity and Inclusion. Below are a few examples of our events.