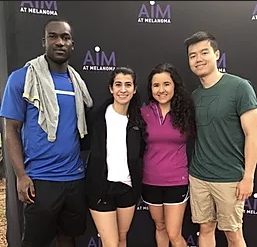 Young Professionals
As young professionals in the Dallas area, we want to be engaged in our community by supporting patient-led initiatives. We participate in awareness events throughout the year and have an opportunity to interact patients and hear about their challenges, support systems, and hopes outside the hospital setting.
---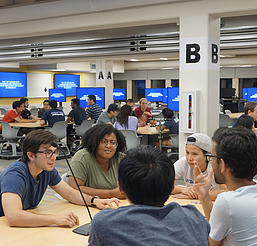 Mission Statement Sessions
GHHS members lead a mission statement workshop for 1st year students at the beginning of each year, encouraging students to come together to develop a unique class mission statement that will serve as a goal and reminder throughout their time in medical school.
Collectively we strive to act with compassion, empathy, and humility; to advocate for the betterment of our patients and our communities; and to hold each other to the highest levels of integrity and excellence, recognizing that we too will one day be patients.
---
Letter to My MS4 Self
During MS1 orientation week, GHHS encourages first year students to write a letter to themselves in the future. Each letter is kept by the dean's office until it is returned to students when they match into residency.
---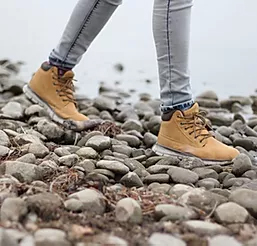 Transition To Clerkship
As MS2s transition from pre-clinical work to clerkships in December, GHHS members lead sessions about navigating the challenges of the wards, advocating for patients, and being an active member of the patient care team. GHHS collaborates with Alpha Omega Alpha (AOA) to help facilitate a smooth transition from pre-clinical work to clinical rotations.