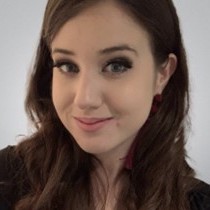 Yasmeen Alayli
Yasmeen is an MD/MPH in the JAMP program. She joined GHHS because of its emphasis on humility and altruism. Her humble beginnings inspired her to use her privileges and access to higher education to advocate for health, education equity, and disenfranchised medical communities. Her hobbies include sewing, baking, live music, and bike rides.
---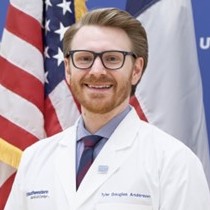 Tyler Anderson
Tyler is pursuing his joint MD/MPH and plans to apply into Family Medicine in the fall. His passion for health literacy and education more broadly serves him well as one of GHHS's community engagement chairs. In his free time, he enjoys gardening and attempting to learn – although poorly – the piano.
---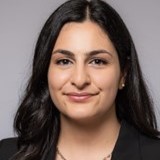 Joanna Assadourian
Joanna is a medical student at UTSW pursuing a career in Internal Medicine. She aspires to fulfill the GHHS mission of being compassionate, collaborative, and providing quality health care. She will be a co-chair on the Student Affairs Committee. She enjoys discovering speakeasies, traveling, and playing volleyball with friends.
---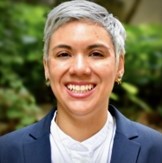 Sandra Loza-Avalos
Sandra (2024 MD candidate) grew up in San Antonio but earned her BA and MPH in Philadelphia. Her goal as a future trauma surgeon is to unite public health, policy, and surgery. She loves cute animals, biking, outdoor activities, reading, and martial arts. She is honored to serve as an Ethics Committee Co-Chair for the Surgery Clerkship this year.
---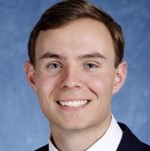 Drew Baxley
Drew is an MD candidate interested in Family Medicine. The same love for whole patient care and cultivating relationships with patients that pushed him toward Family Medicine also brought him to GHHS and the community engagement committee. In his free time, Drew enjoys running, cooking, and playing disc golf.
---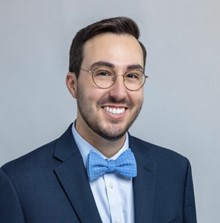 Dylan Beams
Dylan is an MD student from Dallas, Texas and plans to pursue a career in ENT. He is a GHHS Student Affairs Co-Chair and hopes to share his passions for human rights and surgical medicine in this role. His hobbies include making music, collecting plants, and brewing craft coffees.
---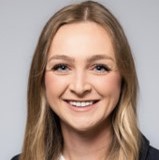 Lillian Carter
Lillian serves as a co-chair of the ethics committee. She is an MD candidate pursuing a career in psychiatry. As a member, she shares her passion for medical education by leading curriculum on ethical considerations within the field of psychiatry. In her free time, she loves spending time outside.
---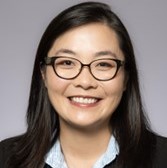 Luming Chen
Luming is an MD/PhD candidate applying for anesthesiology. Her experiences as a mother of twins and Fulbright awardee taught her the importance of humanism in life and medicine. Luming co-founded "StethoscoParents" to support student parents and is a Humans of Parkland Co-Chair. Her hobbies are family time and audiobooks.
---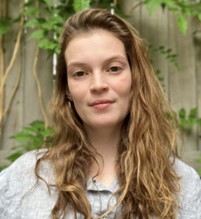 Naomi Cohen
Naomi is an MD candidate in the class of 2024. She believes strongly in the emphasis of humanism in medicine and is a chair of the Community Engagement Committee. She likes to garden and be outside.
---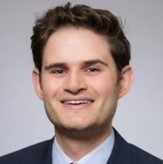 Connor Eichenwald
Connor is an MD/MPH candidate from Houston, Texas. He is one of the Clerkship Ethics Committee chairs and hopes to bring his passion for education and holistic medicine to GHHS. Outside of medicine, Connor enjoys spending time with his cat, running, and attending his monthly book club.
---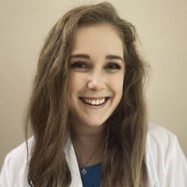 Avery Hager
Avery is an MD candidate applying for Internal Medicine residency this year. She is a Co-Chair of the Mental Health and Wellness Committee, and joined GHHS because she loves participating in the intersection of humanity and medicine. She loves music, roller skating, reading, and spending time with friends.
---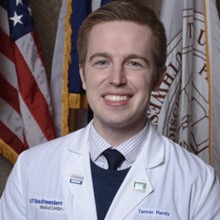 Tanner Hardy
Tanner is an MD candidate applying to Internal Medicine who serves as a chair on the Student Affairs Committee. He is grateful for the opportunity to pay forward some of the guidance he received early in his medical school career. He enjoys singing, baseball, and swimming with his son.
---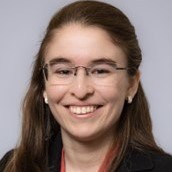 Valentina Harmjanz
Valentina is an MD/MPH candidate interested in primary care across the lifespan and medical education. Her person-centered approach and interest in improving access to care for medically underserved communities motivated her to join GHHS, serving as Communications Co-chair. She enjoys being outdoors, trying new foods, and hearing good stories!
---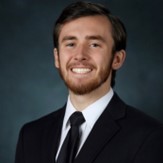 Stanton Heydinger
Stanton is a fourth-year medical student with a passion for community engagement and preventive medicine. As a chair of the Mental Health & Wellness Committee, his focus is on building unified communities and addressing the challenges of maintaining a balanced lifestyle. In his free time, find him enjoying the outdoors.
---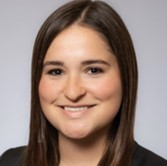 Kathryn Kaihlanen
Kathryn is an MD candidate and future pediatrician. She is currently serving as co-chair of the community engagement subcommittee to fulfill her motivation to treat every patient and the community with the respect and dedication they deserve. Her hobbies include cooking new creations, reading old classics, and playing pickleball.
---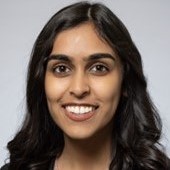 Zara Khan
Zara (she/her) is an MD student applying to Obstetrics/Gynecology. Houston native Zara attended graduate school in Atlanta working in global sexual/reproductive health. As a chair for the Humanism in Medicine elective, Zara aims to nurture integrity, compassion, and empathy. To unwind, Zara enjoys reading, crafting, and playing fetch with her cat, Artie.
---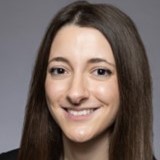 Melanie Lopez
Melanie is an MD candidate with a distinction in Global Health. She is excited to apply to general surgery this year. Her experiences working with people experiencing homelessness and desire to mitigate healthcare barriers motivated her to join GHHS, where she currently serves as one of the Mental Health and Wellness Chairs. Her hobbies include baking, climbing, and knitting.
---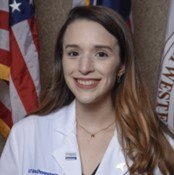 Samantha Mendoza
Samantha (MD candidate) is pursuing residency in OB/Gyn. She has seen people's health be affected by limitations and challenges they face, and her desire to spread this understanding inspired her to become a chair of the GHHS Clerkship Ethics Lectures Committee. Her favorite hobby is planning elaborate theme parties!
---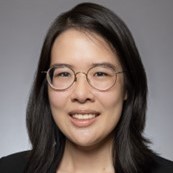 Michelle Mao
Michelle is a MD candidate applying to Neurology. To Michelle, the most beautiful part of medicine is connecting with patients through their life stories, and as a Humans of Parkland committee chair, her mission is to share these stories with the community. Her hobbies include painting, crocheting, and foraging.
---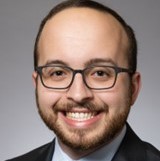 Alec Mason
Alec is a fourth-year M.D. student applying into internal medicine. He serves as co-chair of the Mental Health and Wellness subcommittee of GHHS with a goal of helping his fellow students enjoy life beyond the classroom. He also enjoys cooking, playing board/video games, and exploring Dallas on foot.
---
Paula Mofor
Photo and Bio coming soon
---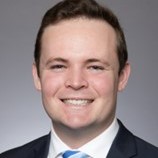 Isaac Myres
Isaac is an MD candidate at UT Southwestern Medical Center in Dallas, TX who is applying into Otolaryngology this year. He is chair of the Humans of Parkland committee and excited to be a part of GHHS to contribute to the humanistic side of medicine. When not in school he participates in trivia nights with friends and reviews donut shops.
---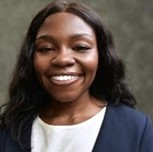 Emmanuella Oduguwa
Emmanuella is an MD/MPH candidate excited about applying into orthopedic surgery. Her experiences working with underrepresented communities and desire to treat everyone with dignity and respect motivated her to join GHHS, where she serves as Communications Chair. Her hobbies include yoga, reading, and trying out new recipes.
---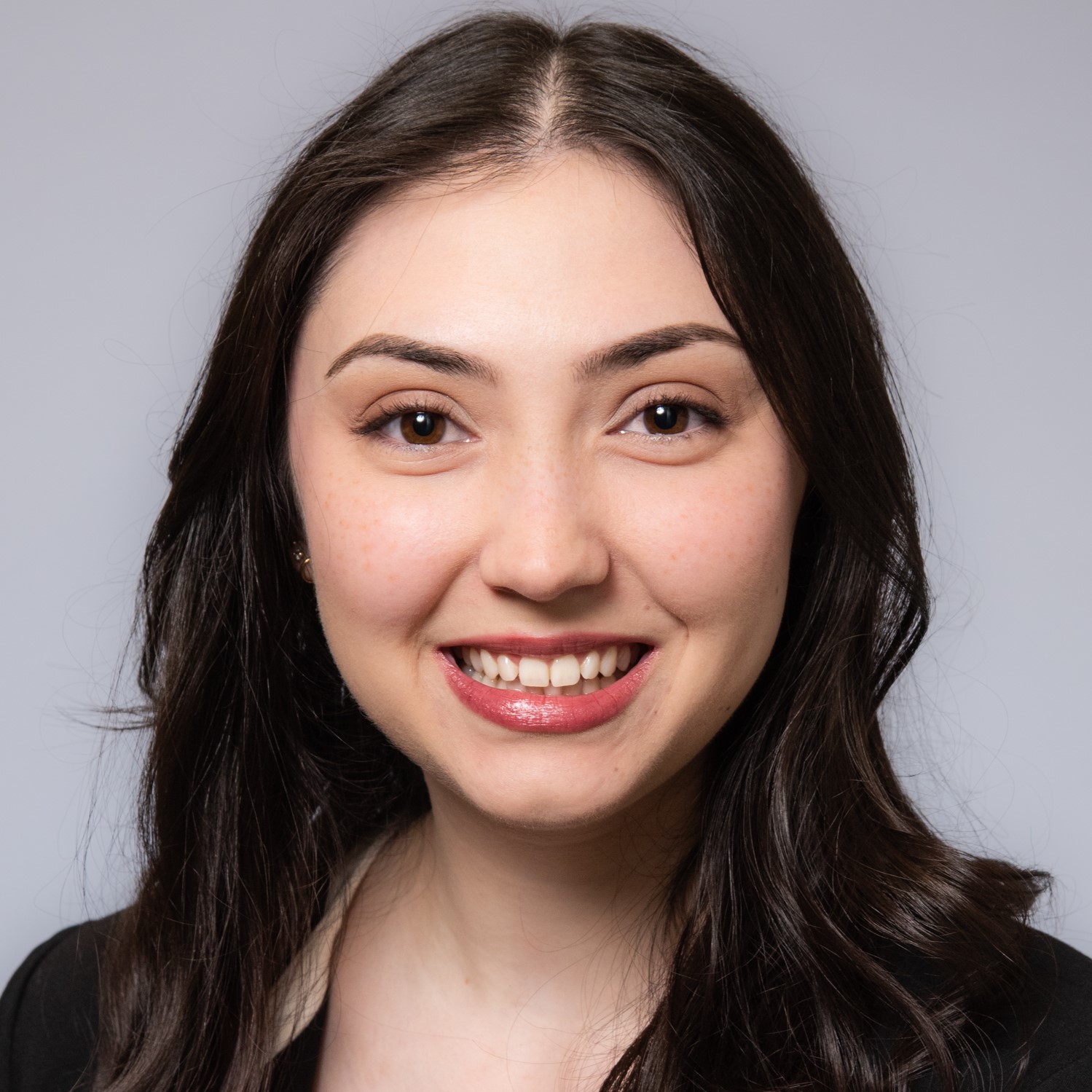 Molly Schlamp
Molly is a 3rd-year MD-MPH candidate pursuing Child-Adolescent Psychiatry, especially for queer and transgender youth. She is proud to be in GHHS because she immensely values the medical humanities, personhood of patients, and complexity of the human condition. She looks forward to psychiatry allowing her to engage these fully.
---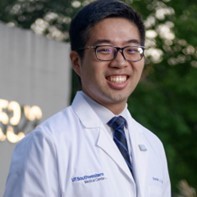 Daniel Tai
Daniel is an MD candidate applying to Internal Medicine. Building meaningful relationships with patients motivated him to become a doctor and continues to motivate him. He serves as the Co-chair of Humans of Parkland. In his free time, he loves trying new restaurants with friends.
---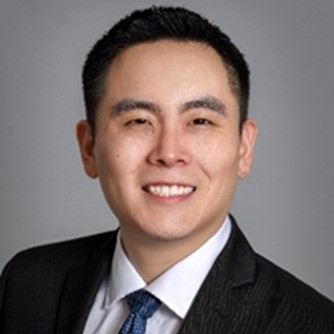 Jonathan Tao
Jonathan is an MD candidate pursuing General Surgery. He is thrilled to be inducted into GHHS to serve others. Jonathan is co-chair of the GHHS Community Engagement committee. On a rainy day Jonathan enjoys spending time with his wife, reading Pulitzer Prize winning fiction, doing the daily Wordle, and playing piano.
---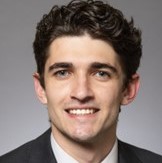 Ian Trautmann
Ian is an MD candidate applying to Ophthalmology for residency. He grew up in the DFW area and attended Texas A&M for undergrad, graduating with a BS in Biomedical Sciences. He is serving as Co-Chair of the Solidarity Week Committee. His hobbies include cooking, soccer, basketball, and beach volleyball.
---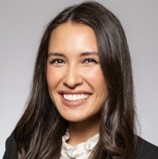 Elizabeth Twichell
Elizabeth is an MD/MPH candidate interested in internal medicine and medical education. She believes a humanistic physician prioritizes patient- and trainee-centered care. As such, she promotes a safe and effective learning environment for her peers. She is a Student Affairs Committee chair and enjoys hiking and running half-marathons!
---
Jesus Valencia
Photo and Bio coming soon
---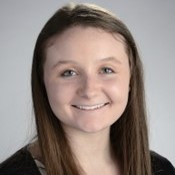 Alexa Wilden
Alexa, MD candidate, Co-President for the GHHS Class of 2024. Her desire to support families enduring stressful medical challenges motivated her to encourage the development of compassionate care for students across campus. For fun, she enjoys taking her dog swimming, scrapbooking, acrylic painting, and visiting petting zoos.
---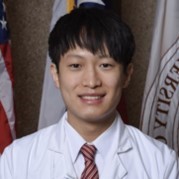 Richard Wu
Richard is an MD candidate from Houston, Texas. As a GHHS member and GHHS Humanism Curriculum Committee Co-Chair, Richard aims to promote humanism in medical education, as well as related topics such as medical ethics, social justice, and narrative medicine. His hobbies include creative writing, art, and music composition.
---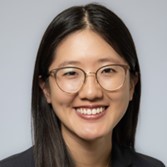 Judy Xue
Judy is an MD candidate applying into Psychiatry. She was born and raised in Galveston. During her free time, she enjoys baking, spending time with her nephews, and watching Netflix. As a co-Chair of the Solidarity Week committee, she looks forward to recognizing the shared human connection and spreading GHHS' mission to provide compassionate, patient-centered care.
---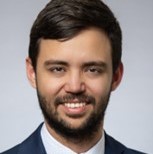 Christian Hernandez-Zegada
Christian is an MD candidate and GHHS Co-President applying into Neurology. He's Puerto Rican/Bolivian and a "Military Brat" and excited to serve in GHHS this year to expand work with community clinics. In his free time, he loves playing board games and (trying) to stay active!
---