Staff
Medical Director
Paul Broker, M.D., AAHIVS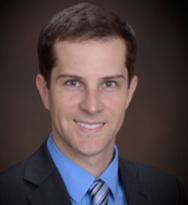 Physician
Steven Leach, M.D.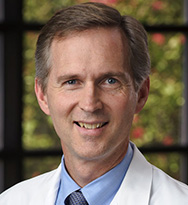 Nurse Practitioner
Emily McAllister, APRN, FNP-BC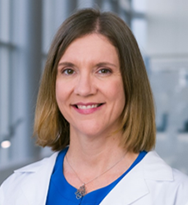 Nurse Supervisor
Amy Villasana, BSN, RN

Registered Nurse
Sarah Oxford, RN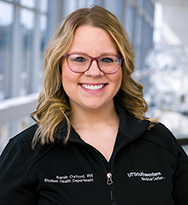 Clinic Staff Coordinator
Auggie Jefferson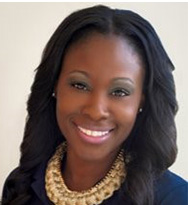 Clinic Manager
Randall Duff, BSN, RN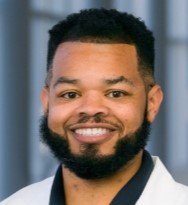 Student Health Services, located on the second floor of the Professional Office Building 1, 5959 Harry Hines Blvd., is staffed by a nurse practitioner, a registered nurse, a certified medical office assistant, and a clinic staff assistant. All office visits are confidential.
Prior to your first visit to Student Health or another on-campus clinic, please call to verify that your insurance plan is accepted.
Services Available to Students Include:
Acute care
Primary care services
Sexual and reproductive health
LGBTQI healthcare
Specialty referral
Travel medication
Routine immunizations