The fellowships at the University of Texas Southwestern prepare our trainees to become specialists and future leaders. We offer 17 accredited anatomic and clinical pathology fellowships.
"We are one of the largest, fully integrated departments of pathology in the country. We offer broad-ranging clinical subspecialty expertise for resident and fellowship training and exposure to diagnostic test analysis, development, and implementation." James Malter, MD
Chair, Department of Pathology
Chairman's Message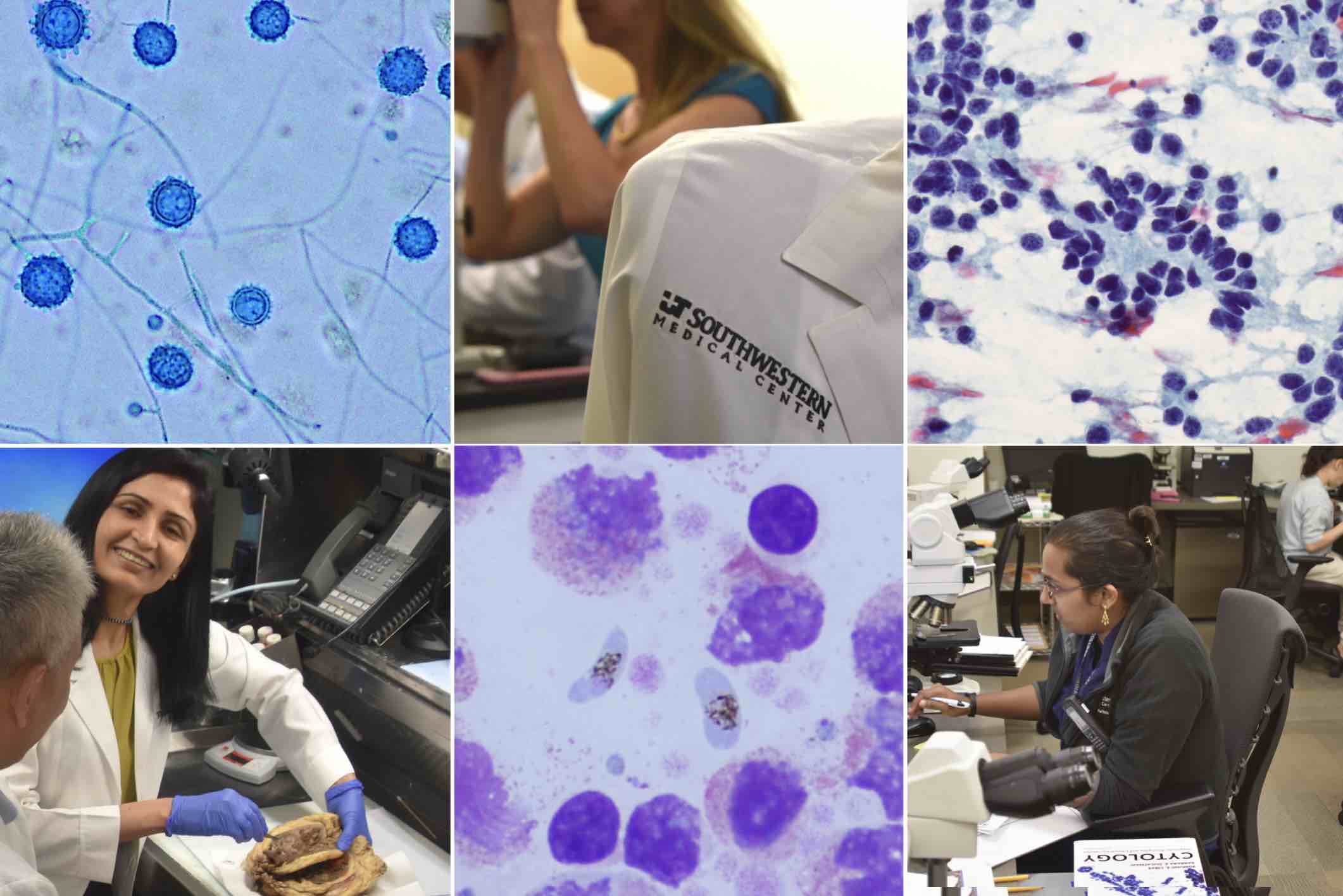 About Us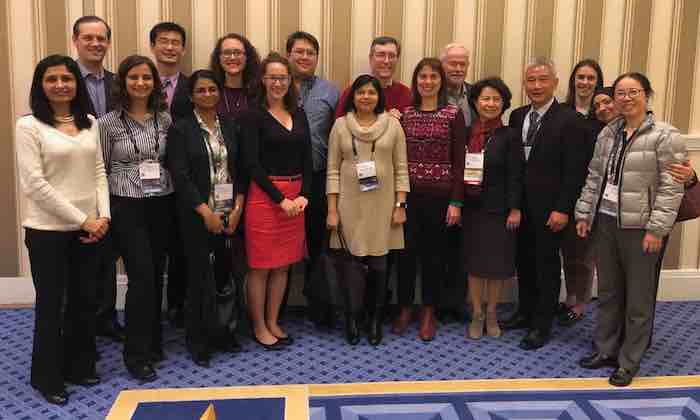 Faculty, Residents, Fellows, and Alumni at USCAP 2019 Meeting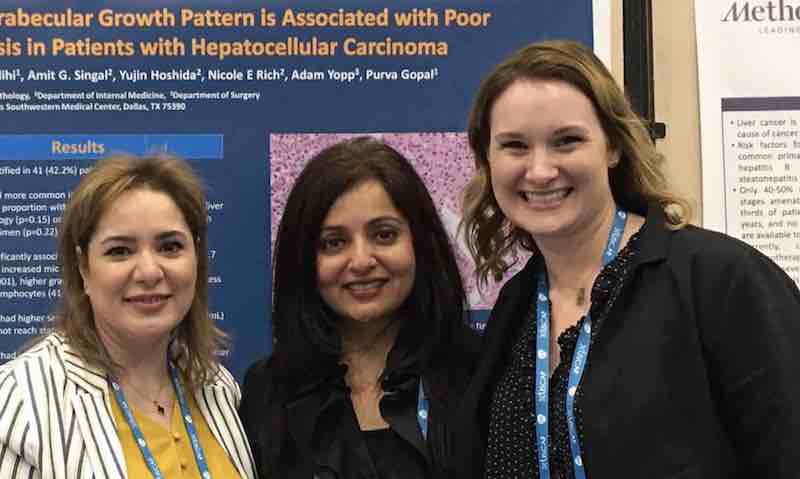 Dr. Gopal with GI Fellowship alumni Dr. Salihi & Dr. Wachmann at USCAP 2020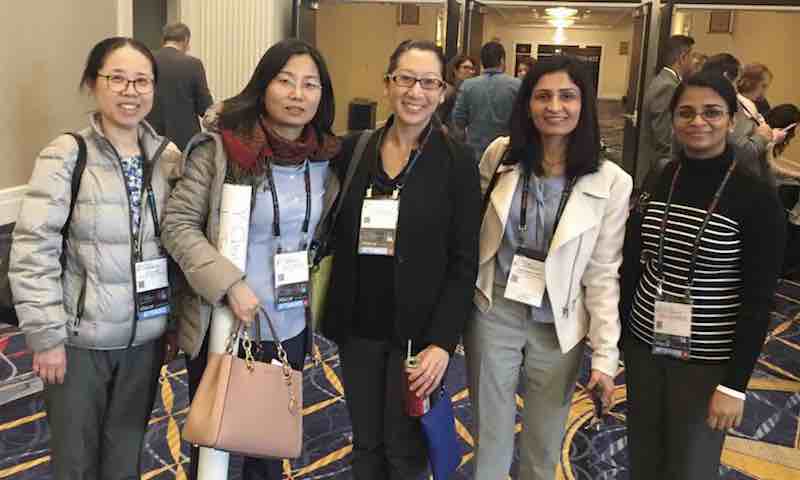 UTSW Genitourinary Faculty and Fellow Alumni at USACP 2020 Meeting
Our fellowship training is unsurpassed due to the number and diversity of specimens that are processed by our laboratories. Fellows are mentored by our world-renowned faculty and have the opportunity to partake in groundbreaking interdepartmental and translational research.
Current Fellows
Dallas Life
Virtual Tour of Our Campus
Leadership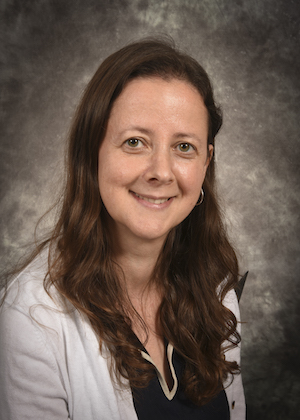 Associate Professor
Director of Fellowship Education
UTSW – BioCenter