Clinical Laboratory Services

Our Services
The UT Southwestern Clinical Laboratory Services (CLS) is a fully accredited facility offering a full range of clinical laboratory and anatomical pathology services. Our mission is to provide timely, accurate, cost-effective and convenient services for our patients.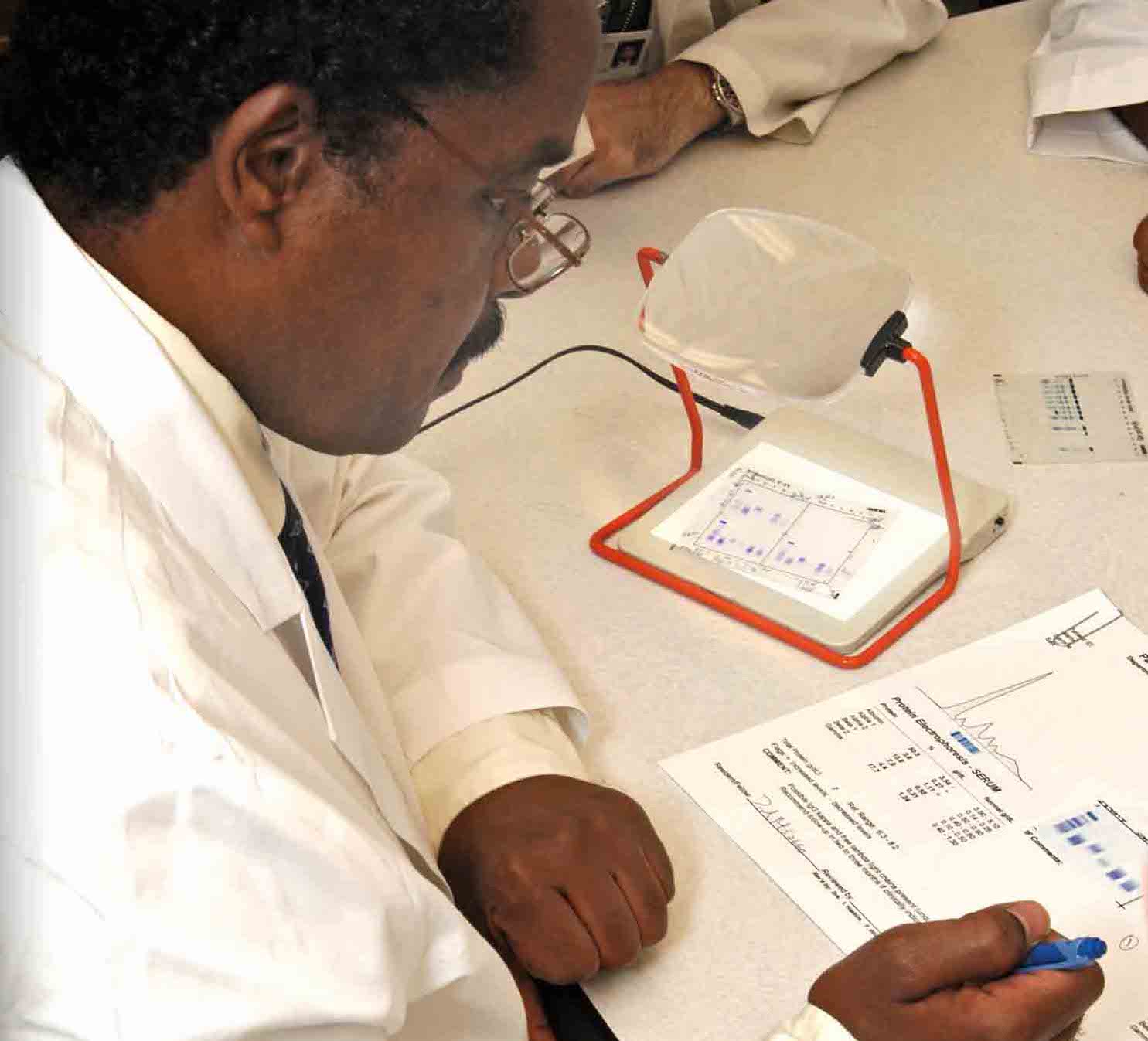 Our Expertise

UTSW Pathology and CLS set the standard for quality laboratory testing using state-of-the-art technology.
Discover how our CAP and CLIA certified specialty anatomic and clinical laboratories are led by teams of board-certified, sub-specialized pathologists.
Clinical Leadership
Operational Leadership
Jessica Rivera, M.S.H.S., MLS (ASCP)CM, Assistant Vice President, Clinical Laboratory Services
Genelle Brinkley, M.Div., MLS (AMT), Director of Clinical Laboratory Services
LiAnh Nguyen, MS, MLS (ASCP), Assistant Director of Clinical Laboratory Services
Dennis Davis, MBA, MLS (ASCP), Director of Business Development