The UT Southwestern Department of Pathology is proud to host one of the largest residency and fellowship programs in the country with unparalleled training in anatomic (AP) and clinical pathology (CP). The program utilizes a broad range of case material and exposure to cutting edge research to provide a solid foundation for a career in either academic pathology or clinical practice.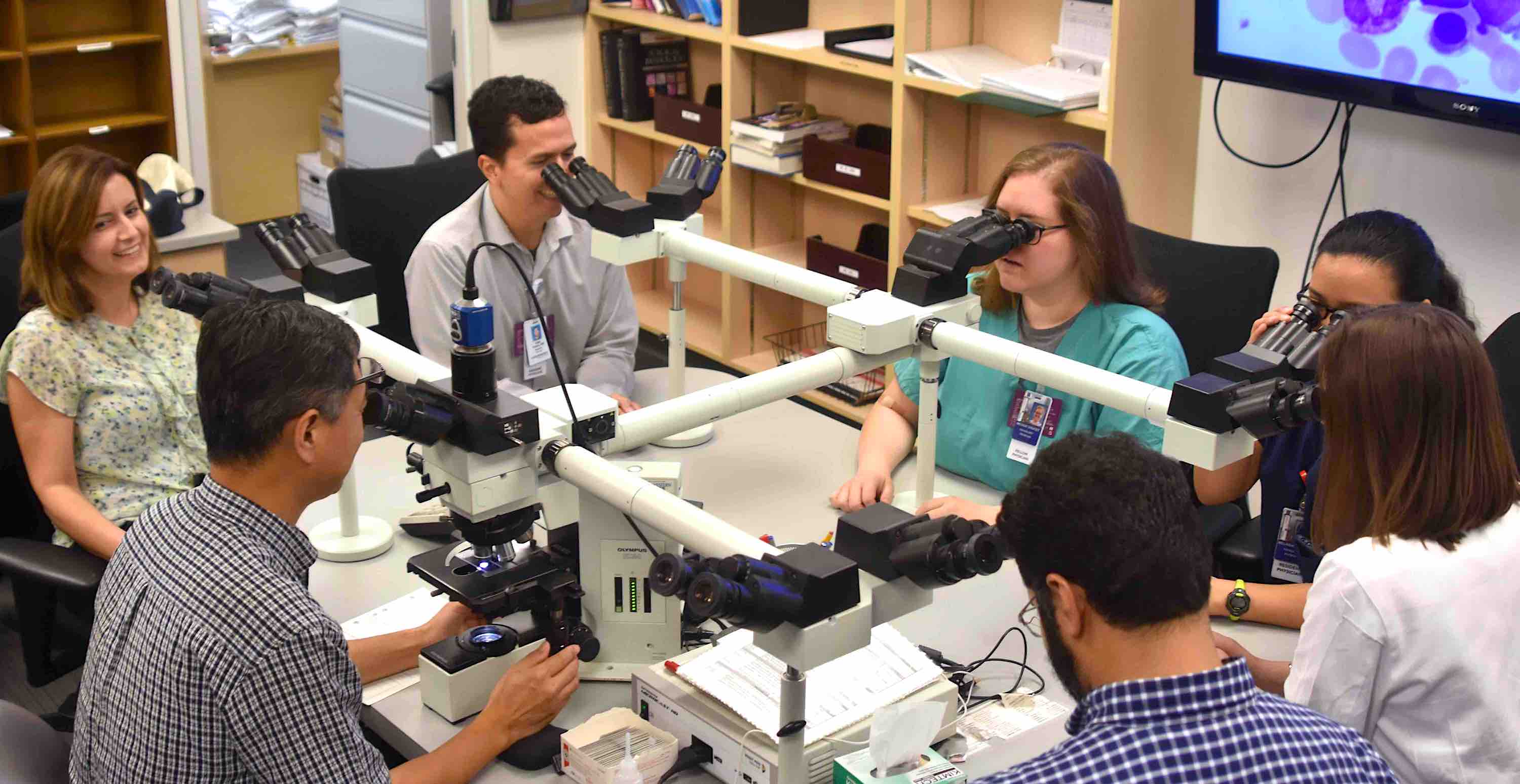 Discover how our ACGME-accredited residency program offers certification in anatomic (AP) and clinical pathology (CP), including AP/CP-4, AP-3, and CP-3 tracks.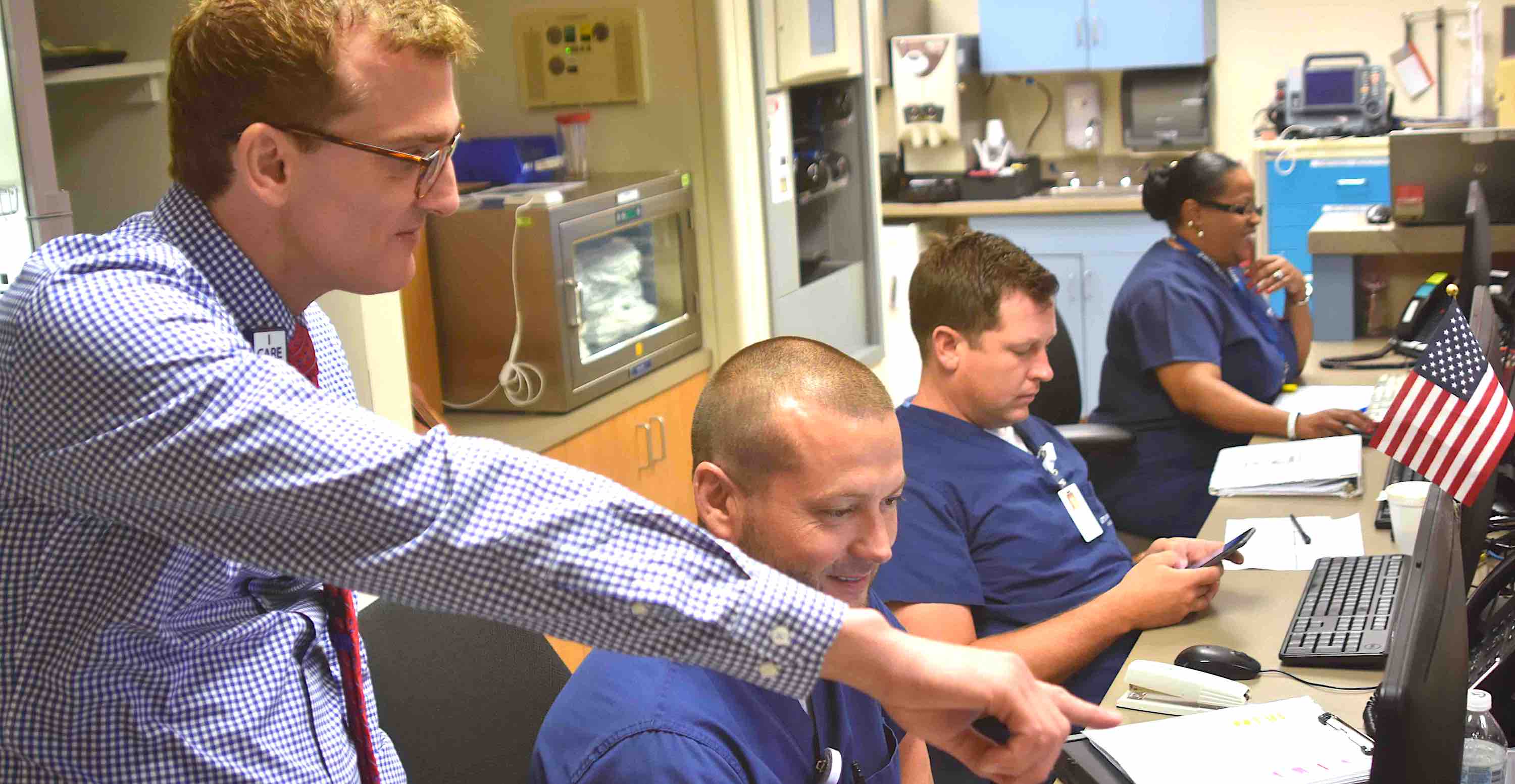 Explore our 17 anatomic and clinical subspecialty fellowships. Get the training to become a future leader in pathology.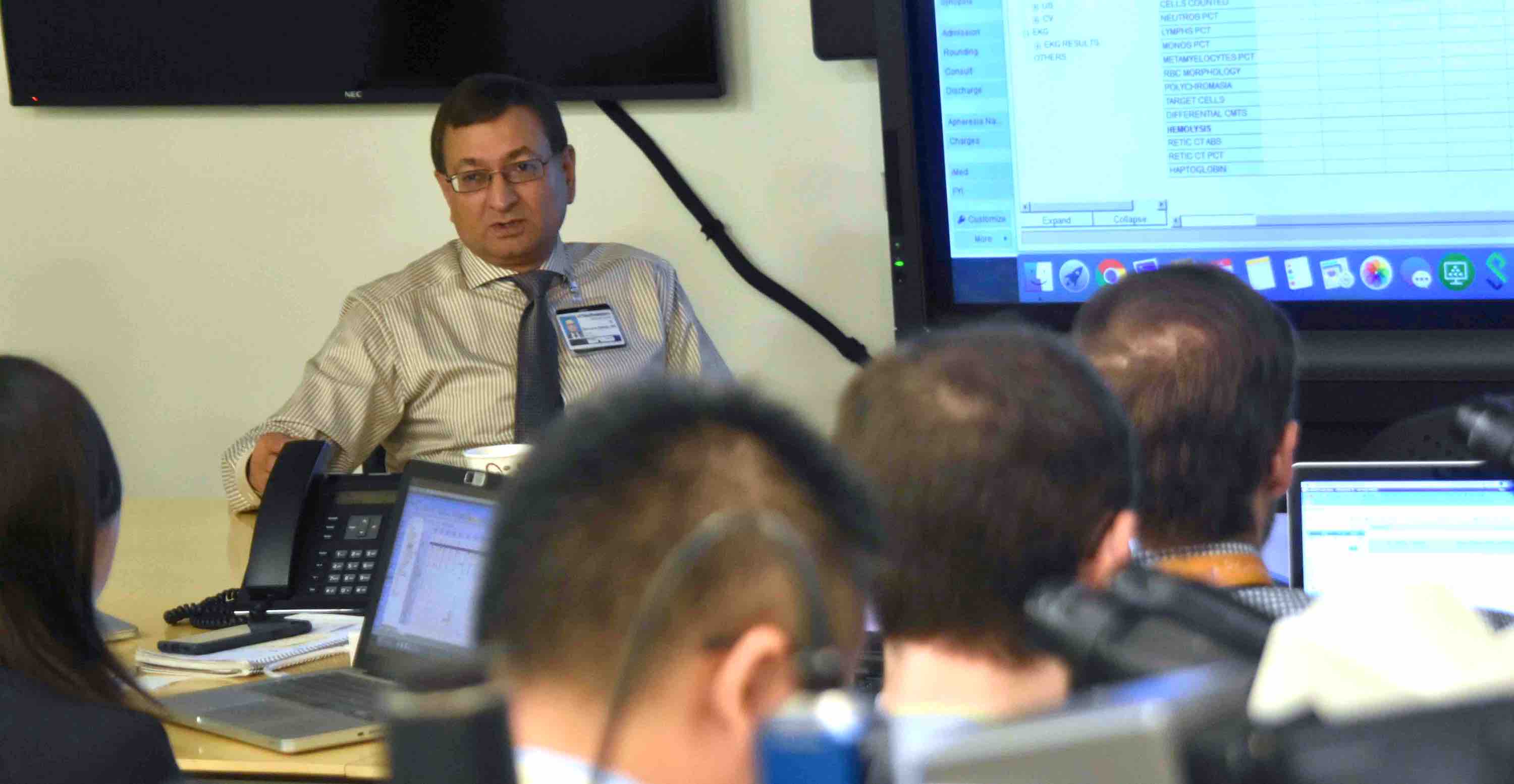 Learn more about medical student opportunities including elective anatomic and clinical pathology rotations.
What makes our training exceptional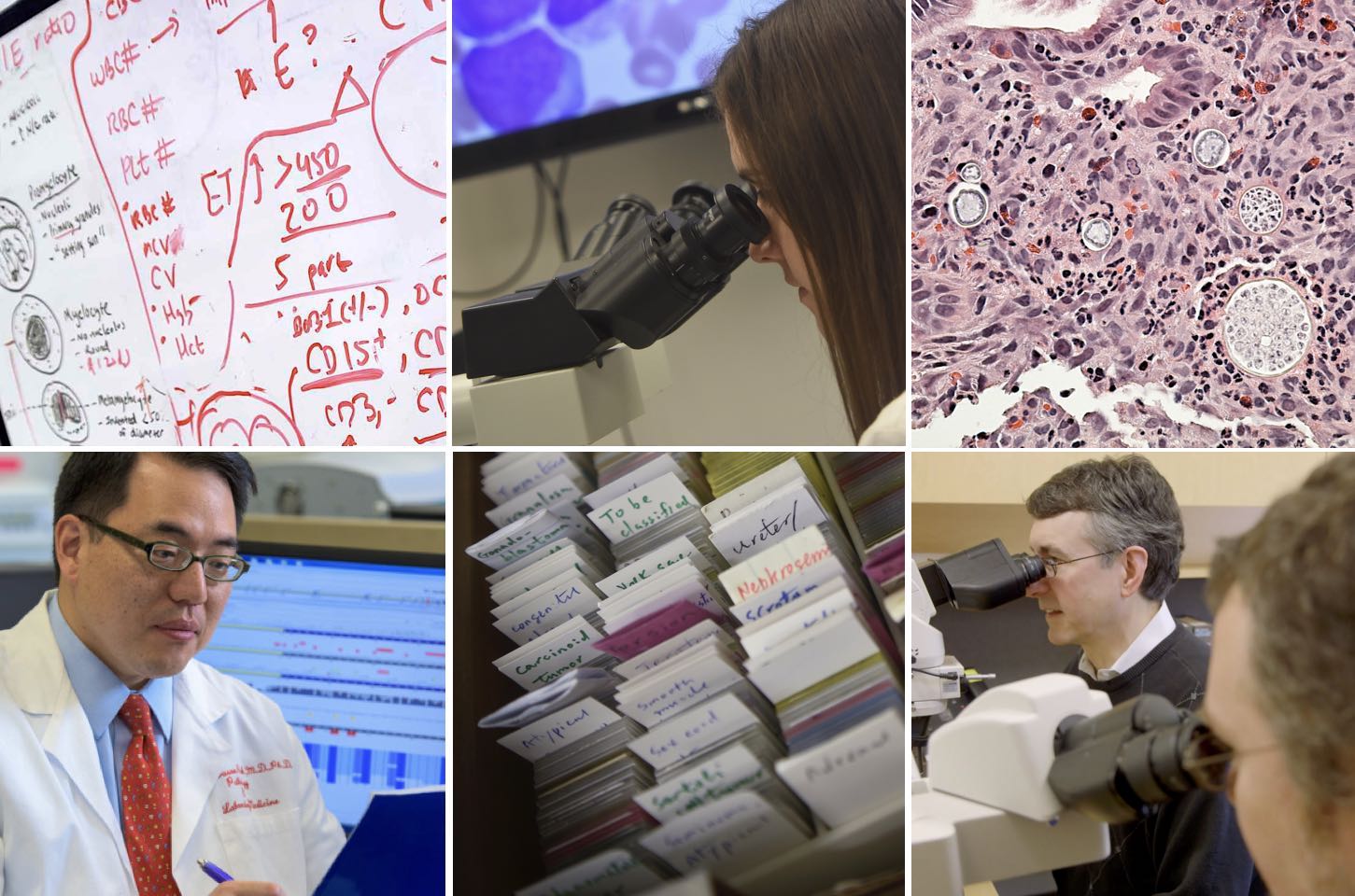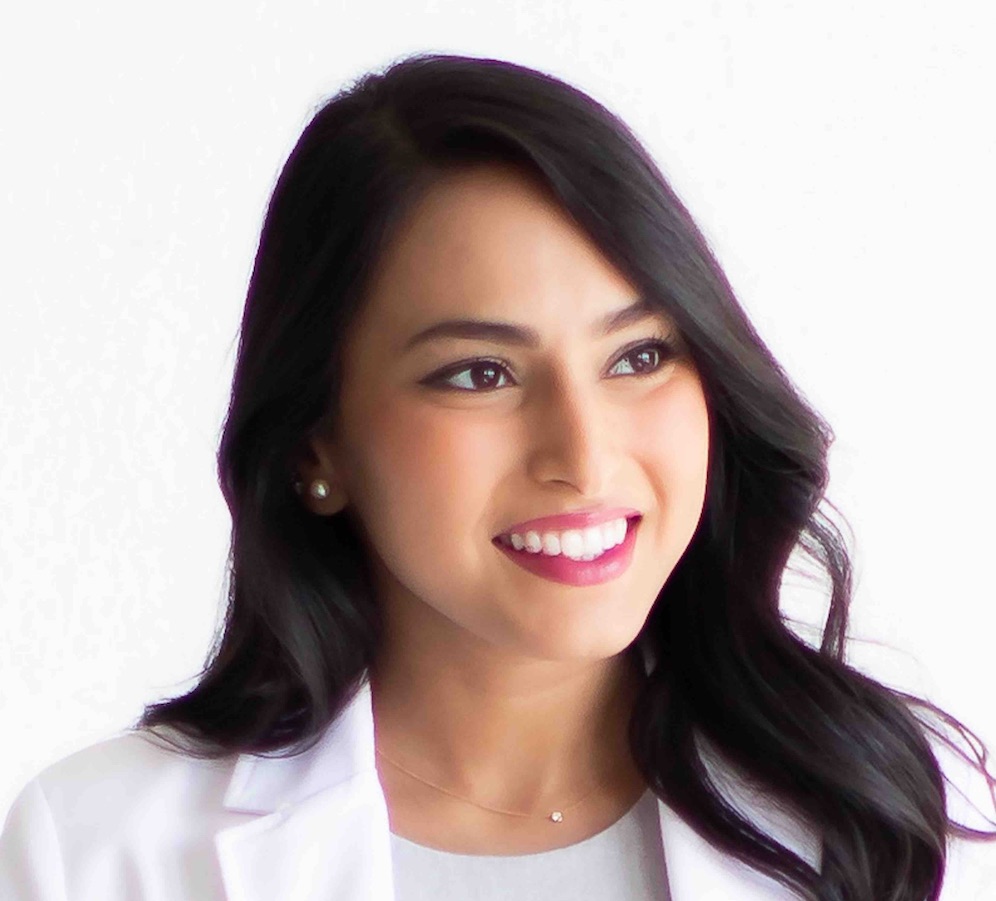 "As a third year transfer to UTSW Pathology, I can say without a doubt that this program offers outstanding education and resources for pathology residents. The quality of the faculty and staff is unsurpassed – they are all truly compassionate and talented educators who fuel residents' goals and guide them to success. Most importantly, the UTSW Pathology Residency Program functions like a family; it seems like no matter what unique highs and lows come your way during residency, you are always supported. It is truly a privilege to train at this institution!"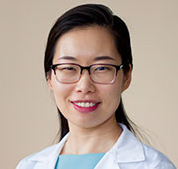 "As a pathology resident at UT Southwestern, I have found that our faculty and department are supportive on multiple levels, encouraging me to learn more and to be more than who I think I am. The attendings truly care about the impact of their work on patients and empower us to build a solid foundation of knowledge. It is a productive environment to grow in, both academically and personally, so that I may contribute my best to the future of science and medicine."
Affiliated Facilities
The UT Southwestern Department of Pathology is affiliated with a wide variety of clinical and research settings that expose our residents and fellows to the full spectrum of adult and pediatric disease. Our training facilities include two private hospitals, a tertiary care pediatric hospital, a large county hospital, a veterans hospital, a county medical examiner's office, and a large community blood center. Additionally, residents and fellows have the opportunity to collaborate with our extensive interdisciplinary and translational research teams.
Contact Us