PGY-2 Critical Care Pharmacy Residency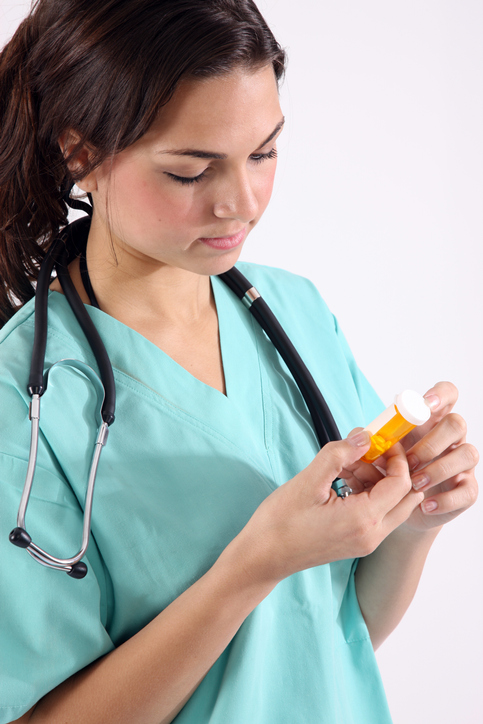 The PGY-2 Critical Care Pharmacy residency program at UTSW is a one-year post-graduate training program designed to prepare critical care specialists.
Residents will gain experience and training in the following clinical service areas:
Medical ICU
Cardiovascular ICU
Neurosurgical ICU
Surgical ICU
Infectious diseases
Transplant infectious diseases
Solid organ transplant (liver, kidney, lung, heart)
Bone marrow transplant
Additionally, residents will be involved in the academic, administrative, formulary management, quality improvement, and clinical research activities of the department.
Pre-ASHP Midyear Information Sessions
Thank you for your interest. We will be completing information sessions for prospective applicants. These sessions will provide opportunities to learn about the program and meet with UT Southwestern leadership. Two dates are being offered: November 4 and December 2 from 5-6 p.m. CT.
Sign Up for Information Session
Interview Sessions
UT Southwestern PGY2 Critical Care program will offer 30-minute one-on-one virtual sessions for prospective PGY1 residents to connect with our program leadership (Residency Program Director and Coordinator) and learn more about the program before our application deadline. Sign up via the link below; please only sign up for one time slot. Following sign-up, a Teams meeting link will be sent to the email provided. Interviews will take place December 6 – December 9 from 7 a.m. – 4 p.m. CT (Tuesday, December 7, will be from 1 – 4 p.m. CT).
Purpose
This residency will provide residents with opportunities to function as independent practitioners by conceptualizing and integrating accumulated experience and knowledge and incorporating both into the provision of patient care or other advanced practice settings. Residents who successfully complete the program will be prepared for advanced patient care, academic, or other specialized positions, along with board certification.
Program Structure
Requirements of the program consist of the following core learning experiences:
Orientation (July)
Project/Research (December)
Medical Intensive Care Unit
Cardiovascular Intensive Care Unit
Surgical Intensive Care Unit
Neurosurgical Intensive Care Unit
Infectious Diseases Consult Service
Transplant Infectious Diseases Consult Service
Solid Organ (Kidney, Liver, Lung, Heart)
Elective Rotations
Additional ICU elective
Emergency Medicine
Trauma Intensive Care Unit
Bone Marrow Transplant
Oncology
Clinical Administration
Longitudinal Expectations
Staff every third weekend in critical care areas
Code Blue and Code Stroke response
Major research project
Medication Use Evaluation
Precept PGY-1 residents and students
Program Expectations
ACPE-accredited CE presentation
Present major research project at a regional or national meeting (i.e. SCCM Texas Chapter Annual Symposium, SCCM Annual Congress, ASHP, ALCALDE)
Medication Use Evaluation
Drug monograph
Current Resident
Kelsey Habighorst, Pharm.D.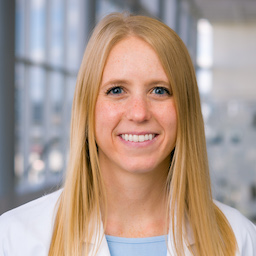 Kelsey Habighorst is a PGY-2 Critical Care Resident at UT Southwestern Medical Center. Dr. Habighorst received her Doctor of Pharmacy from the University of Missouri – Kansas City (UMKC) School of Pharmacy and completed her PGY-1 Pharmacy Residency at John Peter Smith Hospital in Fort Worth, Texas. Her pharmacy interests include acute respiratory distress syndrome, toxicology, traumatic brain injury, and acute stroke management.
She is a member of the Society of Critical Care Medicine, American College of Clinical Pharmacy, as well as the local DFW chapter of ACCP and Metroplex Society of Health-System Pharmacists. Outside of pharmacy, she enjoys working out at Orangetheory Fitness, playing Frisbee with her rescue dog, exploring new restaurants in the DFW area, and cooking.