Administrative Fellowship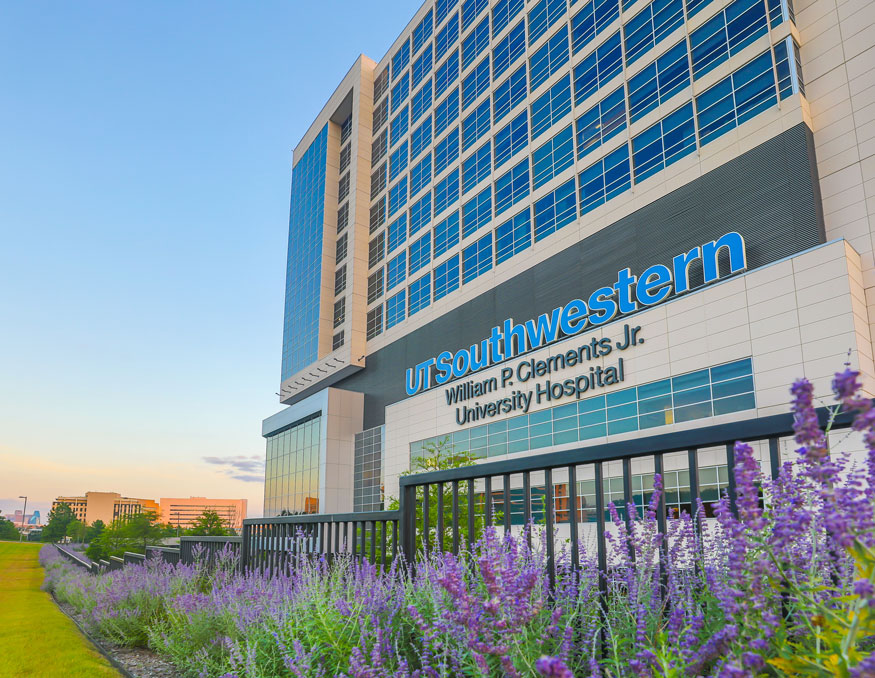 UT Southwestern Medical Center maintains a long-standing commitment to excellence, dedication to discovery, and service to the community. This environment fosters a unique experience for the administrative fellow to gain exclusive opportunities to grow professionally within one of the country's leading academic medical centers.
Informational Webinars
Learn more about our fellowships at one of our upcoming webinars:
July 20, 2023, 4 p.m.–5 p.m. CST
August 16, 2023, 12 p.m.–1 p.m. CST
UT Southwestern's Health System Administrative Fellowship Program is a postgraduate fellowship that nurtures the development of exceptional individuals dedicated to careers in health care administration. Under the direction and guidance of the UT Southwestern Medical Center leadership team, the fellow(s) will gain excellent career experience in leading-edge areas of health care management.
Opportunities for professional growth include a broad variety of administrative rotations geared toward experience in clinical, non-clinical, operational, and strategic management training and initiatives within UT Southwestern Health System. The Administrative Fellowship spans 18 months. Additional placement after completion of the fellowship program is dependent on the fellow's performance and the availability of positions within the organization.
See our application requirements page for details regarding the fellow selection process.
Program Description
The UT Southwestern Administrative Fellowship prepares recent graduates and early careerists for essential management and leadership roles within the health care industry. The format of the program allows fellows to gain direct experience and knowledge, as well as strengthen essential administrative skills. As a UT Southwestern Administrative Fellow, you will:
Learn about and work

with

in the major service lines of an academic medical center

Attain proficiencies in negotiation, analytical, and quantitative skills
Gain and develop knowledge of organizational dynamics from working with managers at various levels of the health care system
Receive individualized mentoring from a wide array of administrators and physicians
Establish a performance rapport through projects and departmental objectives

Obtain a basic knowledge of disease types, conditions and treatments, and their implication on health system operations and planning

Develop leadership skills
Roles and Responsibilities
The Administrative Fellow is responsible for the completion of projects assigned by UT Southwestern and the administrative leadership team. Project involvement will require collaborative participation within a multidisciplinary setting. Additional projects will be assigned on an individual basis that reflect the needs of the assigned departmental rotation.
Executive Sponsor, Chris Rubio, Chief Operating Officer, University Hospitals, oversees the program, serves as a resource to the fellows, and ensures that they participate in executive-level meetings.
Program Director, Sasha Manouchehripour, Director of Program Operations, University Hospital, creates and maintains Administrative Fellowship structure, manages the Administrative Fellows, and is a liaison between senior leadership and the fellows.