Pharmacy Residency Programs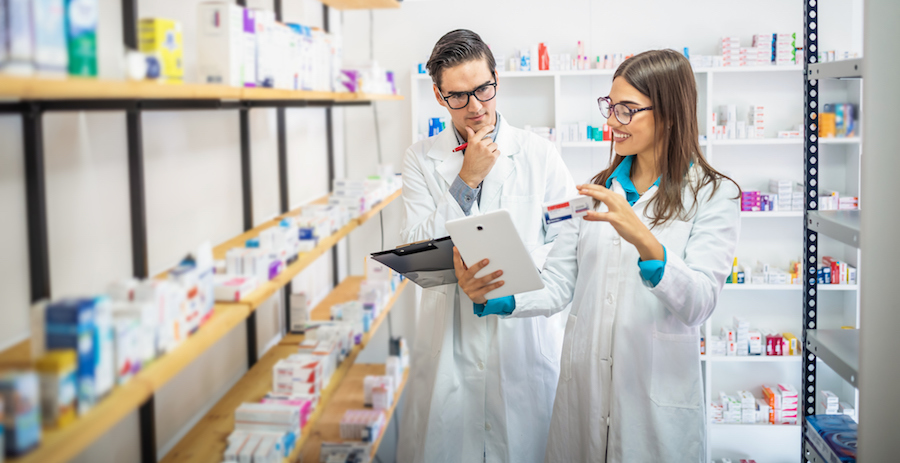 UT Southwestern Medical Center is a premier academic health system, with a top-ranked medical school and patient care services ranked as one of the best in the Dallas-Ft. Worth Metroplex, providing a full range of patient care. The growing health system contains 900 staffed beds and serves 37,000 inpatients annually. The Department of Pharmacy maintains academic relationships with many Colleges of Pharmacy and the UT Southwestern Medical School, ensuring a strong commitment to the education of pharmacy residents and students.
Pharmacy Residency Programs
Virtual Tour
Living in DFW
Dallas is consistently among the top most diverse cities in the United States. The city has become a melting pot of cultures, religions, and lifestyles. Over two-thirds of the Dallas population identify as an ethnic minority. Dallas has the biggest population of individuals who identify as LGBTQ in Texas and one of the biggest in the nation. The LatinX community in Dallas is one of the fastest growing in the country.
Dallas is home to a vast amount of diverse cultural experiences! A few examples:
African American Museum
Caro Mia Theater Company
Dallas Black Dance Theater
Dallas Pride
DFW Chinatown
International Museum of Cultures
Latino Cultural Center
Latino Street Fest
Oaklawn Area
South Asian Film Festival
South Dallas Cultural Center
The Black Academy of Arts and Letters
View Dallas Life and learn more.