Administrative Internship Program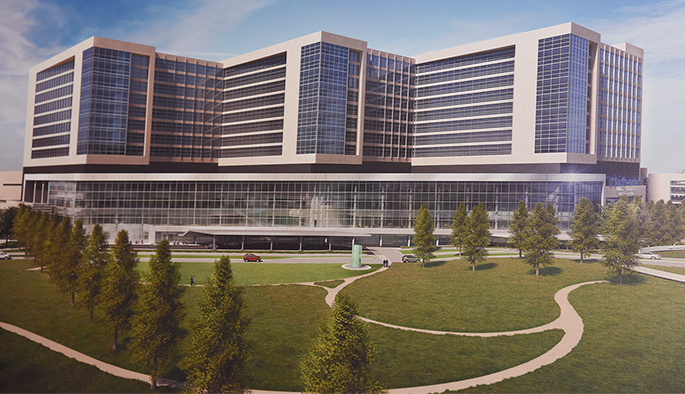 UT Southwestern's Graduate Administrative Internship allows students an opportunity to explore career opportunities within health care management. The intern will learn from leaders in the health care industry and discover their interests within health care administration. The program will provide the intern with a comprehensive understanding of the day-to-day operations within a large academic medical center.
Timeline
Date
Activity
Dec. 12, 2022
Application opens
Jan. 27, 2023
Application closes at 5 p.m. CST
(all materials must be submitted in a consolidated PDF)
February 2023
Application screening and interviews
Summer 2023
Internship start date
Program Overview
The UT Southwestern Graduate Administrative Internship Program will span 10 weeks in duration. See our application requirements page for details regarding the intern selection process.
Summer interns will:
Lead one or more core projects
Attend frequent meetings with a dedicated preceptor
Observe departmental and executive meetings
Gain and develop knowledge of organizational dynamics from working with managers at various levels of the health care system
Improve management, leadership, analytical, and communication skills
Receive mentoring from a wide array of leaders
Once the intern is selected the Internship Selection Committee will place the intern in a specific department for the duration of the internship. This will be a mutual decision based upon the needs of the institution as well as the interests of the intern. Placement will occur after the intern has been selected.
Potential Summer Intern Placements
Quality Improvement
Strategy
Non-Clinical Support Services
Hospital Operations (Service Line)
Health Systems Affairs