Clinical Pastoral Education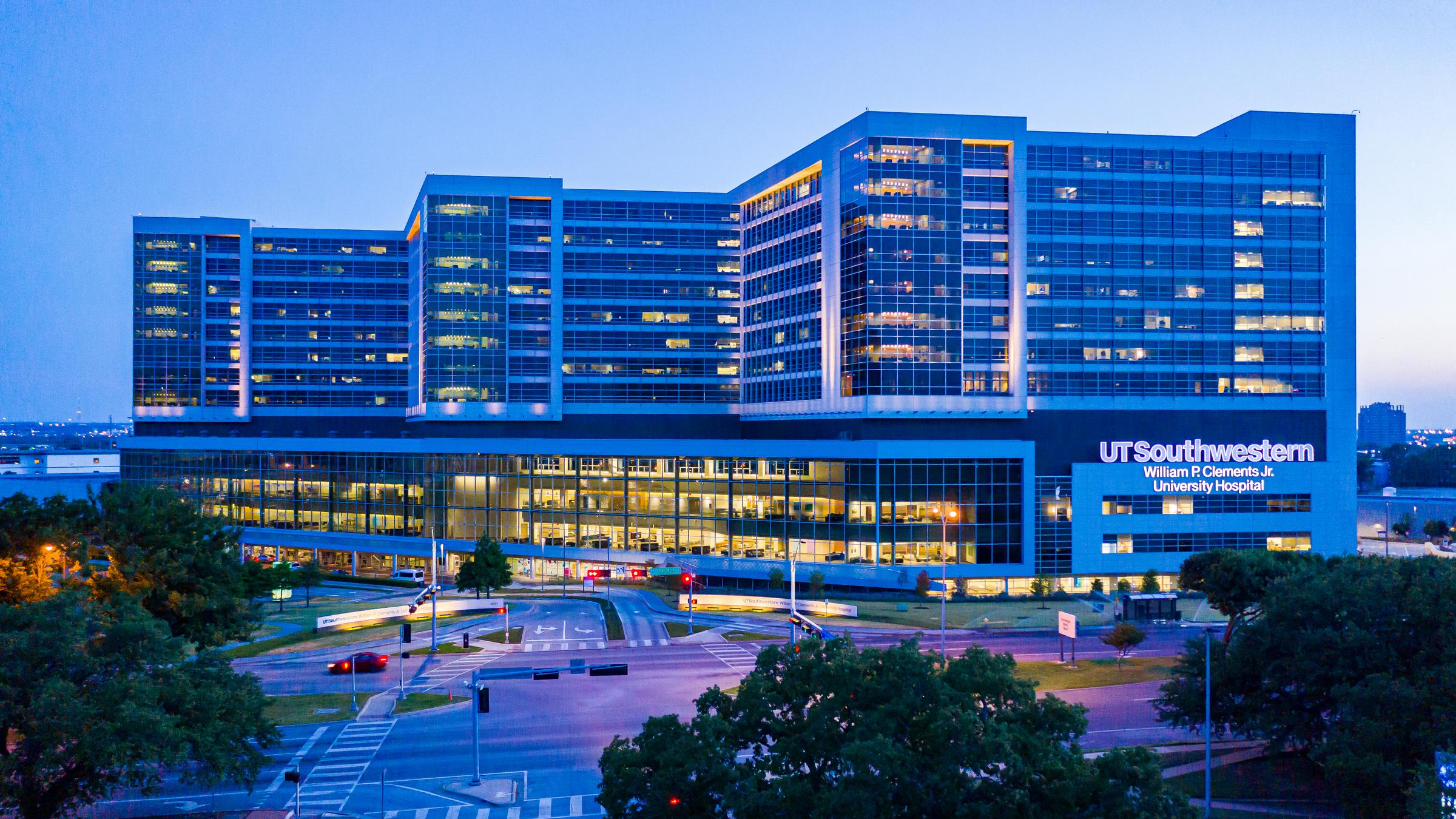 Clinical Pastoral Education at UT Southwestern Medical Center is fully accredited by the is fully accredited by the ACPE: The Standard for Spiritual Care & Education. ACPE is a multicultural, multifaith organization devoted to providing education and improving the quality of ministry and pastoral care offered by spiritual caregivers of all faiths through the clinical educational methods of CPE.
Each single unit of CPE consists of 100 educational hours in a combination of group and individual supervision and 300 clinical hours of hospital ministry.
About the Program
UTSW offers various CPE programs each year, including a full-time, four-unit, year-long residency that begins in mid-August of each year through August of the following year. The residency offers a competitive stipend and generous benefits package. We will also offer a single-unit internship from September 2022 to May 2023.
What Students Will Learn
We create a space that enables a person to use their imagination, wonder, and curiosity to learn the art of spiritual care, and to promote health and well-being for themselves and others around the world. Through the use of case studies ("verbatims"), theological reflection, group discussion and interaction, student art, film, and a variety of other educational methods, students are introduced to a variety of themes, including narrative pastoral care, listening and leadership skills, and care for individuals and groups in cultural context. Focus is on pastoral identity, competence, and reflection in alignment with ACPE Standards and Outcomes.
According to ACPE, CPE is "a process model of education that is student centered, vigorously reflective, and potentially transformative. We understand professional competence as the integration of personal story, religious heritage and theological understanding, and knowledge of the behavioral sciences. This integration leads to personal awareness, integrity in relationships and receptivity to diversity."
What the Program Prepares Students to Do
Clinical Pastoral Education helps students prepare for a variety of ministries including hospital chaplaincy, pastoral ministry in a congregational setting, volunteer ministries, nonprofit ministry, and pastoral counseling. Students seeking board certification will need to have completed a minimum of four CPE units, among other requirements for professional certification as a chaplain with APC, NACC, NAJC, etc.
Requirements for Applicants
Applicants should have a bachelor's degree from a CHEA recognized program. Seminary degree completed or in progress is preferred. English language proficiency adequate to function effectively in the clinical and educational settings is necessary. For the residency program, a prior unit of CPE is not required.
Temporary housing is available for up to 1 month.