Complaint Resolution Process
UT Southwestern is required to provide students a process for filing and resolving complaints.
For complaints regarding grades, course requirements, and course procedures, students should follow UT Southwestern's grievance policies.
If an issue cannot be resolved internally, complaint may be filed with the state.
The University of Texas Southwestern Medical Center is accredited by the Southern Association of Colleges and Schools Commission on Colleges to award master's, doctoral (Ph.D./D.P.T.), and medical professional (M.D.) degrees.
Contact the Commission on Colleges at 1866 Southern Lane, Decatur, GA 30033-4097 or call 404-679-4500 for questions about the accreditation of UT Southwestern Medical Center.
Normal inquiries about UT Southwestern Medical Center, such as admission requirements, financial aid, educational programs, etc., should be addressed directly to UT Southwestern Medical Center and not to the Commission's office. The Commission is to be contacted only if there is evidence that appears to support an institution's significant noncompliance with a requirement or standard
Professional Licensure Disclosure
The University of Texas Southwestern provides program curriculum designed to meet educational requirements for licensure or certification in the state of Texas.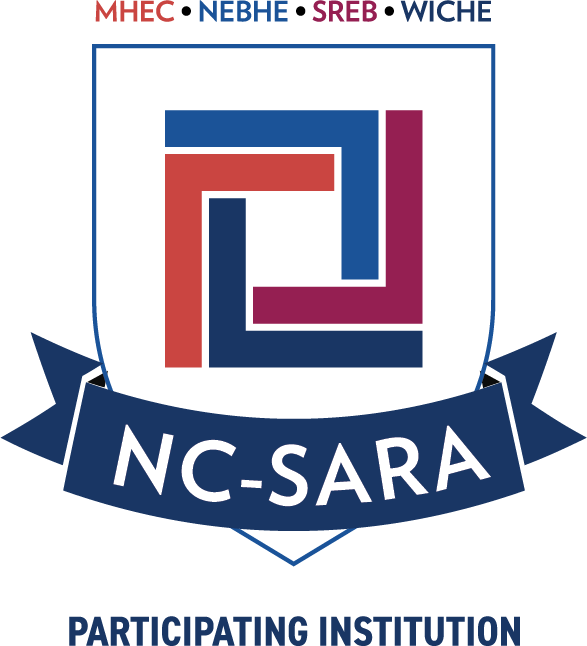 UT Southwestern Medical Center has been approved to participate in the National Council for State Authorization Reciprocity Agreements.