Complaint Resolution Process
UT Southwestern is required to provide students a process for filing and resolving complaints.
For complaints regarding grades, course requirements, and course procedures, students should follow UT Southwestern's grievance policies.
If an issue cannot be resolved internally, complaint may be filed with the state.
UT Southwestern is accredited by the Southern Association of Colleges and Schools (SACS). The SACS website provides the Complaint Process against the commission or its accredited institutions.
Professional Licensure Disclosure
The University of Texas Southwestern provides program curriculum designed to meet educational requirements for licensure or certification in the state of Texas.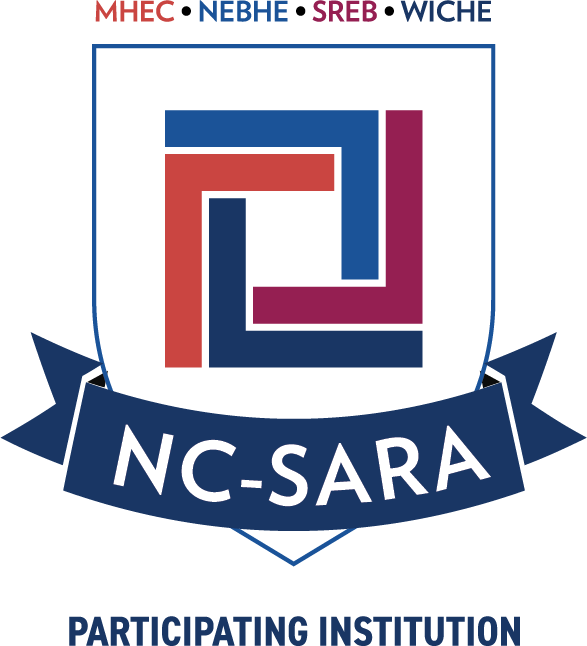 UT Southwestern Medical Center has been approved to participate in the National Council for State Authorization Reciprocity Agreements.