Refuge International in Guatemala
William Young
Medical School Class of 2021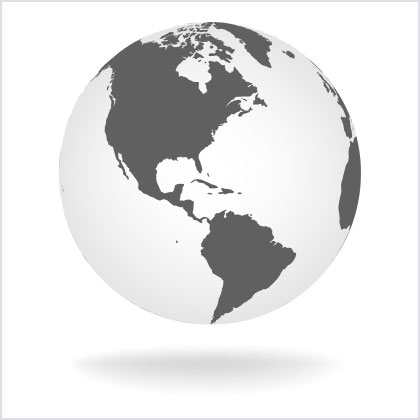 The UT Southwestern annual global health trip to Sarstún, Guatemala, served as a great chance to make the level of impact I always longed for when choosing a career in medicine.
Each year we partner with Refuge International in Longview, Texas, and assist them in achieving their vision of longitudinal health care in this remote indigenous village. Working in rural Guatemala taught me about the dramatic influence medicine and global health can have on a community, both good and bad, and about the unique struggles and peoples of Central America.
As a future medical professional, there was no better way to understand the principles of public health than to assist and bear witness to a health initiative starting from the ground up in a developing community.
– William Young, Medical School Class of 2021