Temporary Clinics in the Dominican Republic
Cayenne Price
Medical School Class of 2022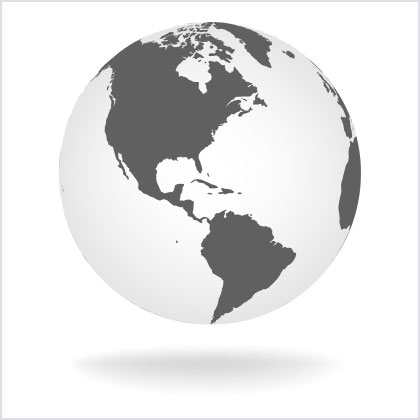 In my experience as a Global Health Interest Group officer, the Office of Global Health at UT Southwestern has been a wonderful support for me as well as other UT Southwestern students. They are willing to help both financially and logistically with matching students to projects and spreading awareness for Global Health projects or initiatives. I feel very confident in our ability as interest group leaders to make a strong impact in health care worldwide with the backing and support of the Office of Global Health.
Clinics in churches
As part of the Dominican Republic Spring Break Student Service Trip, I was among a team of 14 medical students and three faculty physicians that served the small communities of Santo Domingo, Dominican Republic. For eight days, we stayed in the Foundation for Peace house in Santo Domingo and set up temporary clinics in various churches of the surrounding areas. These churches sometimes lacked electricity and always lacked amenities such as normal plumbing and air conditioning. The clinic consisted of a triage area in the front of the church, five consult rooms separated by hanging sheets, and a pharmacy in the rear of the church full of medications we supplied and prescribed.
Team and patients made an impact
In clinic, we saw roughly 25 families per day with each family consisting of five patients. I strongly feel that our team was able to make a large impact in the lives of our patients.
This was a very new experience to me and I was pleasantly surprised by how touched and impacted I was by our patients throughout the trip. Global health is something I expect to play a large role in my career as a physician and this experience was only the beginning. I hope to serve the Dominican Republic again very soon and eagerly await my opportunity to return.
– Cayenne Price, Medical School Class of 2022