International Medical Exchange Program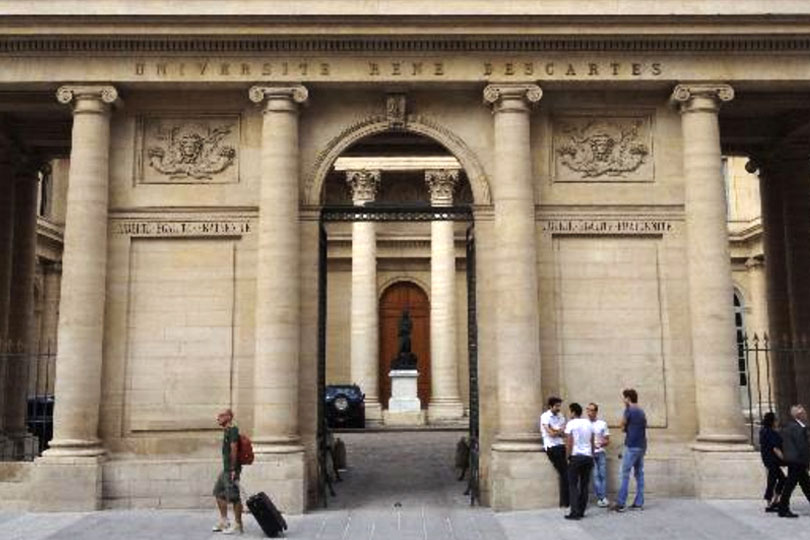 The International Medical Exchange Program (IMEP) is a formal medical and research exchange program between UT Southwestern Medical Center and the Université Paris Descartes in Paris, France.
The IMEP is a one-year program that extends students' medical education. The program takes place after the first 12 months of the clerkship phase. Students participating complete the bulk of their core clerkships before participating. Students are fully enrolled in both UT Southwestern and the Université Paris Descartes during their year abroad.
Students receive elective credit for their rotations abroad. Rotations during the exchange are three months long. Students complete two rotations in Paris, then select two other rotations, each of which are typically based in lesser developed countries of their choosing available through the Erasmus exchange program.
Upon return, students complete their final spring semester of the clerkship phase, then proceed to the post-clerkship.
Students who successfully complete this program are eligible to pursue the M.D. with Distinction in Global Health.
Students interested in research will have access to the La Structure Fédérative de Recherche (SFR) Necker where they can pursue electives in clinical and basic research.
Through IMEP, students have completed rotations in various countries across the world including Burkina Faso, Cambodia, Senegal, Argentina, Brazil, and Peru.
Timeline
The IMEP begins in January during the latter part of the clerkship period and ends the following December.
Applications are due by April 1 of the year prior to the start of the exchange and will not be accepted past the deadline. Supporting documentation submitted after the deadline will not be processed.
Clerkships at the Université Paris Descartes begin in January. Students are required to follow the Université Paris Descartes academic calendar.
Application for the M.D. with Distinction in Global Health must be submitted by Dec. 31 of the year prior to graduation and is a separate process from the IMEP application.
Candidates will be notified of their acceptance no later than May 1.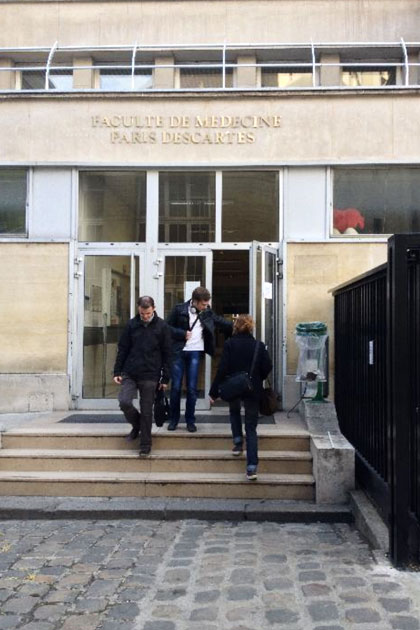 Eligibility Requirements
To take part in the program, students must:
Be a medical student enrolled at UT Southwestern
Be pursuing a medical degree
Be in good standing at UT Southwestern
Have completed at least one year of in-hospital clinical training
Have completed either the Global Health preclinical elective or the orientation provided by the Office of Global Health
Pass the Alliance Française standardized exam for language proficiency
Receive nomination from their school's academic office and program directors assigned to the IMEP
Provide documentation to establish availability of personal funds to enable issuance of a visa and carte de séjour
Enrollment & Loans
Students will be enrolled both at UT Southwestern and the Université Paris Descartes. All student benefits on both sides will be fully available to IMEP students, including insurance, loans, and other products or services.
For University Paris Descartes
For Descartes students, this is a six-month exchange that includes a combination of core clerkships and clinical electives at UT Southwestern.

The Office of International Affairs offers assistance with immigration services and visa sponsorship.
Program Directors
Angela Mihalic, M.D.
Dean of Medical Students and Associate Dean for Student Affairs at UT Southwestern Medical School
Department of Pediatrics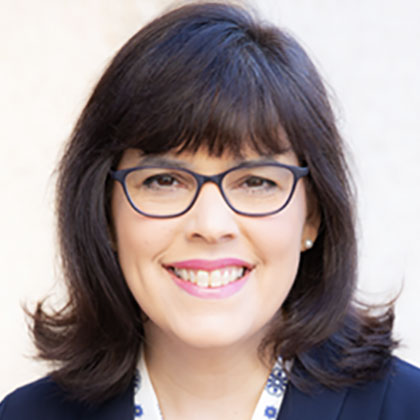 Frédéric Batteaux
PUPH, Program Director
Department of Immunology
Anne Flaviat Cresson
International Relations