Medical Education Pathway
Throughout their careers, physicians serve as teachers to trainees and patients daily, whether in academic or community medicine, and yet, most doctors never learn how to teach. Opportunities to develop the skills needed to be an effective educator and to participate in scholarly work in the field of education are threaded throughout the curriculum, beginning in the pre-clerkship.
Medical Education
Teaching is an inherent part of being a physician. Patients who need to understand their condition, family members interested in learning about preventive care, medical professionals who want to stay informed about the latest research — it's the role of the physician to educate them all.
The Medical Education Pathway offers opportunities for future physicians to do just that. In this track, students will develop the skills they need to become the scholars who shape the future of medicine, the instructors whom medical professionals trust, and the teachers whom patients deserve.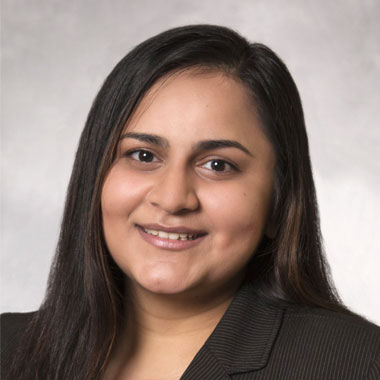 Student Project
Development of a Vascular Surgery Simulation Curriculum: From Design and Implementation to Studying the Impact of Peer Assisted Learning on Skills Acquisition
Rutvi Patel
M.D. with Distinction in Medical Education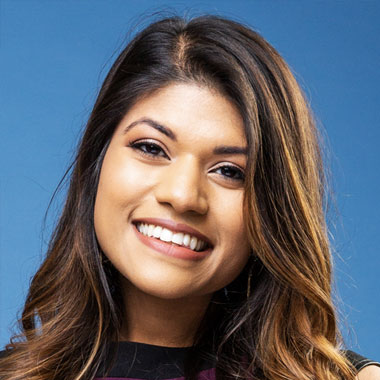 Student Project
Utilizing Learning Theories in Development of Pelvic and Urological Anatomy Curriculum for Clerkship Students
Shivani Gaitonde
M.D. with Distinction in Medical Education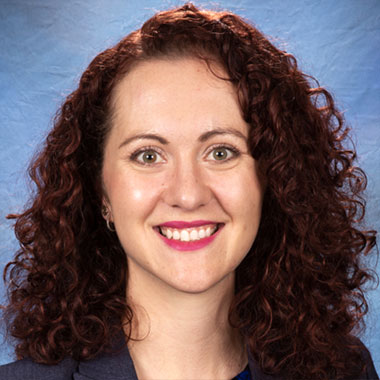 Student Project
Student Led Design of a Medical Education Track and Distinction: Providing an Opportunity for Medical Students to Transform into Knowledgeable Clinician Educators
Neda Mitkova Wick
M.D. with Distinction in Medical Education
Electives
Students interested in Medical Education can satisfy their curiosity with electives designed to provide enrichment as well as an entry point to this track.

These electives are designed for MS1 and MS2 students and are offered sequentially.
Med Ed I (Non-Credit)
Med Ed II (Non-Credit)
Intermediate teaching skills
Scholarly work skills
This elective is designed for MS4 students and is offered for the length of the final year.
Med Ed III (Credit)
Curriculum design
Advanced teaching skills
Educational project
Teaching portfolio
Scholarly Activity
Students who want to engage in a more intensive learning experience centered around Medical Education can complete a scholarly activity.

Scholarly Project

Students are paired with a faculty mentor who shares an interest in medical education, and together they complete a scholarly project.

Examples of the types of projects include:

Curriculum design and evaluation
Assessment of innovative teaching strategies
Assessment of learning outcomes
Development of assessment tools

Journal Club

Students in the Journal Club present articles that relate to their respective scholarly projects. Through discussion of their findings, students learn from one another and deepen their understanding of the field of medical education.

Adult Learning and Small Group Activities

The Adult Learning program offers lecture series throughout the year covering education topics of interest, and Small Group Activities promote discussion and cooperative learning.
Distinction
Students with the highest level of interest in Medical Education can set themselves apart by earning a distinction. In addition to the scholarly activity, completion of a student project, thesis, and portfolio is required.
Contact Us
Dorothy Sendelbach, M.D.
Assistant Dean, Medical Education; Professor Pediatrics; Track leader, Medical Education
Phone: 214-648-8489