Prospective medical students with an interest in clinical research, health care policy, international health or underserved populations should consider pursuing the Doctor of Medicine/Master of Public Health (M.D./M.P.H.) dual degree at UT Southwestern Medical School. The program is a valuable collaboration between UTSW and the UTHealth School of Public Health.
As medicine continues to focus on prevention-based health care, it is necessary for more physicians to have skills and knowledge in core public health disciplines:
Biostatistics
Environmental and occupational health
Epidemiology and disease control
Health promotion and behavioral sciences
Management, policy and community health
A dual M.D./M.P.H. degree gives graduates the tools to address social determinants of health and to have an impact on large populations through public health policies.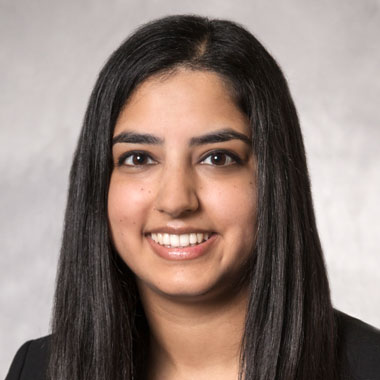 "As a future primary care physician, public health issues play an important role in my practice of medicine. My M.P.H. has equipped me with important research skills and exposure to different facets of public health, from environmental health to health policy and management."
Anisha Ganguly
Medical School Class of 2019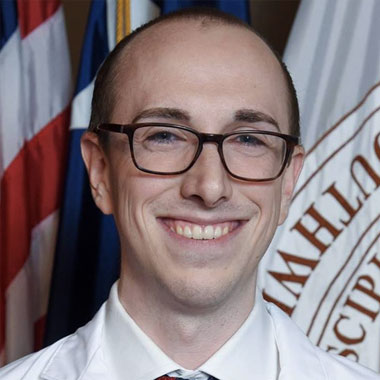 "Medicine and public health are two intimately related fields, and this program creates an amazing environment in which students can not only learn about public health, but gain important skills relevant for research, implementing community interventions, and health care policy and management."
Christian Carr
Medical School Class of 2021
About the Program
Students can earn the dual degree in four years. Flexibility in the program allows for a combination of traditional M.D. preparation with the M.P.H. practicum requirement. Students will work closely with faculty, staff, and administrators from both schools to develop an individualized degree plan.
"Public health has impact beyond one patient at a time through policy that affects populations and communities."
– Bijal Balasubramanian, M.B.B.S., Ph.D.
Admissions Process
Students seeking admission must meet the application requirements for both UT Southwestern and UTHealth. Admission to one program does not guarantee admission to the other. Students are responsible for tuition and fee payments for all courses taken at both schools and, upon successful completion of the degree requirements, will receive a diploma from each school.
Waive the GRE
You may waive the GRE requirement for the School of Public Health by applying to both schools at the same time or submitting a formal letter of acceptance from the medical school.
Practicum
These are examples of what some students have done for their practicums:
Graduate Archer Fellowship Program – Policy Practicum

U.S. Department of Health and Human Services in Washington, D.C.
Office of Research on Women's Health
Big Cities Health Coalition (BCHC), a branch of the National Association of County and City Health Officials (NACCHO)

Community Health Fellowship – UT Southwestern

Cost of Adolescent Childbearing in Dallas County
Trends Among High Frequency Emergency Department Users
Barriers to Continuity of Care at a Community-Based Free Clinic

Global Practicums

World Health Organization – Global Dementia Observatory Global Health Fellow in Geneva, Switzerland
Malaria Elimination in Thailand
The Effect of Job Content on Depression, Anxiety and Stress in Primary and Secondary School Teachers in Peninsular Malaysia.

Local Practicums

HCV Care Cascade in an Incarcerated Population
Rotational Thromboelastometry (ROTEM): Its Utilization and Success at UTSW
Texas Medical Association's Fight to Eliminate Maternal Mortality
Food as Medicine (FAME)
Baylor International Pediatric AIDS Initiative at Texas Children's Hospital
Residency Specialties
Here are some of the specialties that our graduates have pursued:
Anesthesiology
Emergency Medicine
Family Medicine
General Surgery
Internal Medicine
Obstetrics and Gynecology
Pediatrics
Plastic Surgery
Psychiatry
Past Residency Locations
Here are some programs where our graduates have matched:
Albany Medical Center
Baylor Scott & White
Baylor University Medical Center, Dallas
Beth Israel Deaconess Medical Center – Harvard Medical School
Children's Health Dallas
Children's Hospital Oakland
Dell Medical School
Duke University Hospital
Eastern Virginia Medical School
Johns Hopkins University School of Medicine
Mount Sinai Hospital
Oregon Health & Science University
Stony Brook University Renaissance School of Medicine
The University of Texas Medical Branch at Galveston
Tufts Medical Center
University of Arkansas for Medical Sciences
University of California Davis Medical Center
University of California, San Francisco School of Medicine
University of Kentucky College of Medicine
University of Washington Affiliated Hospitals
University of Washington School of Medicine
UT Southwestern Medical Center
UT Health San Antonio
Curriculum
The M.P.H. program – 45 credits total:
Core courses (18 credits)
Shared credits from UT Southwestern Medical School (12 credits)
Advanced public health coursework (9 credits)
Integrative learning experience (3 credits)
Practicum (3 credits)
Example Completion Plan
Timeframe
UT Southwestern
UTHealth
Summer Prior to Medical School
9 core M.P.H. hours beginning in May through August
Year 1
Fall
MS1 Curriculum
No M.P.H. coursework
Spring
MS1 Curriculum
4 hours of M.P.H. coursework
Summer
9 hours of M.P.H. coursework including the M.P.H. practicum
Year 2
Fall
MS2 curriculum
3 hours of M.P.H. coursework
Spring
MS2 curriculum
Year 3
Fall
MS3 curriculum
3 hours of M.P.H. coursework
Spring
MS3 curriculum
2 hours of M.P.H. coursework
Year 4
Fall
MS4 curriculum
3 hours of M.P.H. Capstone or Thesis
Spring
MS4 curriculum
Students may choose to leave the dual degree program, to take a leave of absence, or to extend the program to five years. They also can choose to earn a Certificate in Public Health, which requires five core classes (16 hours).
Financial Aid
Students can receive financial aid for degrees at two institutions at the same time. Students should file the Free Application for Federal Student Aid (FAFSA) document online beginning as early as October in the year prior to beginning their medical education. Students should indicate on the FAFSA that results must be sent to both schools: UT Southwestern Medical Center (school code 010019) and University of Texas Health Science Center (school code 013956). UTHealth Tuition and Fee Schedule.
M.P.H. Class Location
The UTSPH has a regional campus in Dallas with full-time faculty. All public health coursework is completed at the campus, which is housed on the seventh and eighth floors of the UT Southwestern School of Health Professions Building. Classes are offered online, via ITV with instructors from other UTSPH campuses, and "live" with local instructors.
Contact Us
Bijal Balasubramanian, M.B.B.S., Ph.D.
UTHealth School of Public Health
Phone: 972-546-2920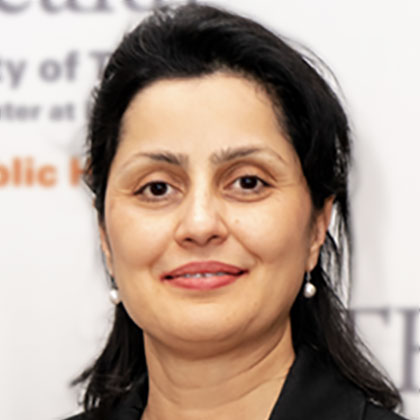 Kent Long, M.Ed.
Student Affairs Coordinator
UTHealth School of Public Health
Dallas Campus
Phone: 972-546-2923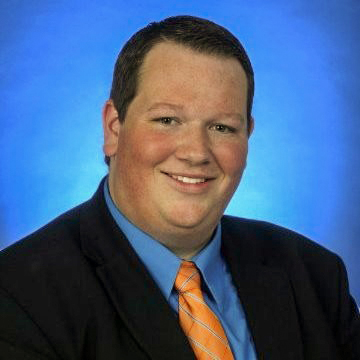 Angela Mihalic, M.D.
Dean of Medical Students and Associate Dean for Student Affairs
Phone: 214-648-2168