Gynecological Oncology in Botswana
Sidrah Shah
Medical School Class of 2021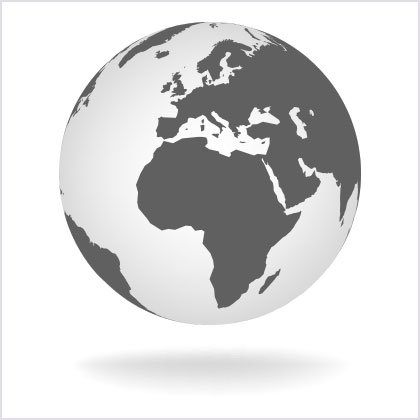 I spent almost four months out of the last year in Gaborone, Botswana, doing research at the gynecological oncology clinic in Princess Marina Hospital. I had the opportunity to learn about the challenges faced in this setting and the innovative solutions being used to address them.
I also was able to appreciate the role culture plays in health care, which is easy to miss when practicing in your own culture. Finally, returning to the same site for a second time taught me the importance of long-term commitment in global health.
These invaluable lessons will doubtlessly continue to shape both my career and personal development.
– Sidrah Shah, Medical School Class of 2021