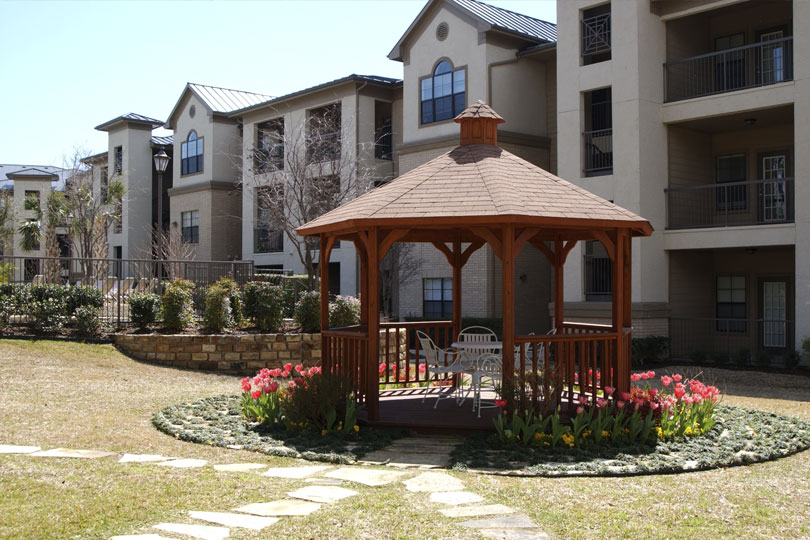 Temporary campus housing is an affordable alternative for short-term accommodations, with twice the space of a typical hotel environment and convenient access to the UT Southwestern Medical Center campus.
What Are the Benefits of Temporary Campus Housing?
Conveniently located minutes from Dallas Love Field, Dallas/Fort Worth International Airport (DFW), and downtown Dallas
Easy access to UT Southwestern
All amenities included – completely furnished, including towels, bed linens, and kitchen equipment; all utilities, including telephone; cable television; weekly housekeeping services; 24-hour fitness center; and more
Who Uses UT Southwestern Temporary Campus Housing?
Prospective faculty, visiting faculty, residents, or students
New faculty, guest lecturers, or consultants
Parents of apartment tenants
Call 214-956-9300 for availability, reservations, and rates; minimum stay is one week. Checks and credit cards are accepted. Download the application form.