Community Medicine Fellowship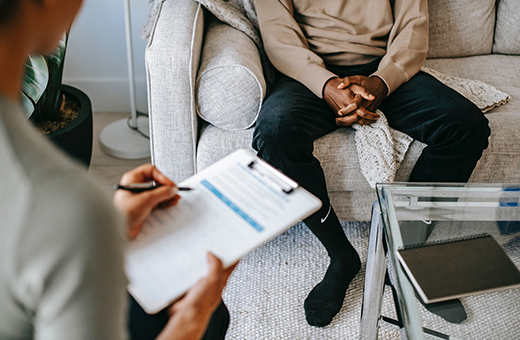 The Community Medicine Fellowship is offered by the UT Southwestern Department of Family and Community Medicine, and educates primary care physicians in effectively using principles of public health, epidemiology, and preventive medicine in new and innovative ways. This TMB accredited fellowship prepares primary care physicians for leadership roles in the community and in academic medicine. They gain experience in teaching medical students and residents in different aspects of community medicine, and also participate in the faculty development lectures provided by the department.
Currently seeking applicants for the Community Medicine Fellowship position. For more information or to apply, please send your CV and cover letter to cathy.day@utsouthwestern.edu attention: Nora Gimpel, M.D.
Our residents are also eligible to apply for the following fellowships within UT Southwestern Medical Center that are offered by other departments: