Family and Community Medicine Research Core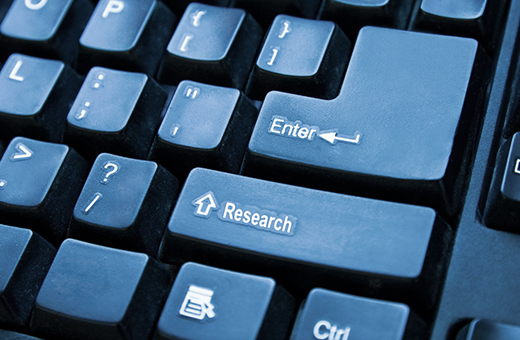 The Research Core consists of faculty and staff from a range of disciplines who collaborate on projects with internal and external partners. Our goal is to understand and improve the physical and behavioral health of primary care patients by implementing prevention strategies and innovative interventions. Our work includes clinical, non-human, and practice improvement research.
Leo.Gonzalez@UTSouthwestern.edu us for more information or if you have questions about research in Family and Community Medicine.
Family Medicine Research Core Staff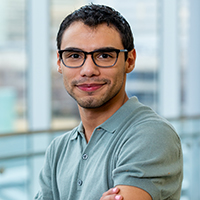 Leo Gonzalez, M.A.
Program Coordinator
Email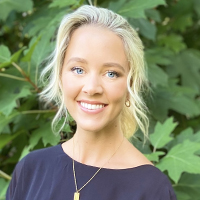 Abigail Grant, M.S.
Population Science Project Coordinator
Email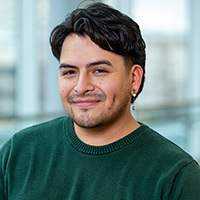 Alejandro Martinez
Research Assistant
Email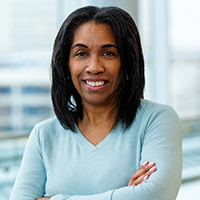 Stephanie Neal
Grants and Contracts Specialist
Email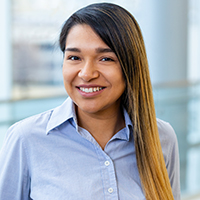 Silvia Obregon, L.M.S.W.
Research Associate
Email