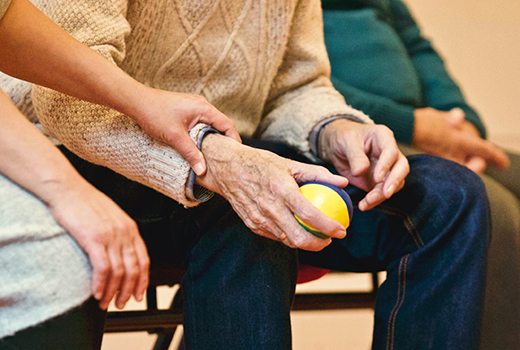 Community Health is dedicated to preventing and reducing the disproportionate burden of disease affecting vulnerable communities and developing appropriate and effective models of health in all communities. These programs recognize that the factors contributing to health are largely beyond the reach of traditional medical practice and that the solutions to existing health problems generally reside within the affected communities themselves.
Community-Based Research
The Department of Family and Community Medicine engages students and residents in community service training, in addition to conducting research projects of its own within community partnerships we have developed across the Dallas/Fort Worth area.
HEART (Health Equity Advocacy and Research Training) Track – Postdoctoral training in primary care. Participating residents conduct their own community-based participatory research (CBPR) projects
Community Medicine elective (FAM2103) – An official elective within the Medical School, offering students service-learning with our Dallas/Fort Worth area community partners (Program Director: Nora Gimpel)
Community Health Fellowship Program (CHFP) – An intensive, nine-week summer program in which a small group of exceptional medical students each year complete a community-based participatory research project with one of our Dallas/Fort Worth area community partners (Program Director: Nora Gimpel)
Scholarly Activity, Community Health Track – The Scholarly Activity experience is part of the medical school curriculum and students are allotted 12 weeks (40 hours/week) of devoted community-based research time.
Community-based participatory research (CBPR) – A collaborative approach to developing replicable models for understanding health and disease determinants, and supporting mechanisms for promoting healthier lives for individuals, families, neighborhoods, and communities.