Clinical Psychology Ph.D. Program
About the Clinical Psychology Program
The Doctoral Program in Clinical Psychology at UT Southwestern Medical Center is an American Psychological Association-accredited training program that prepares skilled psychologists to serve as clinicians as well as researchers. The Program includes an exclusively affiliated, and separately APA-accredited, doctoral internship in clinical psychology.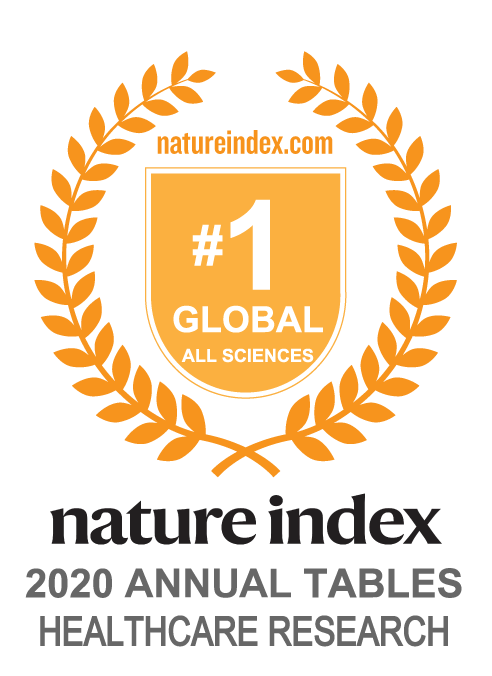 The Doctoral Program's basic training philosophy reflects a clinician-researcher model of training that prepares individuals for the practice of clinical psychology, broadly conceived. The combined experience of clinical and research settings reflects the Program's clinician-researcher philosophy. The Clinical Psychology Program's model provides research training that equips students pursuing more clinically oriented careers with the skills to critically evaluate scientific material. Students pursuing academic or research careers have a solid clinical foundation to build on.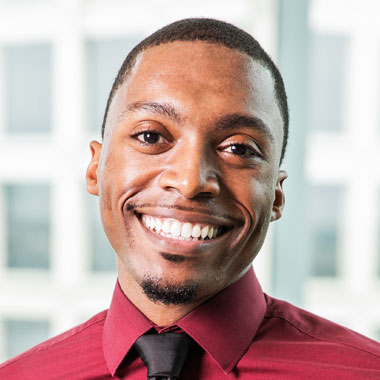 "I continue to be amazed at the endless possibilities that are available through the clinical and research aspects of this program."
Dennis Burchette Jr.
Clinical Psychology Graduate Program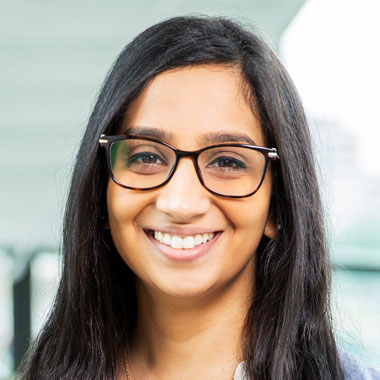 "As a first-generation immigrant, my personal interest in the field came from wanting to learn about and understand the complexities of working with those from diverse backgrounds and delivering culturally-informed care."
Saba Masood
Clinical Psychology Graduate Program
Informational Webinar: Clinical Psychology Doctoral Program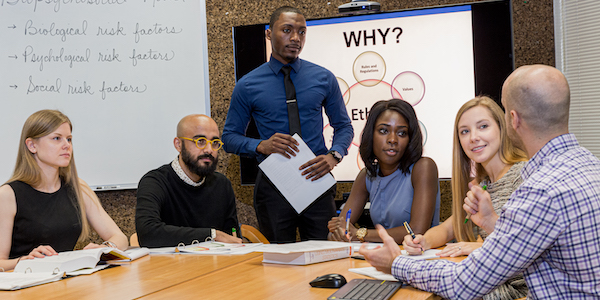 4:30 to 6 p.m. Central Time Wednesday, Oct. 28
psychology@utsouthwestern.edu the Department
Register by Oct. 21
Topics include:
Application process
Curriculum
Affiliated internship
Practicum/internship training sites
Research opportunities
Diversity and Inclusion
Program outcomes
Funding
Q&A
Register For Webinar Download Webinar Flyer
Accreditation
This Clinical Psychology Doctoral Program and the exclusively affiliated internship are accredited by the American Psychological Association (APA). The APA Office of Program Consultation and Accreditation can be contacted by email or:
APA Office of Program Consultation and Accreditation
750 First Street NE
Washington, DC 20002-4242
Phone: 202-336-5979
TDD/TTY: 202-336-6123
Fax: 202-336-5978
apaaccred@apa.org
Meet the Chair
"Because we are located in a university medical center, we provide a wide variety of both clinical and research experiences, with access to diverse psychiatric and medical populations. In addition to the large on-campus faculty, we have an extensive volunteer faculty in the community who provide training and supervision of our graduate students and doctoral interns." Read Dr. Kennard's full message.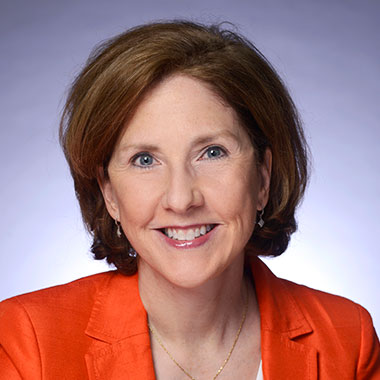 Contact the Clinical Psychology Program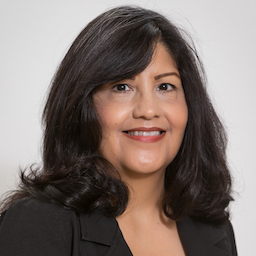 Marisol Lucio
Senior Administrative Assistant
Phone: 214-648-5247