Clinical Psychology Faculty
The Clinical Psychology Graduate Program has a diverse faculty who are involved in clinical, research, and other scholarly endeavors.
Interim Program Director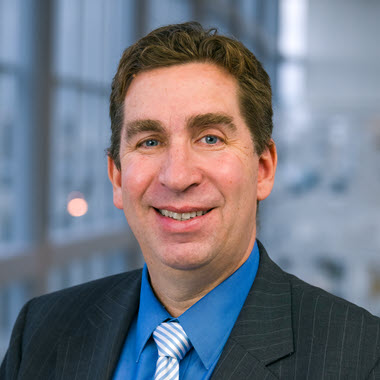 Core Faculty/Steering Committee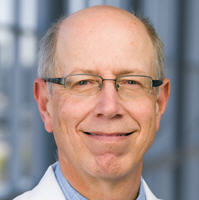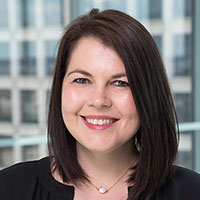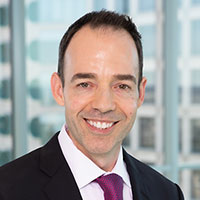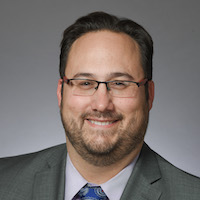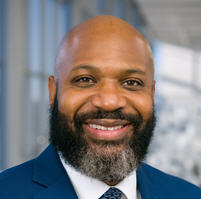 Program Faculty
Marie Bannister, Ph.D.
Katherine Bellone, Ph.D.
W. David Brown, Ph.D.
Cynthia Claassen, Ph.D.
Alan Frol, Ph.D.
Brittany Hall, Ph.D.
Mary Hershberger, Ph.D.
Juli Hobdy, Ph.D.
Lily Iteld, Ph.D.
Hillary Kimbley, Ph.D.
Robert Kinney, Ph.D.
Carlos Marquez de la Plata, Ph.D.
Andrew McGarrahan, Ph.D.
Jill McLeigh, Ph.D.
Sara Pollard, Ph.D, ABPP
Timothy Proctor, Ph.D., ABPP
David Salisbury, Ph.D.
Cheryl Silver, Ph.D.
Anubha Sood, Ph.D.
Holly Stovall, Ph.D.
Ann Marie Warren, Ph.D., ABPP.
Amy Williams, Ph.D.