Molecular Metabolism & Metabolic Diseases
The Molecular Metabolism and Metabolic Diseases (3MD) Track is designed to deepen students' understanding of biological processes and molecular mechanisms underlying metabolic diseases. Participating in the Track also offers students tools to investigate metabolic aspects of cancers and disorders of the neuronal, cardiovascular, immune, endocrine, renal, pulmonary, rheumatologic, and musculoskeletal systems. The Track is designed to build camaraderie among a network of students who are all interested in metabolism.
Students working on metabolic systems in any UT Southwestern Ph.D. graduate program are eligible to participate.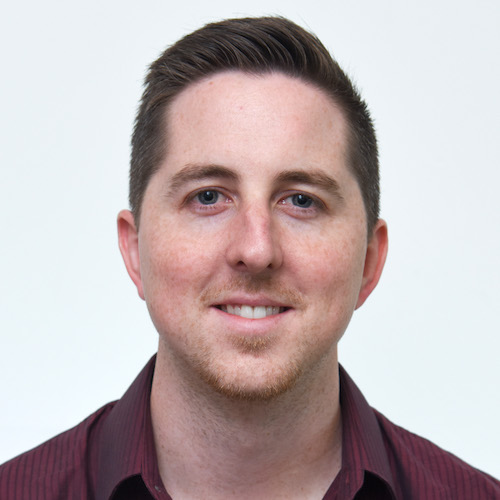 "I am fascinated by a region of the brain called the hypothalamus, which acts as an interface to detect signals in the blood and seamlessly integrate them into complex neural circuitry that influences animal behavior."
Ryan Reynolds
Molecular Metabolism and Metabolic Diseases Track and Biological Chemistry Graduate Program
Research Topic: Hypothalamic Control of Metabolism
Highlights of Metabolism Research at UT Southwestern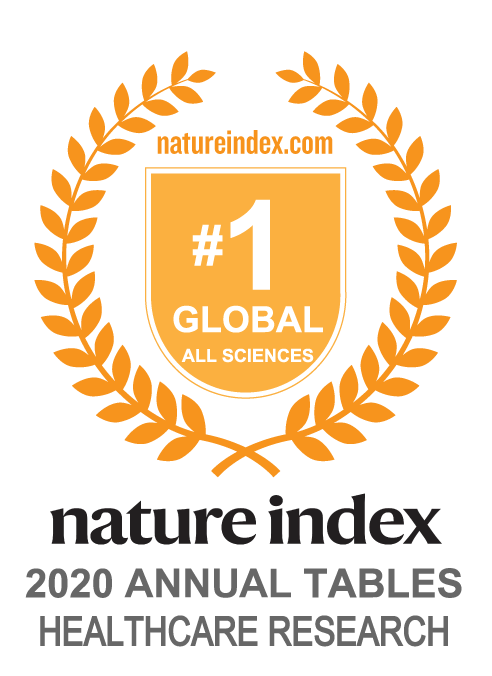 Research at UT Southwestern in metabolism and metabolic diseases is renowned and has been led by some of the country's most respected investigators. Included among our faculty currently performing metabolism research are three Nobel prize winners, seven Howard Hughes Medical Institute investigators, and 13 National Academy of Sciences members. These investigators and others affiliated with the 3MD Track are distributed across a wide range of departments and buildings throughout the UT Southwestern campus.
Graduate students in the labs of our UT Southwestern investigators have contributed to a consistent set of exciting and seminal findings in the field of metabolism over the last half-century. Here are some recent highlights from the many key discoveries by our metabolism faculty, their students, and their other lab members:
Discovery Highlights
Scientist
2014
FGF21 is a starvation hormone that acts centrally to induce weight loss
Mangelsdorf and Kliewer
2006
PCSK9 inactivation mutations lower LDL and prevent heart attacks
Horton, Cohen, Hobbs
2005
Disruption of molecular circadian clock causes obesity
Takahashi
1974
LDL receptor and genetic basis of familial hypercholesterolemia
Brown and Goldstein
(1985 Nobel Prize)
Mission Statement
The mission of the Track is to prepare graduate students to conduct cutting-edge basic science research on the biological processes underlying metabolism and the metabolic drivers of disease.
Advanced Coursework

The Track's course work and activities will supplement those of the student's home program. By the end of training, students will be able to:

Perform original, basic science research on the hormonal, neuronal, and biochemical processes underlying normal metabolism and the metabolic derangements that lead to, and result from, disease states

Employ cutting-edge, state-of-the-art techniques in their research projects

Conduct critical assessments of metabolism-focused scientific literature and apply the latest findings to their own research

Convey their research findings, and the implications of their research findings, to the academic community in the forms of posters and oral presentations at local, national, and international settings, and in the form of peer-reviewed scientific manuscripts



Journal Clubs

Students attend a series of advanced-graduate, special-topics journal clubs. Topics under current consideration are Central Nervous System Control of Metabolism and Biology of the Adipocyte.
Meet the Program Chair
The Molecular Metabolism and Metabolic Diseases (3MD) Track at UT Southwestern is designed with metabolism in mind. Its goal is to train Ph.D. students to perform cutting-edge basic science research on the hormonal, neuronal, and biochemical processes underlying the metabolic derangements that lead to and result from disease states. Read Dr. Zigman's message.