Biological Chemistry Ph.D. Program
Students interested in joining the Biological Chemistry Ph.D. program must apply to the Basic Biomedical Sciences umbrella program.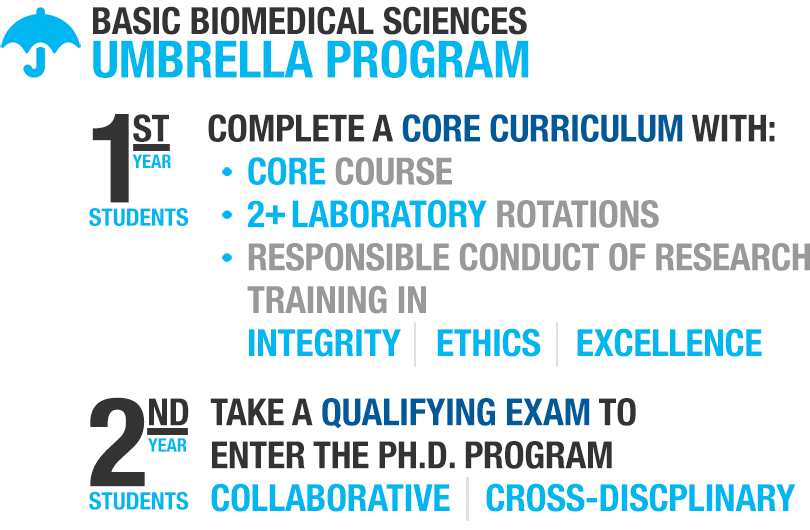 About the Biological Chemistry Program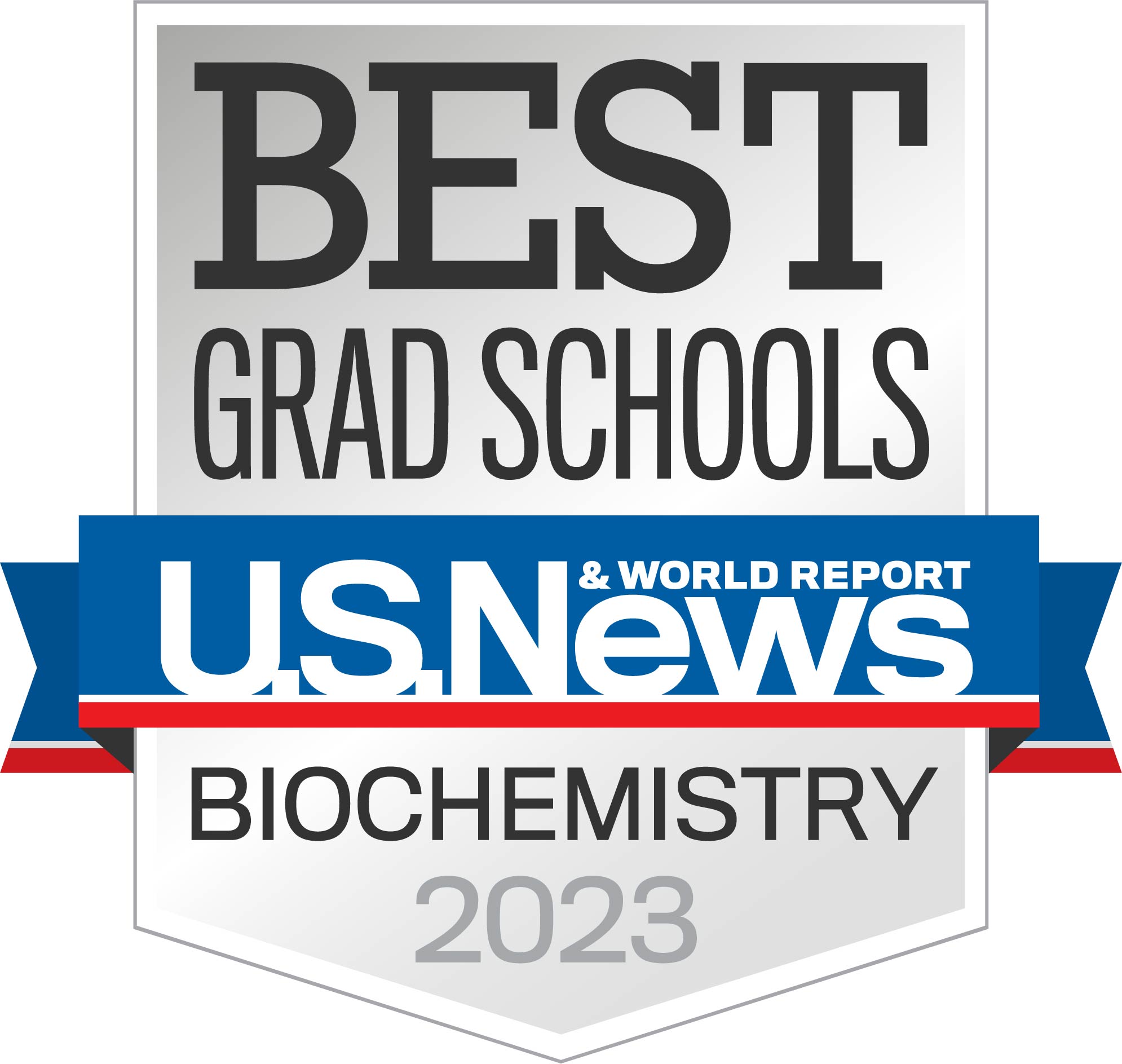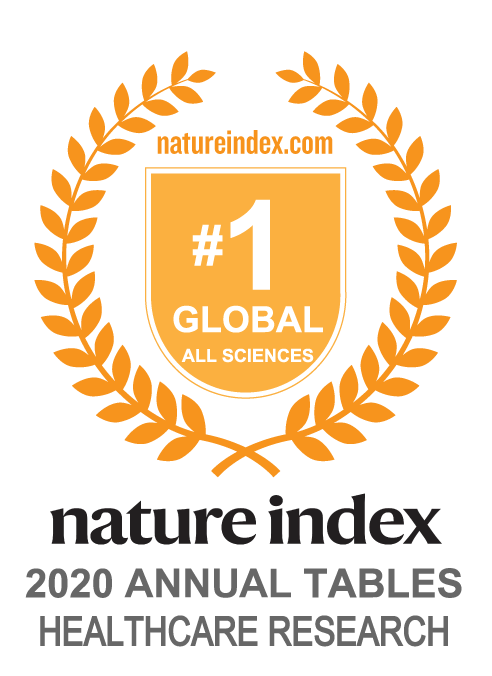 The Biological Chemistry Graduate Program at UT Southwestern provides state-of-the-art training and educates students to make significant research contributions in biochemistry and molecular biology. Their research focuses on elucidating the mechanisms by which proteins, nucleic acids, and small molecules regulate cell and organismal functions. Graduates aim to discover the molecular basis of life processes that may reveal novel strategies for improving human health and well-being. The program places an emphasis on conducting rigorous, discovery-based research.
What to Expect
Students learn theory and techniques related to the molecular mechanisms that control the functions of proteins, nucleic acids, and small molecules.
Students benefit from working collaboratively across disciplines to solve complex health challenges – a hallmark of a UT Southwestern education.
Faculty members are actively engaged in research topics such as gene regulation, RNA-mediated processes, enzymology, post-translational modifications, cellular metabolism, cancer biology, and drug discovery.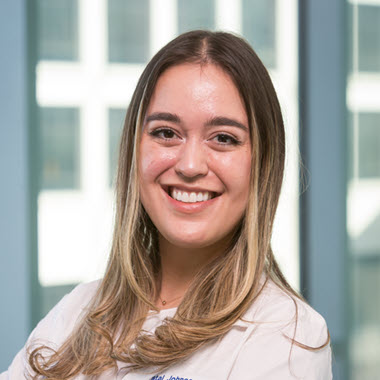 "Despite being large in numbers, UTSW still feels like a small community where you can walk down the hall to take advantage of a colleague's special reagent or tool and have access to a broad range of experts in one place."
Krystal Johnson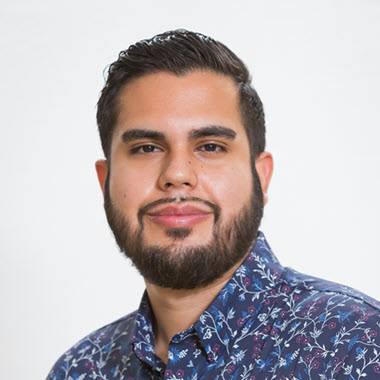 "Faculty and students' diversity in scientific thought processes and the program's open and collaborative environment, mixed with cutting-edge research at UTSW, fosters excitement when it comes to answering complex biochemical questions."
Arturo Casas, Jr.
Going Beyond Lab Research
In addition to offering extensive training in laboratory research, the Biological Chemistry Graduate Program student experience fosters a culture of diversity and collaboration.

Meet the Program Director
"Through a variety of training activities and interactions with fellow colleagues and faculty, students in the Biological Chemistry Graduate Program experience and learn how to do good science."
Professor
See Dr. Tu's Full Message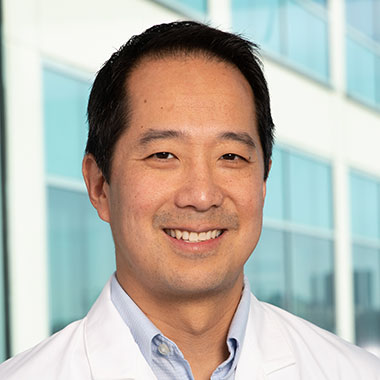 Contact the Graduate School