Support for Pregnant & Parenting Students
Becoming a new parent is exciting and rewarding; however, it can also shift your focus and daily needs as you try to navigate the learning environment at UT Southwestern. The Division of Title IX is here to support you as you adjust to your life as a learner and parent. Learning how to balance the personal responsibilities of pregnancy or parenthood with your academic responsibilities can be challenging. UT Southwestern has a number of resources available to help you during this time.

Protection for Pregnant & Parenting Students
Title IX is a federal law that prohibits discrimination on the basis of pregnancy and parenting status.
UT Southwestern is required to provide students with reasonable accommodations due to pregnancy and parenting needs when appropriate.
Child Care and Parenting Resources
If you have an impairment related to pregnancy, you can receive one on one assistance with seeking accommodations that will help you maintain your academic well-being. There are also a host of resources throughout UT Southwestern that can help in your parenting journey.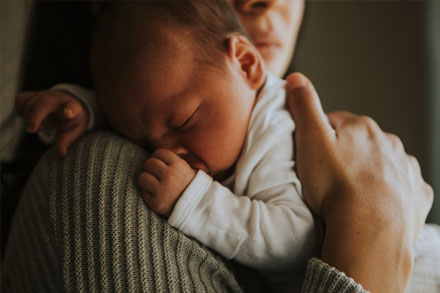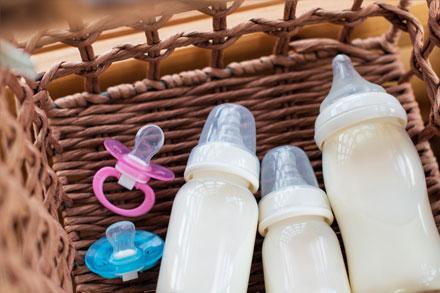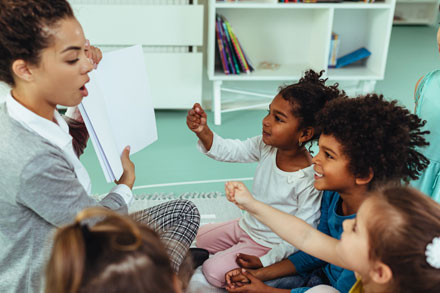 Examples of Accommodations for Learners
Reviewing lectures online if available
Opportunity to make up field / lab work
Rescheduling of tests or exams
A larger desk
Breaks during class, as needed
Submitting work after a deadline missed due to pregnancy or childbirth
Providing alternatives to make up missed work
Assignment of an Incomplete grade, if eligible
Allowing "Withdrawal" with refund, if eligible
Parent Transition Back to Education Support
UT Southwestern has a dedicated Title IX Resources and Support Specialist, who works with pregnant or parenting students to provide accommodations, support, and resources. Our Title IX Resource and Support Specialist will support you to ensure that you transition smoothly back into the learning environment. She will highlight that you are not alone and will assist you in maintaining or developing the solid connections you need as a new parent. She will meet with you to help you find your way as you balance your professional and personal goals.
Pregnancy Resources for Employee
For more information regarding available resources for pregnant and parenting employees, visit the UT Southwestern Wellness site.
Consultations
Any department wishing to consult with the Division of Title IX regarding any requests for accommodations or resources on campus may contact the Division of Title IX by TitleIX@UTSouthwestern.edu or phone 214-643-4343.