UT Southwestern's Title IX Coordinator and Deputy Coordinators play an integral role in carrying out UT Southwestern's commitment to providing a positive learning, teaching, and working environment that is free from sex discrimination. These professionals have received specialized training and are knowledgeable about sex discrimination including sexual misconduct, harassment, and violence
Any employees, individuals holding a faculty appointment, students, trainees, or applicants with concerns about sex discrimination are encouraged to seek the assistance of the Title IX Coordinator or a Deputy Title IX Coordinator when:
You wish to understand your options if you think you may have encountered sex discrimination such as sexual misconduct, harassment, or violence.
You learn of a situation involving potential sex discrimination that you feel may warrant a University investigation.
You need help on how to handle a situation that indirectly affects you.
You need guidance on possible informal remedies or administrative measures to de-escalate or alleviate a difficult situation.
You have questions about UTSW's policies and procedures related to sex discrimination.
You believe you have been retaliated against for bringing a complaint of sex discrimination or for participating in an investigation.
All UT Southwestern employees MUST report all information known about incidents of sexual assault, sexual harassment, dating violence, and stalking committed by or against a UTSW student or employee to a Title IX Coordinator. Confidential Employees must report only the type of incident to a Title IX Coordinator. Knowingly failing to report an incident as required could lead to termination of employment and possible criminal charges under state law. If you have questions about your reporting obligations, please contact a Title IX Coordinator.
Meet the Title IX Coordinators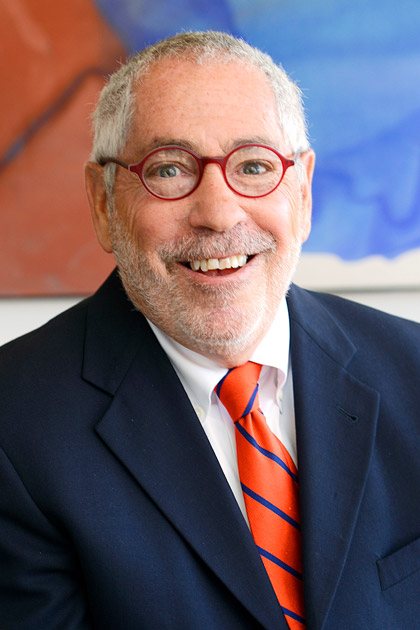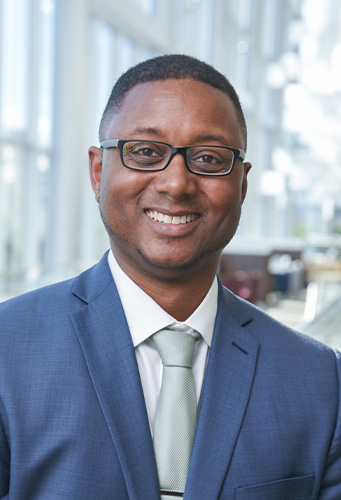 Consultations
Any department wishing to consult with a Title IX Coordinator regarding any urgent matter on campus may contact Travis Gill or Dr. Charles Ginsburg at 214-643-4343.